Drive adoption of your unique features
Transform new employees into professionals
Discover the revolutionary digital adoption platform's potential, which transforms new hires into professionals, using AI and machine learning technologies.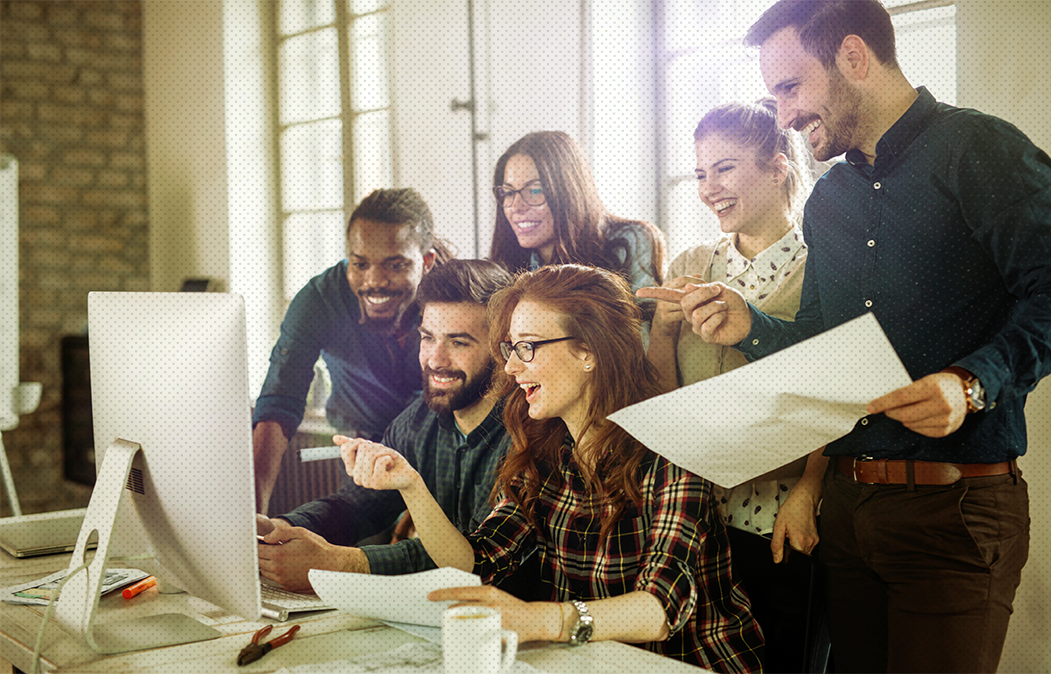 How can YesElf help your company
Show your new employees how to use your corporate software faster, and it will boost their productivity and save your training costs.
Find Out More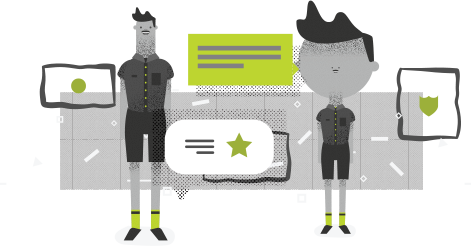 By increasing your employees' efficiency
Join the group of companies with more productive staff and faster learners in internal processes thanks to the adequate induction.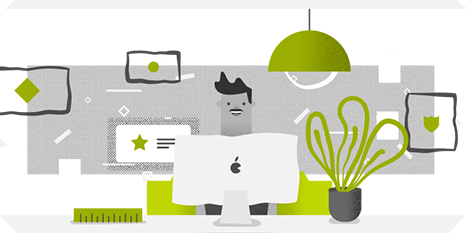 By reducing training costs
Upgrade your staff's qualification in a more cost-saving way from the long term. After all, the hiring and training costs equal to their 6-months salary.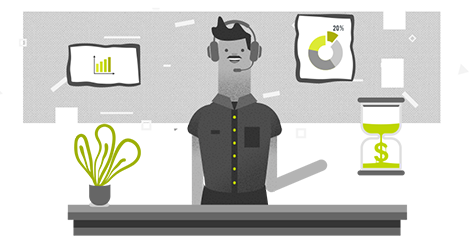 By reducing support costs
Do not let your employees constantly rely on the support hotline and make them self-reliant and efficient experts in their fields.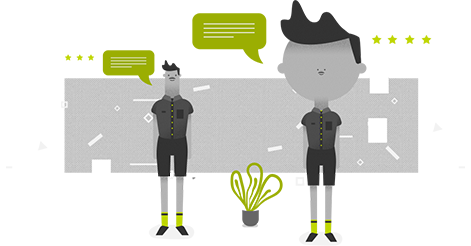 By company insights
Discover the problematic parts of your software and check up on analytical figures, which will reveal if the user onboarding has been of benefit for your staff.
Success stories
Find out how YesElf helps companies to become more efficient in the digital world.
Find Out More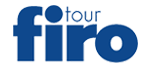 Firo-Tour
We've implemented a guide into the FIRO-tour travel agency's website, which, as a result, raised the CTR by more than 9%.
Case Study: Case study: How innocent pop-up windows increased CTR by 9%?
Read Story

Dovera
Dôvera Zdravotná Poisťovňa a.s. is the largest private health insurer in Slovakia, providing health care for 1.6 million policyholders.
Case Study: Case Study:How did Dovera speed up user task completion by 20% by implementing YesElf
Read Story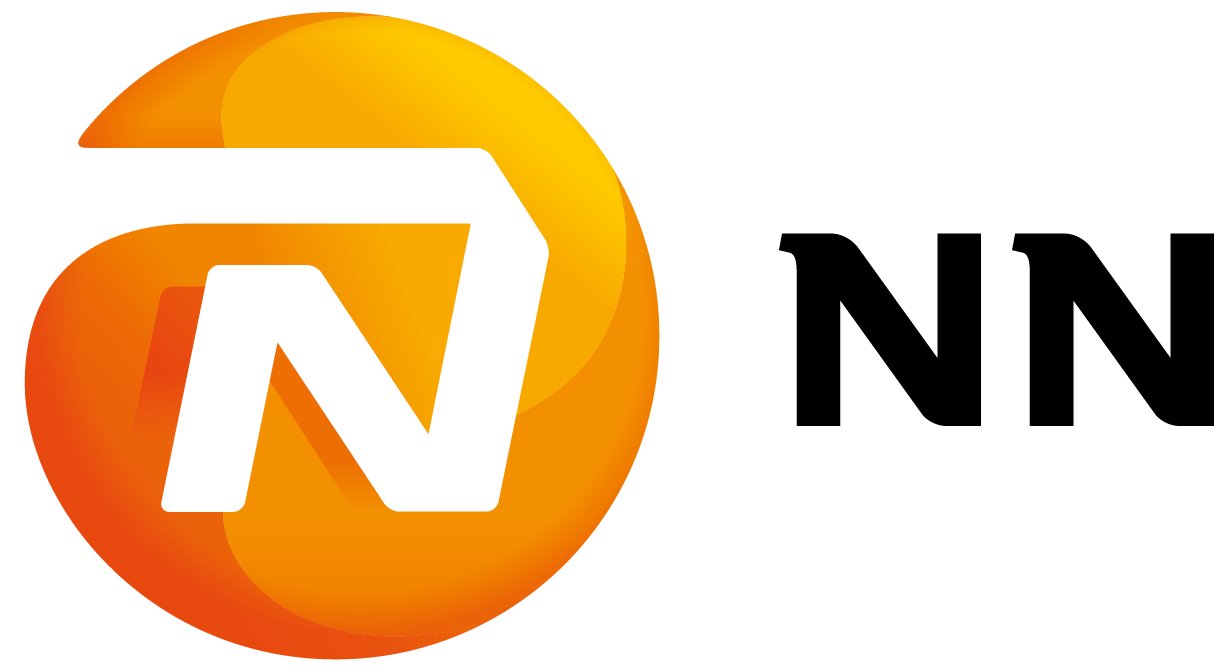 NN
NN is an international financial services company that has acquired AEGON, the multinational life insurance company, in 2019 and merged in January 2020. Now, that operates in 18 countries and takes care of the financial future of 15 million clients. It employs ~15,000 people worldwide.
Case Study: Case Study: How NN a Multinational Life Insurance company was able to onboard 80% of their staff with over 12000 YesElf Guides
Read Story