Widgets
Get digital skills in a simple visual form
Choose the onboard guide style according to its goal or placement in-app.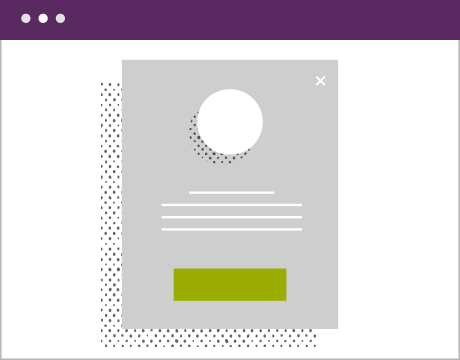 Pop-up window
Catches users' attention with a contrast tip with the CTA button.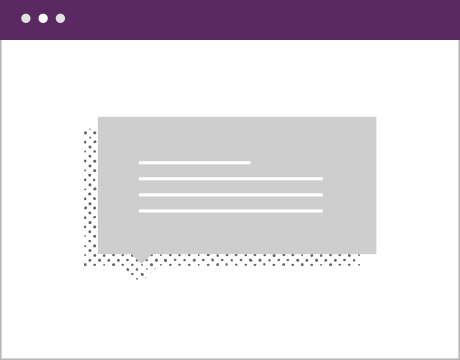 Bubble
Shows clear instructions in an easy and unforced way.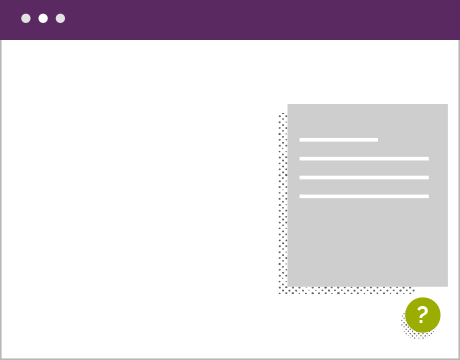 Context help
It provides help for a specific issue - the context defines its content.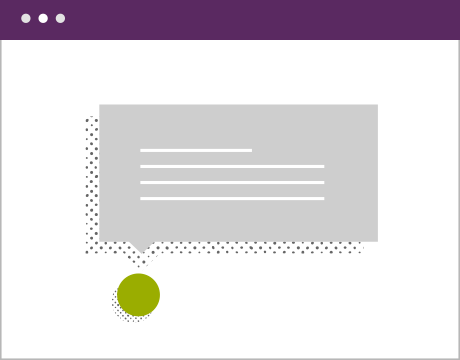 Hotspot
Unforced form of tip whose content appears when clicked on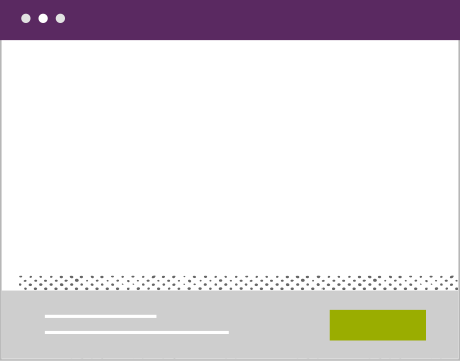 Tooltip
Help for specific screen displays in the lower part of the screen.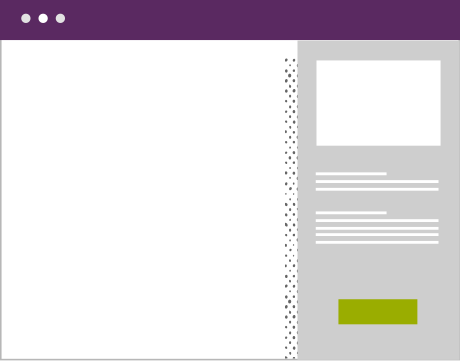 Sideout
Vertical tip customized for images and larger text volume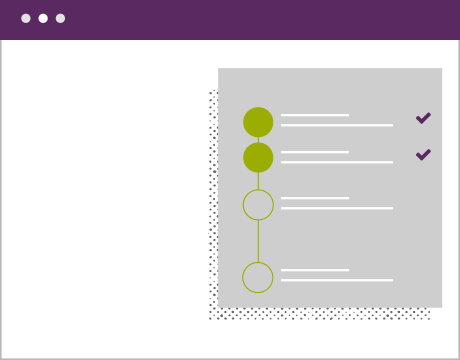 Progress Indicator
Shows the process completion rate and stimulates users to finish it.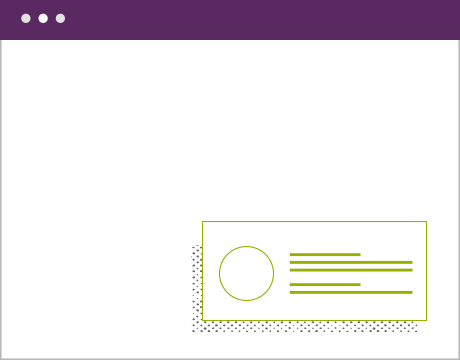 Notification
Boosts the activation rate and creates good first impression.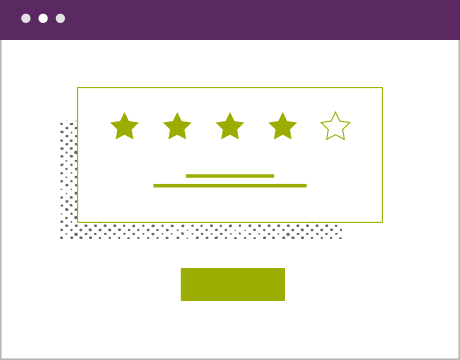 Feedback
Collects users' opinions which improve your digital product.