Benefits
How can you benefit from YesElf
Show your new employees how to use your corporate software faster and it will boost their productivity and save your training cost.
Training costs reduction
Digital adoption saves training and retraining costs as there is no need for employees to attend courses which represent costs of hiring the instructor, travel costs, and office rental costs. Thanks to the YesElf on-boarding platform, your employees learn how to work with softwares, such as SAP, Sharepoint, or Salesforce, efficiently and they do not have to even leave their desk. YesElf can reduce the required number face-to-face trainings by half.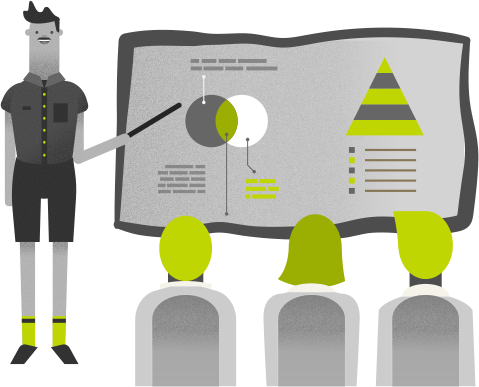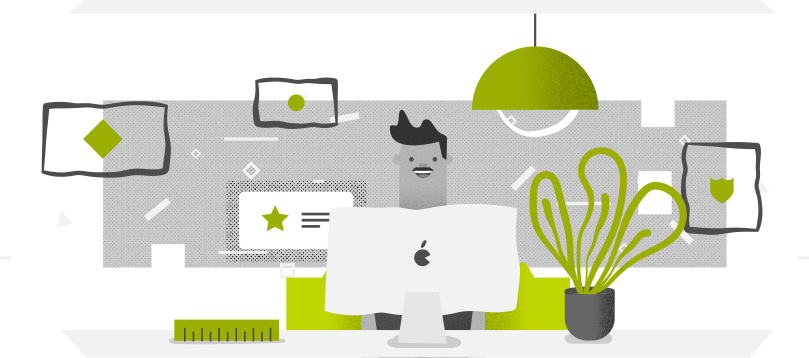 Increasing employees' performance
Up to 30% of workers quit their job during the first half of the initial year. A common reason, among others, is poor induction. The YesElf user on-boarding tool turns newbies into efficient pros much sooner than if taught how to work with your software in person. Trained staff is more proactive, more creative, and of more benefit for the company.
Company insights
If your app has chaotic interface, user on-boarding may or also may not help the users find their way through the environment. But it can surely help you discover the problematic parts and find spots where on-boarding is necessary or needless. Besides, YesElf also shows you which workers completed the guide, so if they are dependent on help from their co-workers, you can immediately find out what's the problem.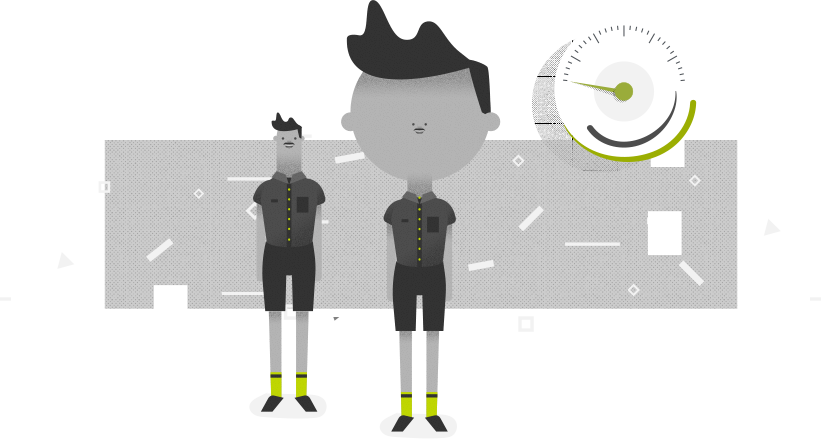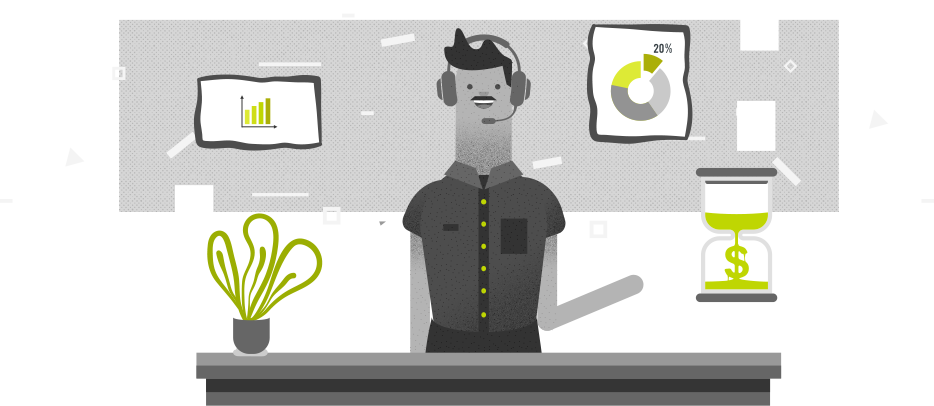 Support costs reduction
The retraining by attending courses and using e-learning solutions is inefficient as these forms of education do not provide context-sensitive help. On the other hand, YesElf offers ad hoc tips with information relevant for specific task or current issue which the staff has to deal with. Thus, it saves not only its time, but also company's money.
How does YesElf do it?
Discover the properties of this on-boarding platform which can be used not only to create, but also to test, measure, and evaluate the user on-boarding.
Features