Events
Where can you meet us?
We attend various conferences as participants and speakers, too.

Industry Innovation Cluster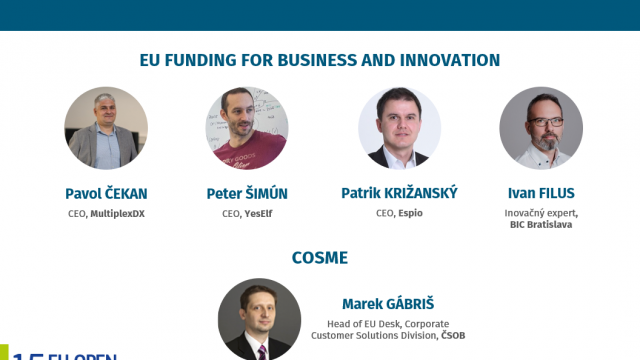 EU FUNDING FOR BUSINESS AND INNOVATION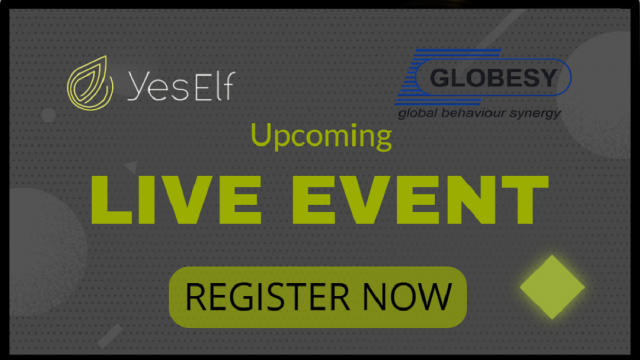 Webinar-Digital Adoption Platform, what is it and how it is increasing ROI to SAP clients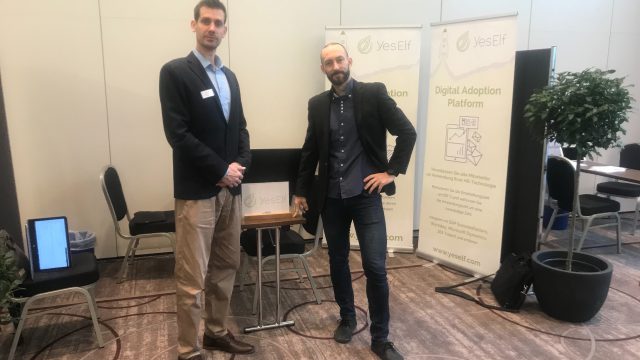 Project NETWORKS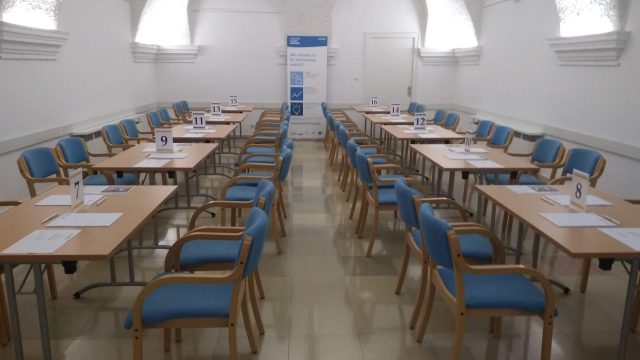 Summit Industrie 4.0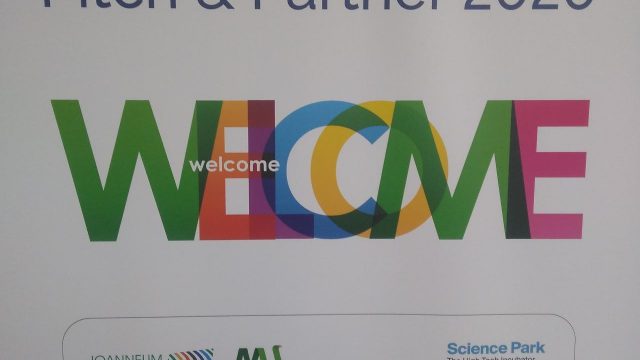 HTH Styria Pitch & Partner 2020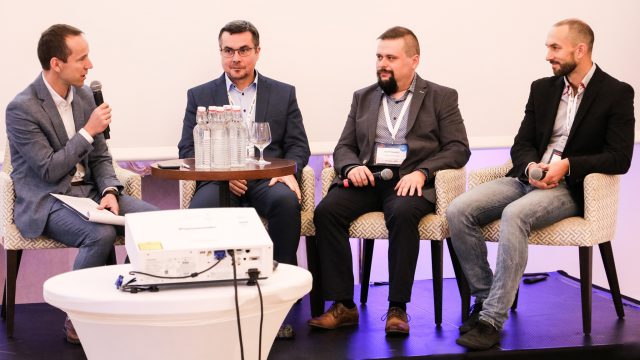 It & Telco Conference 2019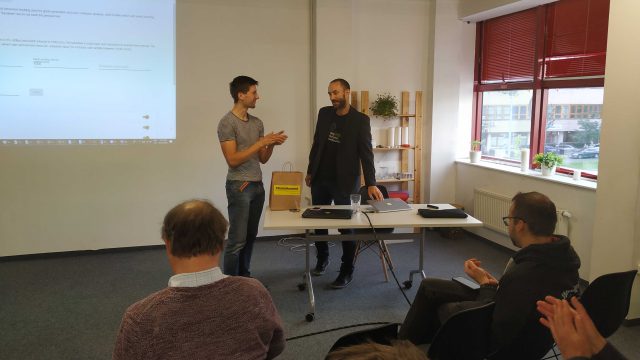 #bawükommt visit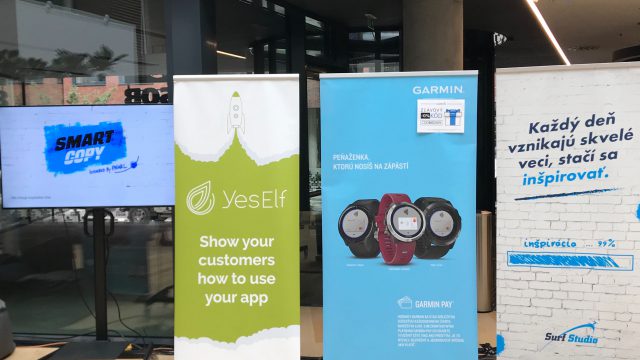 ČSOB Inspiration Day 2019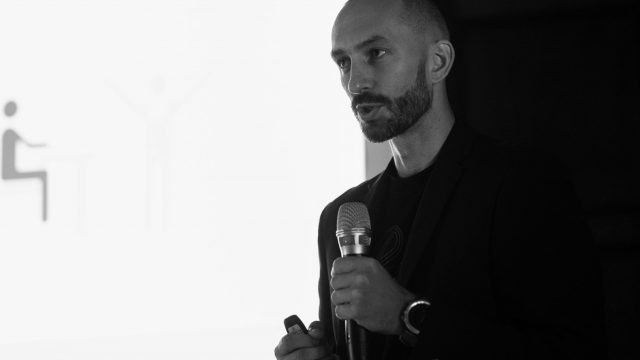 New visions in HR 2019: Non-education as a new way of employees education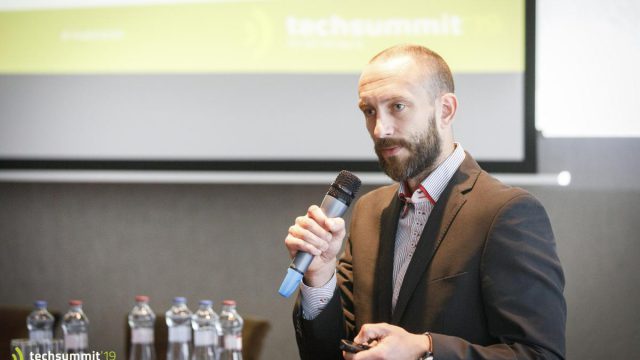 How AI helps us to understand users and their needs. Will it help us to understand women once?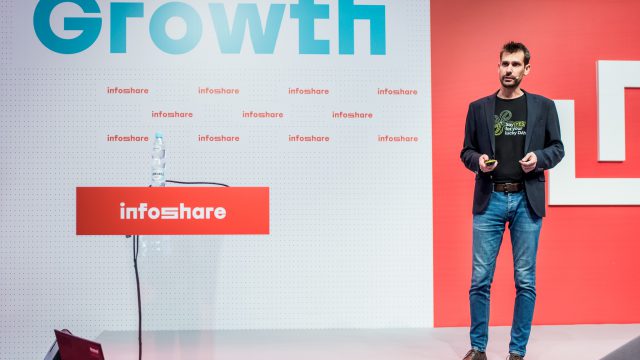 InfoShare THE BIGGEST TECH CONFERENCE IN CEE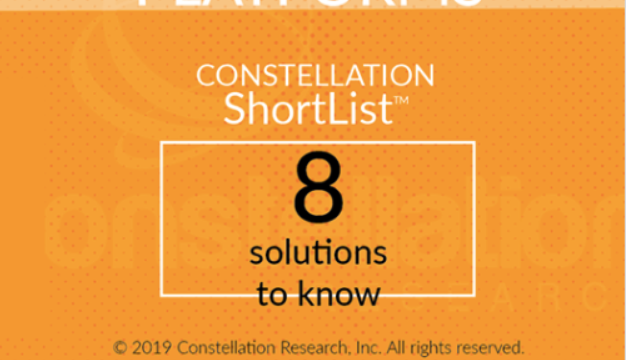 YesElf was named to the Consttellation ShortList for Digital Adoption Platforms in Q1 2019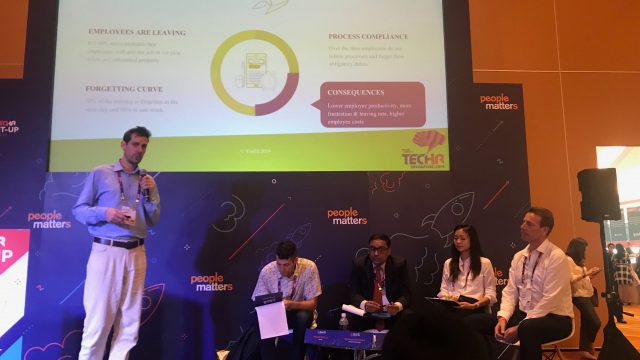 Asia's Largest HR Technology Conference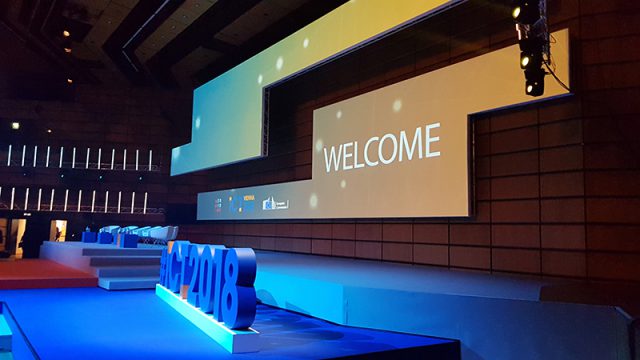 ICT 2018. Imaging Digital – Connect Europe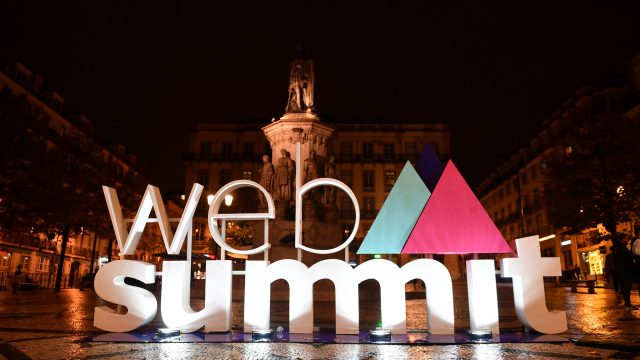 Web Summit 2018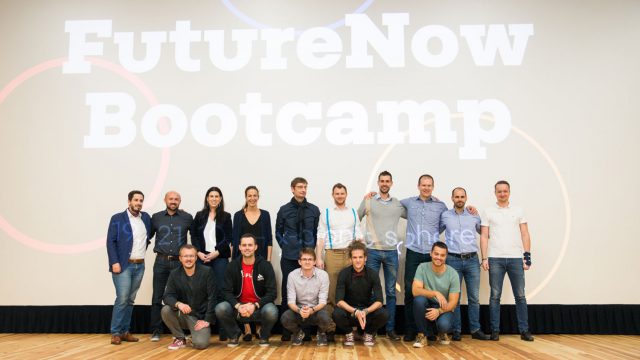 Future Now 2018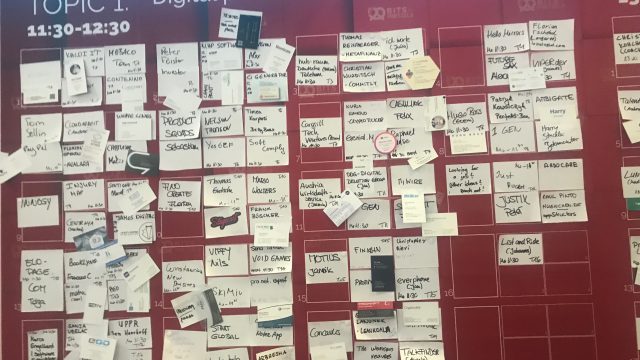 BITS & PRETZELS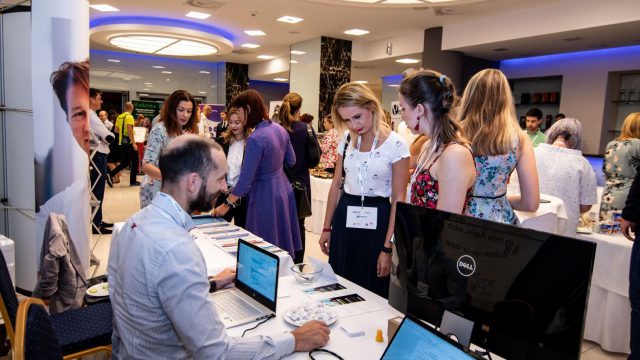 NEW VISIONS IN HR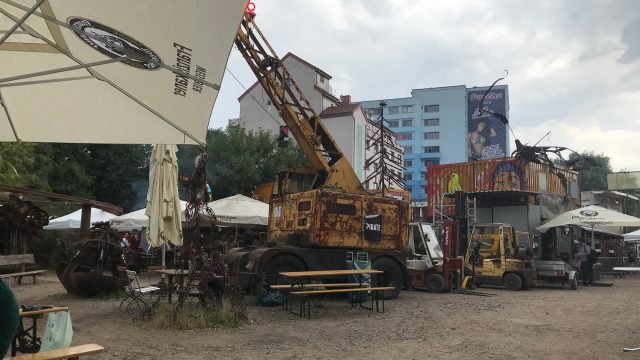 PIRATE SUMMIT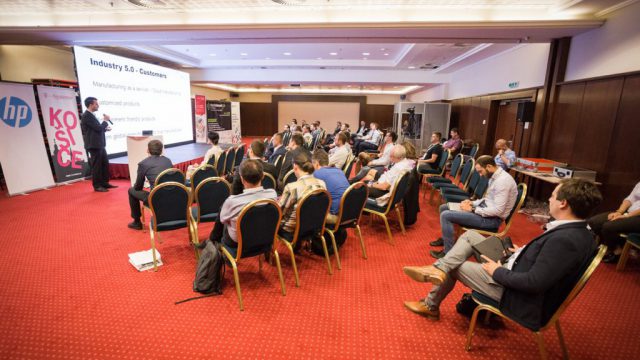 TECHSUMMIT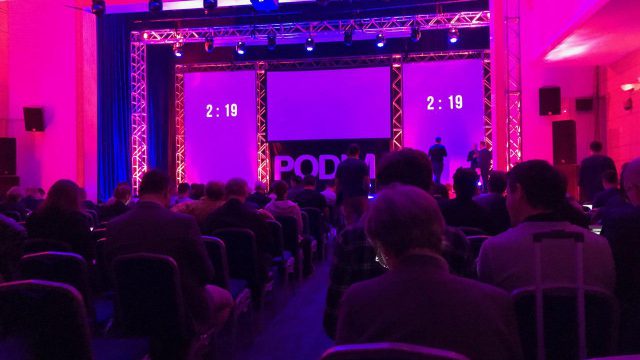 PODIM CONFERENCE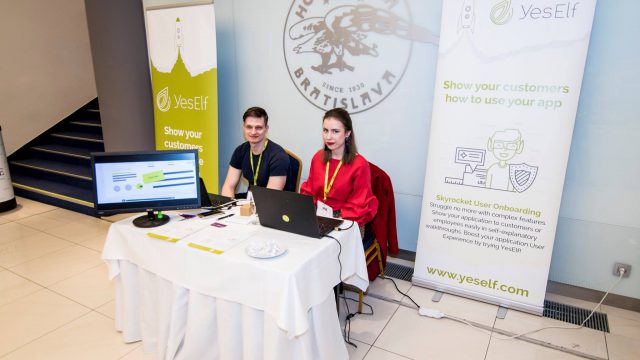 MARKETING LIVE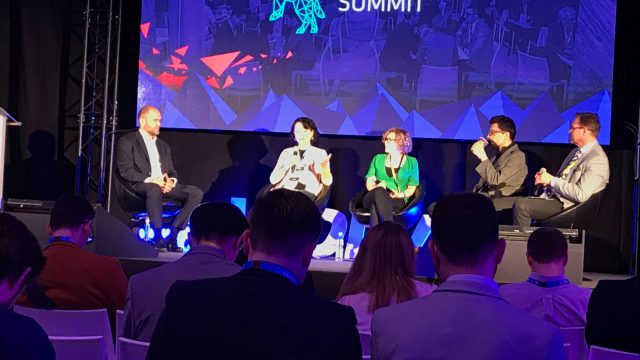 WOLVES SUMMIT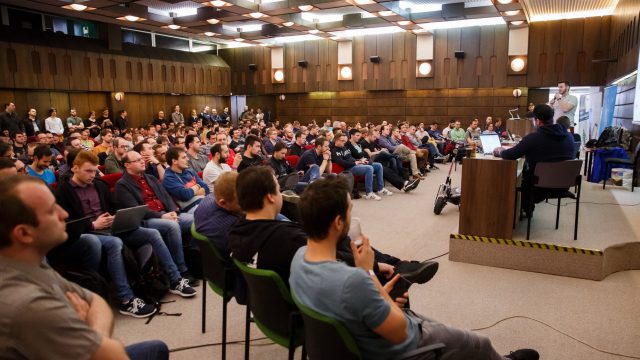 CodeCon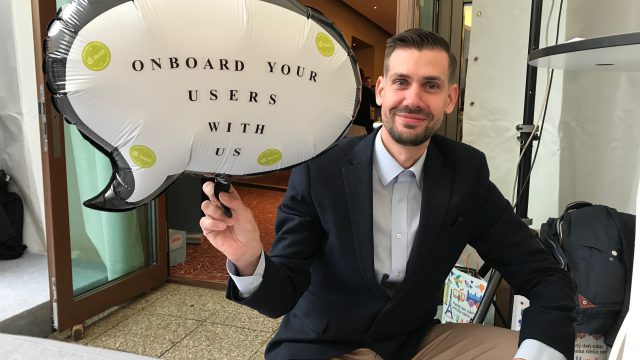 Digital Rulezz 2017