Prípadové štúdie
Zo zmeny robíme konkurenčnú výhodu
Zaužívané postupy meníme na moderné riešenia, ktoré klientom pomáhajú uspieť v digitálnom veku. O tom, ako to robíme, si môžete prečítať nižšie.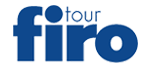 FIRO-tour
Na stránku cestovnej kancelárie FIRO-tour sme umiestnili pomocníka, ktorý priniesol zvýšenie CTR o vyše 9 %.
Case Study: Case study: How innocent pop-up windows increased CTR by 9%?
Prečítať

Dovera
Dôvera Zdravotná Poisťovňa a.s. is the largest private health insurer in Slovakia, providing health care for 1.6 million policy holders.
Case Study: Case Study:How did Dovera speed up user task completion by 20% by implementing YesElf
Read Story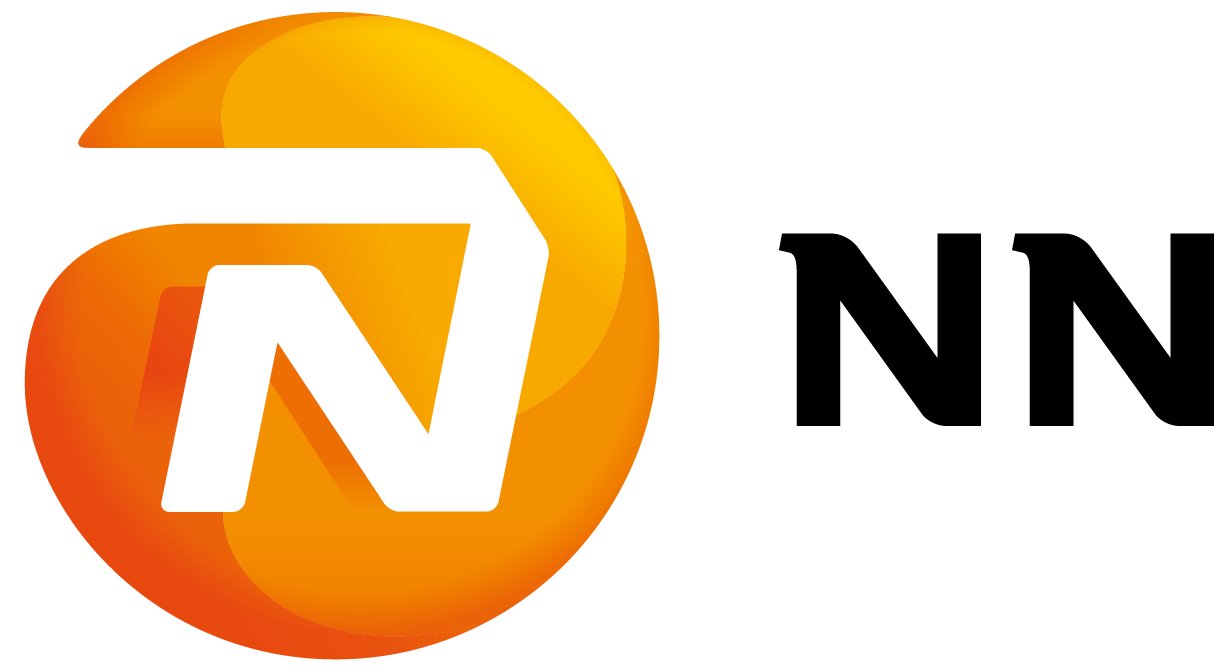 Jednota
Vďaka nástroju YesElf zamestnanci napredovali samostatne a na HR oddelení nepotrebovali školiteľa, čím spoločnosť ušetrila peniaze.
Case Study: Case Study: How NN a Multinational Life Insurance company was able to onboard 80% of their staff with over 12000 YesElf Guides
Prečítať
Aegon
Prechádzame digitálnou transformáciou našich procesov a obávali sme sa, aky to bude mať vplyv na našich zamestnancov. Potom implementácii YesElfa, sme boli ohromení tým, že máme a softvérovú aplikáciu, ktorá dokáže trénovať užívateľov sama.
Case Study: Case Study: How did PlanRadar create an epic onboarding solution that is attractive to both technical and non-technical users with YesElf?
Prečítať

Systemair
YesElf dramaticky zlepšil užívateľskú skúsenosť a používatelia sa naučili rýchlo používať nový nástroj. Vďaka veľkej podpore celého YesElf tímu sme sa dokázali rýchlo rozšíriť do viac než 30 krajín Európy.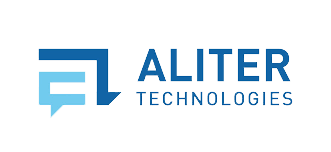 Aliter technologies
YesElf tím nám pomohol identifikovať tie časti portálu, ktoré by sa mali zlepšiť. Na viac ako 5000 návštevníkoch sme zvýšili mieru konverzie o 14% a znížili mieru odchodu od vypĺňania formulára online zmluvy o 33%.
Škoda
"YesElf helped us to dramatically improve user engagement on our web portal using just simple guides. Our visitors are now more loyal, stay longer on the website and are more willing to try new features or promotions."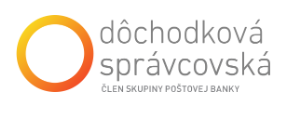 Poštová Bank
"YesElf helped us to identify weak points on our pension fonds portal, which is one of the most important sales channels. Thanks to the improved on-boarding process, users were able to adopt our online services and we've improved customer experience to another level. YesElf team gives us great support and helps us to identify parts of the portal that should be improved. On more than 5000 visitors, we were able to increase conversion rates by 14% and reduce the leaving rate while filling the online agreement form by 33%." - Michal Hausner, Member of the Board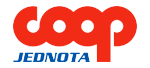 Coop Jednota
Thanks to the YesElf tool, employees worked independently, and the HR department didn't need the supervisor to save the money.