Duplicate data or lack of vision are among the typical causes of failure when implementing a Salesforce. So, if you're thinking about implementing this CRM system into your company structure, you should avoid these mistakes.
Whether you own a small business or run a large company with dozens of employees, it's very difficult to make a name for yourself these days without detailed information about your customers.
Fortunately, you don't have to store huge amounts of data on your own servers. Thanks to CRM systems, you can collect them in data centers and on your providers' hosted servers.
One of the best customer relationship management systems you can incorporate into your business is Salesforce.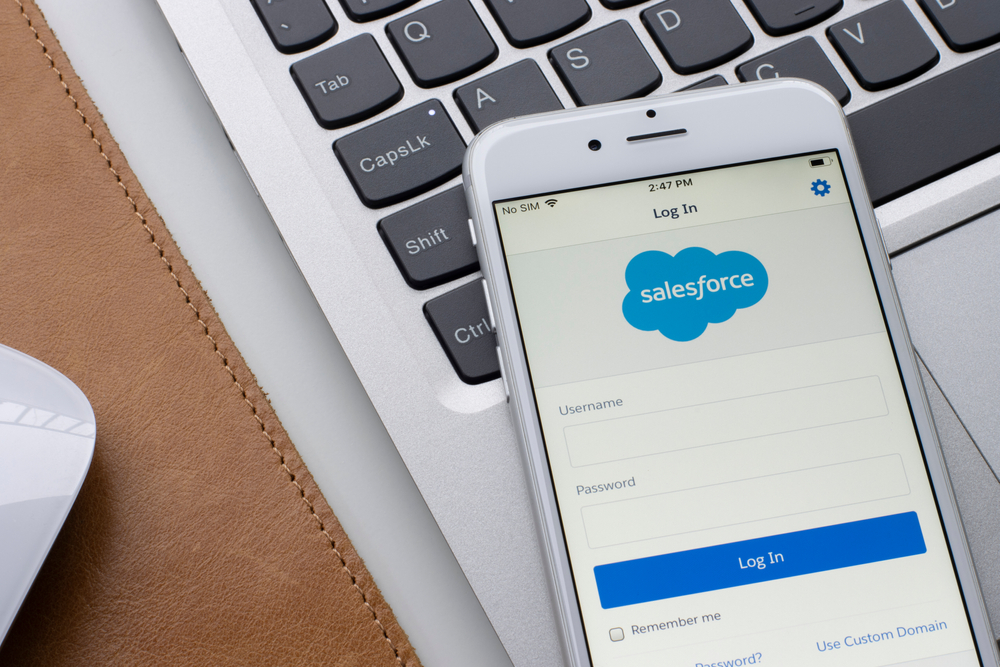 But even the best tool won't work properly if you set it up wrong or don't know how to use it.
So, if you're thinking about implementing Salesforce into your company structure, you should avoid these mistakes.
Otherwise, you would have only partially used its potential and spent your money on a product that could have brought you far more.
No or poor customer personalisation
The foundation of any CRM system is your customers. The more you can personalise your sales, service and marketing offerings, the more successful you will be at embedding Salesforce into your business.
The biggest mistake you can make when implementing Salesforce is to skip personalization across all your channels.
If you make the mistake, Salesforce becomes almost useless to you. That's because most of its tools are meant to make it easier and more enjoyable to interact with your business through personalization.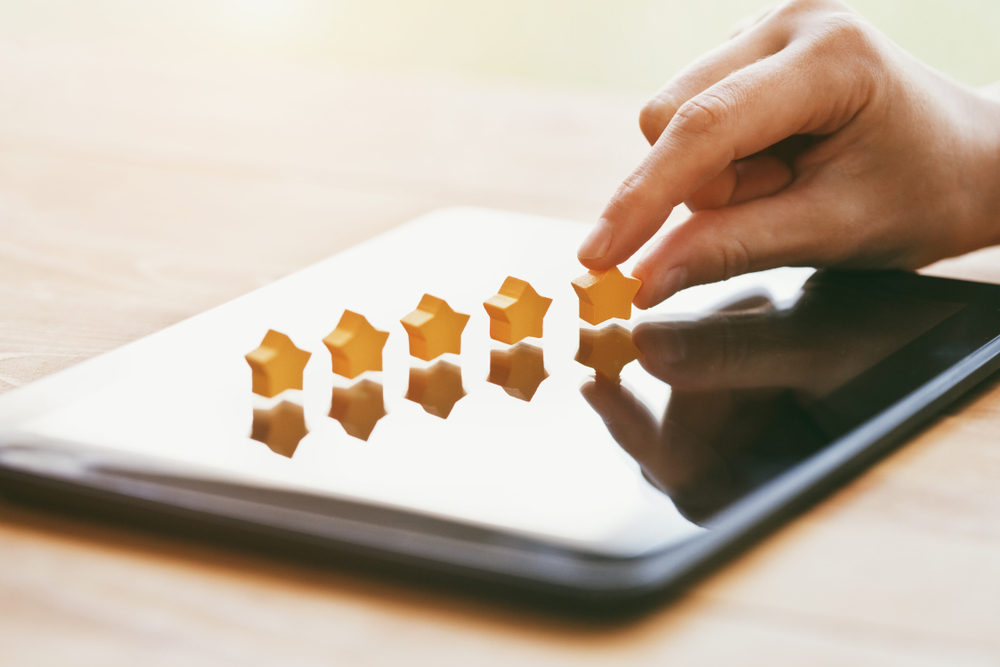 Even if you have already mastered this basic function, it does not mean that you will be able to put all the components of the system into operation at the same time.
Your customers would certainly appreciate them, but running all the components will overwhelm your staff. And you don't want to risk them losing motivation to work due to the onslaught of new information.
So, give them plenty of time to learn the basics. You can then build on these with the next steps of implementation. And how to teach your staff how to work with Salesforce in the first place?
Definitely by using the YesElf digital adoption platform, which we'll walk you through in the next section of this article.
Duplicate and unrelated data during migration
When you're transitioning from your current operation to Salesforce, you can't avoid migrating important, pre-existing data. However, be careful to implement data that are actually relevant.
If you make a mistake during the migration and assign incorrect or incomplete data to the CMR system instead of key information, it will be difficult to correct this mistake once Salesforce is up and running.
Also take the time to thoroughly cleanse existing data. The information in your existing database can be very easily duplicated.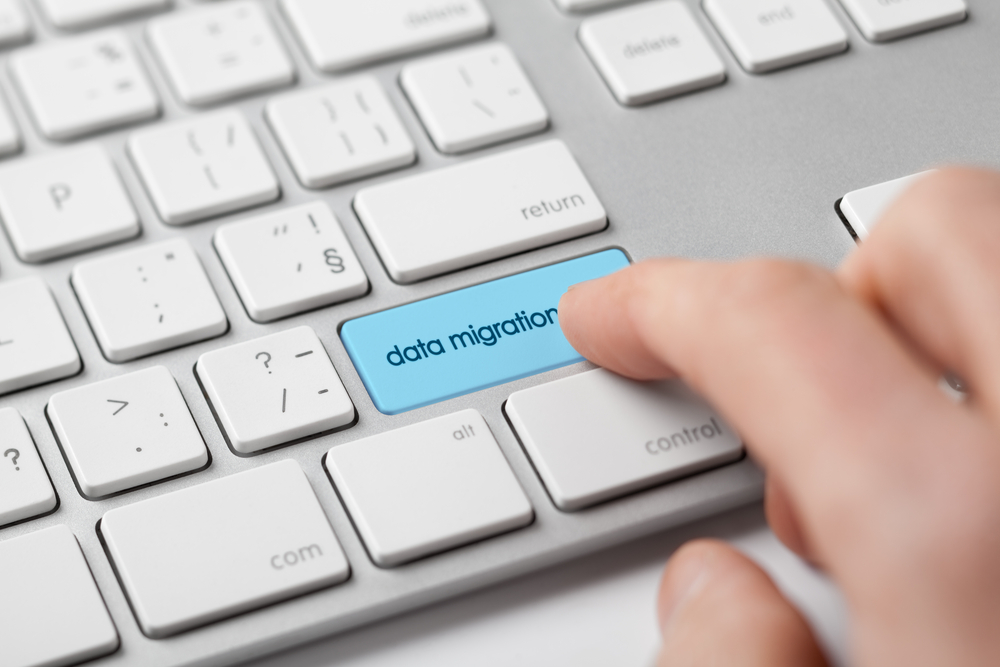 If you don't take care to remove duplicate data or move the right information, the system won't work properly and the transition to Salesforce will go to waste.
Poor system adoption
As soon as competent employees select the relevant data needed for the new CRM system to work properly, they will need to learn how to work in the Salesforce environment.
Instead of hiring another in-house employee or providing expensive, ineffective courses, opt for an effective adoption solution. YesElf's digital platform is the answer.
Thanks to its comprehensive package, YesElf offers everyone who works with Salesforce personalized and clear steps to learn how to work with the system step-by-step.
This is because YesElf intuitively recognizes what problem or information an employee may have or require in a given step and explains the step in a way that is easy to understand.
Thanks to machine-learning, YesElf even recognizes which parts of the system the user has already mastered and evaluates which steps of the Salesforce presentation to show next.
This saves on inefficient learning methods and speeds up system adoption among your employees by 50%.
Avoid overfitting
When setting up and implementing a CRM system into your company's structures, you do best when you have a balance between the use of standard and your configured components.
What's the point? Salesforce's standard components essentially create more visually appealing and clear spreadsheets for users, such as the leads for the sales department.
However, when you want to have a system overview of how much your products cost, whether they are in stock or what their detailed parameters are, this can be a problem.
In some business sectors, you can get by with standard features, but for example, when selling real estate, you'll need to configure your own features because only you know which parameters of a house or apartment you need to have in one clear chart.
Before you start setting up the custom components of the system, find out if a similar interface already exists in Salesforce.
The developers are constantly updating the system, expanding its uses and improving its functionality.
Implementation with no vision and poor collaboration across the business
You already know that it's not a good idea to implement all the components of Salesforce at once.
Launching a complete system without thinking through which areas of your business Salesforce is really suited for is just as big a mistake.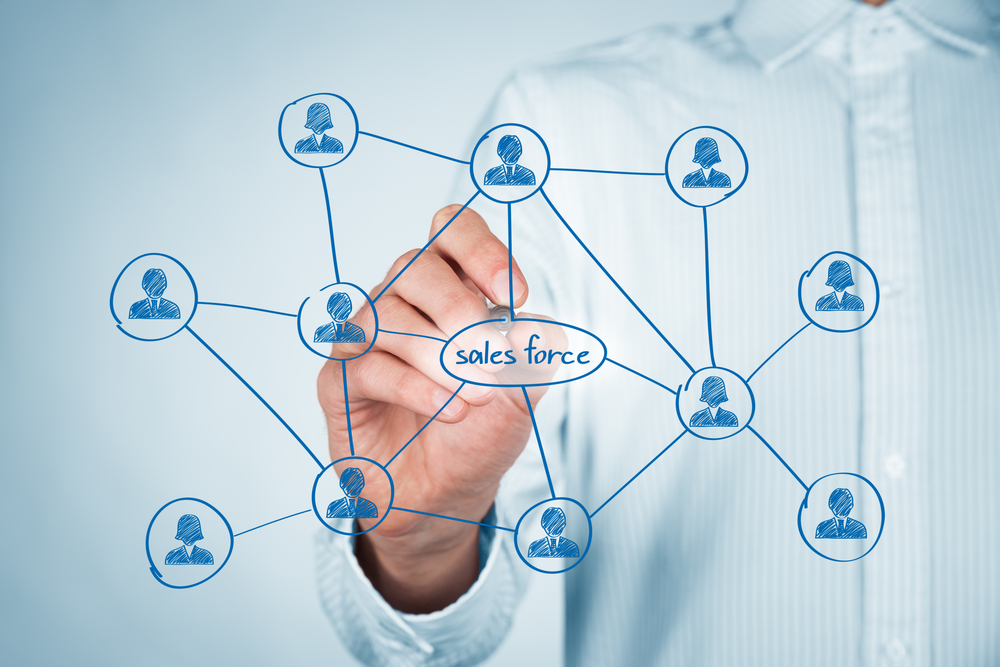 Set your goals and vision of what you want to achieve with your CRM system before implementation.
This way, you can more easily identify the areas of the company to focus on during implementation and not waste energy on other things that won't get you closer to your goals.
Of course, the vision and direction must not originate from just one person in the company. For Salesforce's contribution to be useful, it must be shared by both the management and employees.