Have you sold customers software that was supposed to simplify their work or increase profits, but to little effect? It's time to hire a customer success manager.

At first, you might mistake his or her role for a customer service employee. However, the competence and skills of a customer success manager go much further.
The best CSM, i.e. a customer success manager, should combine the competence from every corporate position. He or she simply has to be part sales representative, consultant, trainer, and developer, all in one person.
Selling the product is not enough. You should also be interested in whether customers know how to work with it. Why?
You will notice the difference especially when you offer, for example, software to improve data transparency that may save customers' time, but since they don't know how to use it yet, they will struggle.
Users often get frustrated with the new interface and stop using your product. In the worst case scenario, they leave for a competitor.
This is where the skills of a good customer success manager are indispensable. Your customers can rely on his or her helpfulness to resolve issues, but at the same time, the CSM will offer additional options to help them adapt to the software.
He or she also monitors customer satisfaction or dissatisfaction with the product, even before there might be any problem with its use, creating a strong business relationship with your customers on which you can build a thriving business.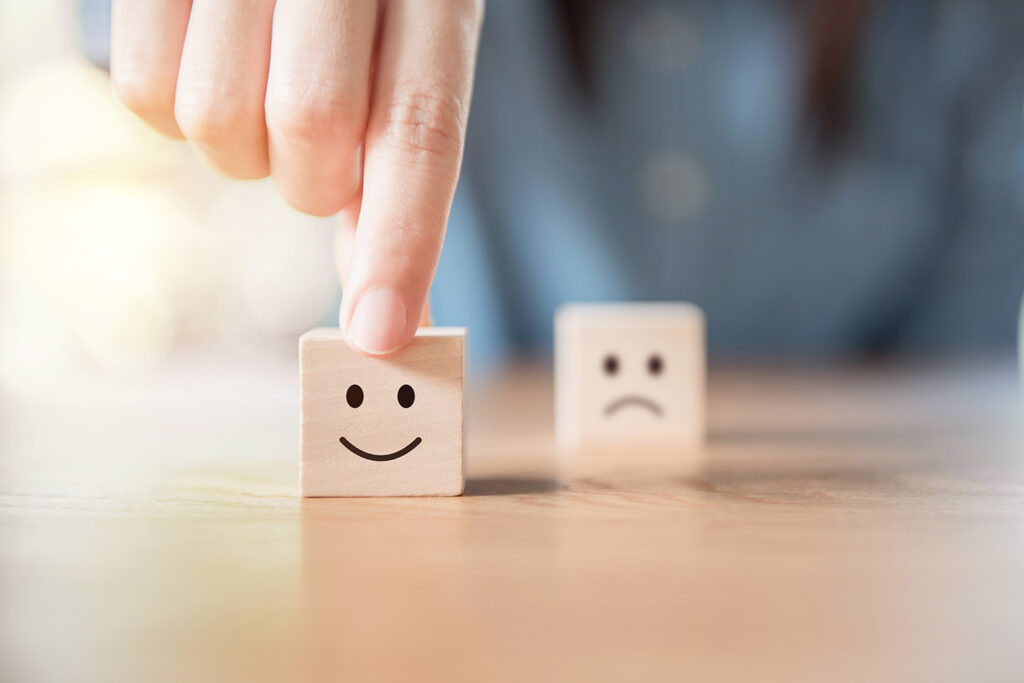 Don't underestimate the first impression
The customer success manager's proactivity will ensure that you and your customers trust each other. Loyalty can be achieved especially when you have a solution for every problem.
Nowadays, when most companies are going through a digital transformation, it is essential to provide quick answers to all sorts of questions about the functioning of programs and software.
And at what stage do clients have the most questions about digital transformation products? At the beginning and when the solutions are being put into practice.
The vital step a manager must master is not only presenting the capabilities of your product, but also explaining in detail how to use it.
This is the way to convince your clients to work with it on a day-to-day basis.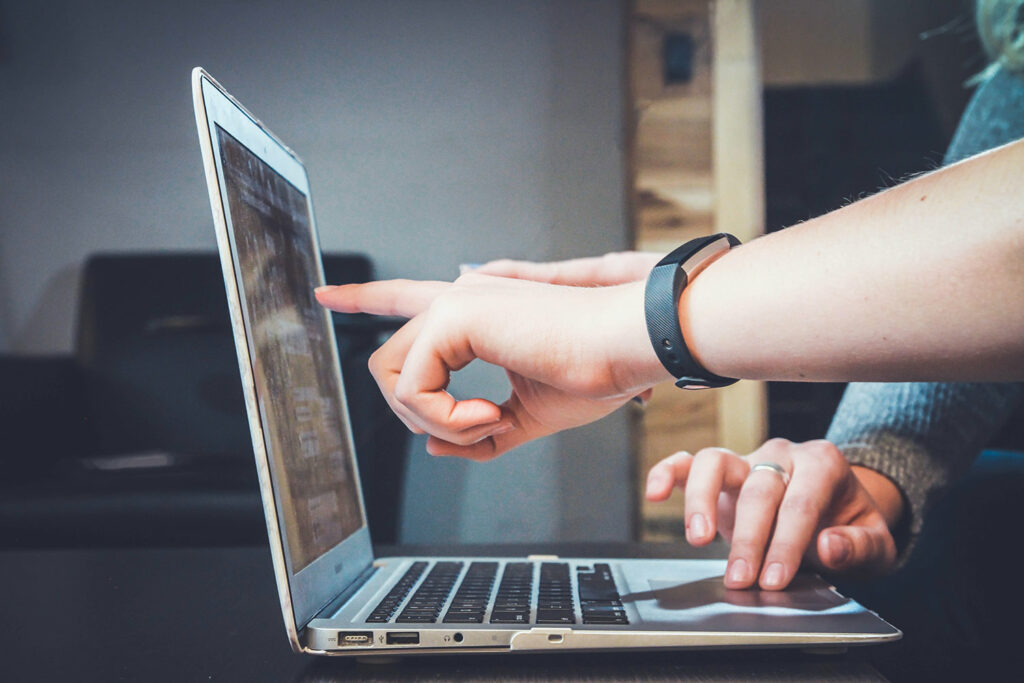 The clients can rely on fun or other motivational elements to get familiar with the software environment more quickly.
Platforms that guide new users step-by-step through the software are also an effective method to learn about digital transformation systems. And feel free to do it as many times as your clients require.
The YesElf platform offers a solution to effectively learn how to work with digital transformation systems.
It can relieve the customer success manager from the difficult and inefficient task of explaining features through presentations, training, or brochures because YesElf works directly on the software interface and, thanks to artificial intelligence, provides advice and guidance whenever users need it.
This significantly increases the chances that your clients will love your software and won't want to change it for anything else.
Customer (and your) satisfaction
Even after clients are successfully trained, the work of a customer success manager doesn't end. It might happen that a client stops working with the software even with good training.
Therefore, the customer success manager also monitors current customers, how often and to what extent they use the software.
The CSM regularly evaluates clients' level of satisfaction with the software, whether they have noticed any shortcomings during their use or have suggestions for improvement.
By taking a proactive approach, the CSM not only strengthens your credibility and your relationship with the client, but also prevents potential problems in collaboration.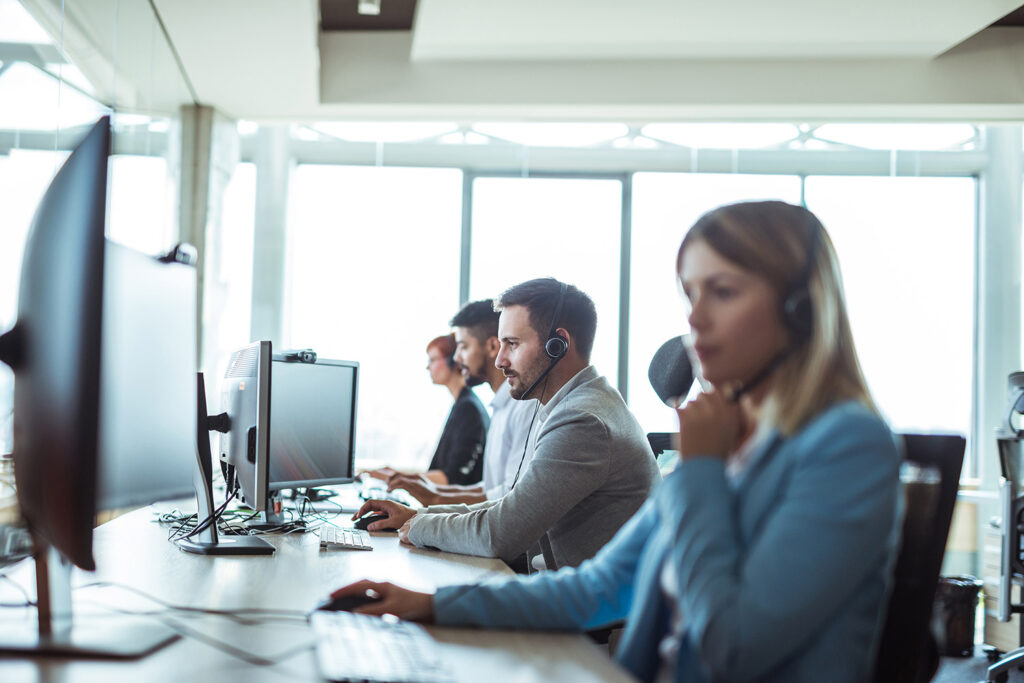 Not to mention making the job much easier for customer service. They will find it much easier to provide more accurate advice to clients' questions on the line if they are prepared for them in advance.
The benefits of CSM to both customers and the company are invaluable. Especially if your products are based on digital programs or software.