Software that aggregates internal customer and planning information. Do you know how Microsoft Dynamics 365 works? This article will introduce you to its capabilities.
This CRM and ERP system combines more than 12 standalone applications to facilitate the decision-making of every single employee.
It can be a sales rep, a developer, or a customer support agent. None of them need to laboriously search for the information they need to do their jobs anymore.
In the Dynamics 365 environment, artificial intelligence takes care of data evaluation. This provides workers with comprehensive, relevant, and up-to-date data that they can easily understand.
However, let's take a closer look at the capabilities of Microsoft Dynamics 365.
Units work independently, but best all together
Microsoft Dynamics 365 is not a standalone cloud-based version of a corporate software. This package is made up of familiar Microsoft applications, such as Excel, Word, Teams, and Outlook.
In addition, it also includes more specific options for monitoring and processing a wide variety of data, for example in Microsoft Power Platform applications. However, applications outside the Microsoft family can be also connected to Dynamics too.
The question is why Microsoft developed Dynamics 365 at all, if it only bundles already existing software.
Its strength lies in the fact that it interconnects the data it collects, and does so in a way that provides the most relevant information for all departments of the company.
As a result, Dynamics 365 can be used in departments such as sales, marketing, product development, customer service, or automation.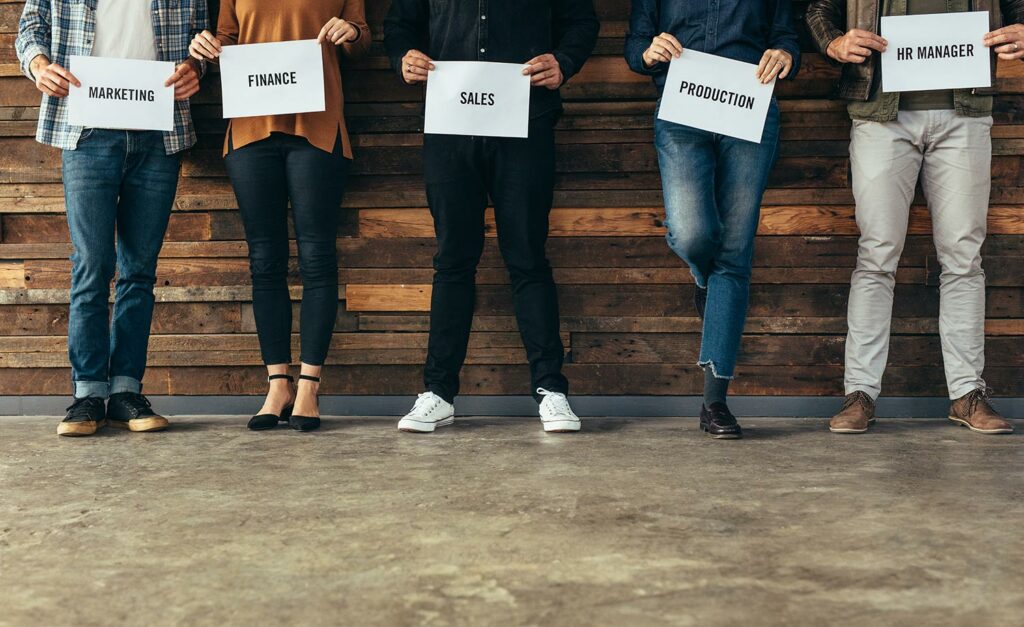 It uses the potential of artificial intelligence to evaluate the data which processes numbers and information into clear and understandable units that are easier for most people to understand
The Common Data Service, as Microsoft calls this AI capability, also evaluates the similarity of data from various external platforms, such as Adobe, SAP, as well as LinkedIn and Twitter, and combines them into units. These are called Common Data Models.
And what's the best thing about them? The fact that they evaluate and connect not only numbers, but also words or images. These are then automatically converted into Excel or Word documents and made available via Outlook, for example.
To give you a better idea of these capabilities, let's use the example of phone numbers.
Without manually searching for anything, Dynamics 365 can use machine learning to extract just the phone numbers of potential customers from the huge amount of data and convert them into a clear Excel spreadsheet.
The spreadsheet is then sent to the sales staff so they can contact customers. All in real time in order to have the phone numbers always up-to-date.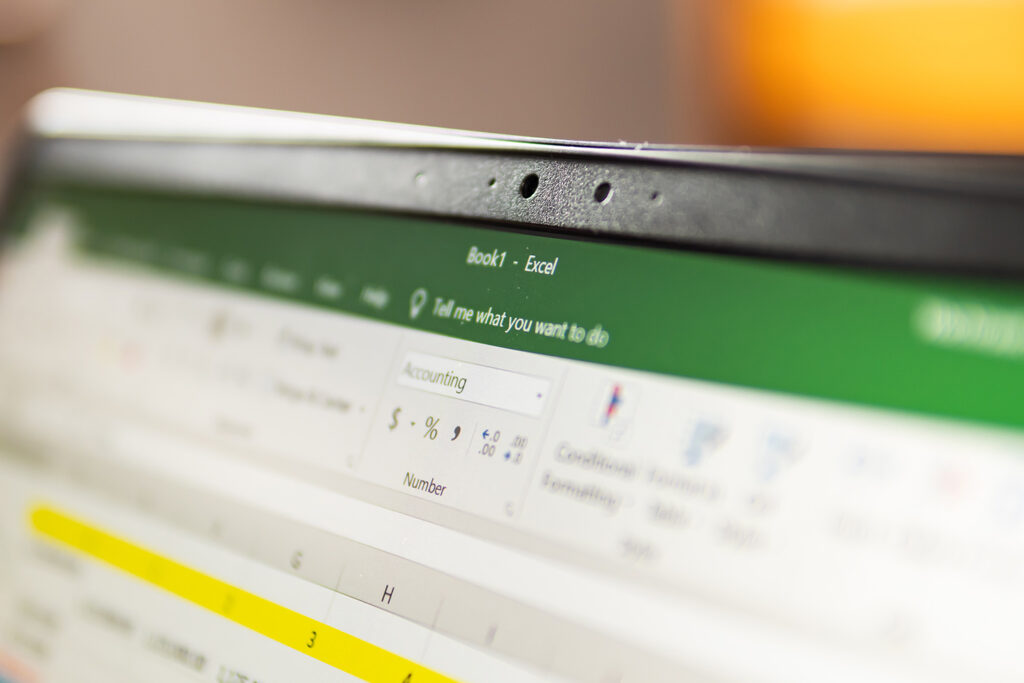 Naturally, such pre-configured data collection models may not correspond to what your company and employees need.
That's why you can customize your data collection with simple programming to obtain the results according to your needs.
Additionally, you as the administrator can change each team member's access to the information based on their needs.
The entire Dynamics 365 ecosystem works like a traditional website and requires no heavy-duty application installation. You only install the app if you work on a smartphone.
All your workers need is a computer, credentials, and internet connection. This makes working together easier even when working from home or when you have employees scattered around the world.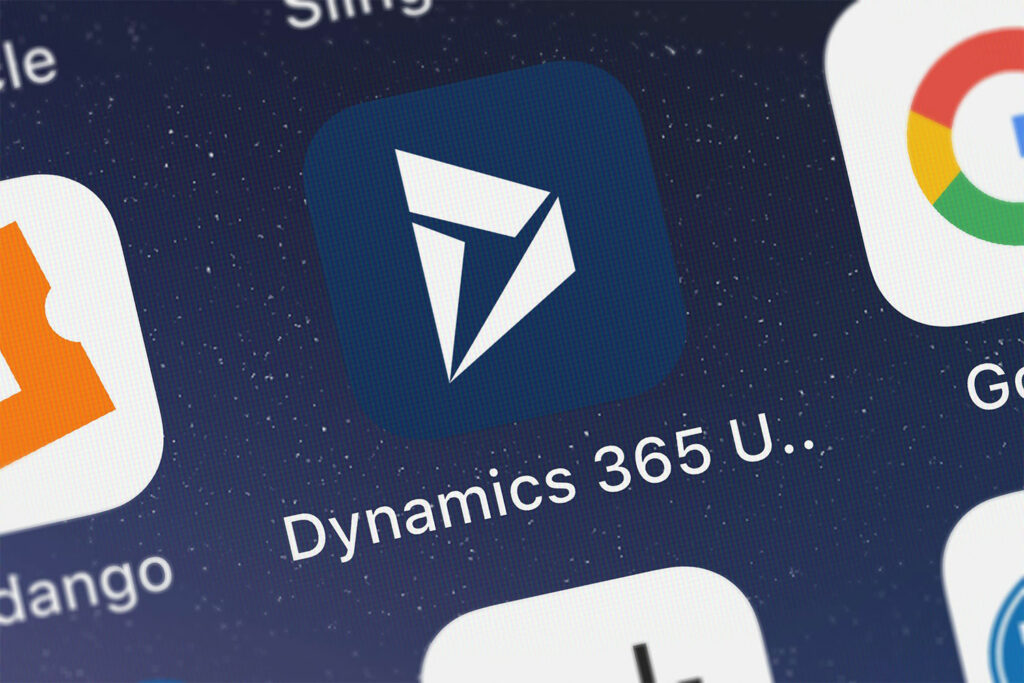 YesElf helps you discover the potential of Dynamics 365
In addition to the options mentioned above, Microsoft Dynamics 365 offers many more ways to take your business and customer care to the next level.
But before you begin to effectively manage customer relationships and internal processes, you need to train your staff on how to work with Dynamics 365.
An effective learning method is using a digital adoption system which includes YesElf.
The Dynamics 365 environment itself might be user-friendly, but you won't be able to find all of its tweaks on your own.
That's exactly why we recommend YesElf which guides each team member through the software and introduces them to all the components of Dynamics 365.
What's also great is that the employee can repeat each step and thus remember it faster.
Team members will also learn how to navigate and search the unified system to find relevant data as quickly as possible.
What about separate interfaces for each department? Again, it doesn't matter what data the sales reps or technical developers see since YesElf shows employees every one of its features even when the basic interface differs.
Learning time is thus significantly reduced and users master the functions of this CRM and ERP software much sooner.