Online customer support with voicebots and automatically generated replies. Keep reading and find out how Genesys Cloud can improve your customer service and how your employees can learn how to work with it.

Are you seeking an all-in-one solution to cover your customer communication? If the answer is yes, you will surely enjoy the benefits of Genesys Cloud CX, a software for online customer communication management.
Increasingly complex services require broader software capabilities to provide the customers with satisfactory answers to their questions and inquiries. Customer support is no longer just answering calls and replying to emails.
What customers really want is to get the answers asap, anytime, and via various platforms and devices. Chatbots and voicebots available 24/7 are becoming a must.
Genesys Cloud offers an all-in-one solution for your customer support. Its capabilities, however, go far beyond this package.
Analyze and improve
In order for the communication between your company and customers to run as smoothly as possible, it must be simple and to the point. At the end of the day, you save your agents' time, company's money, and customers' nerves.
The efficiency is achieved by testing various tactics and approaches, and it is convenient to have the results under one roof. Therefore, Genesys Cloud records, stores, and evaluates the entire communication using an integrated analytical tool.
The software can then adjust the language of chatbots and voicebots to automatically and accurately reply to the most common questions and have deeper understanding.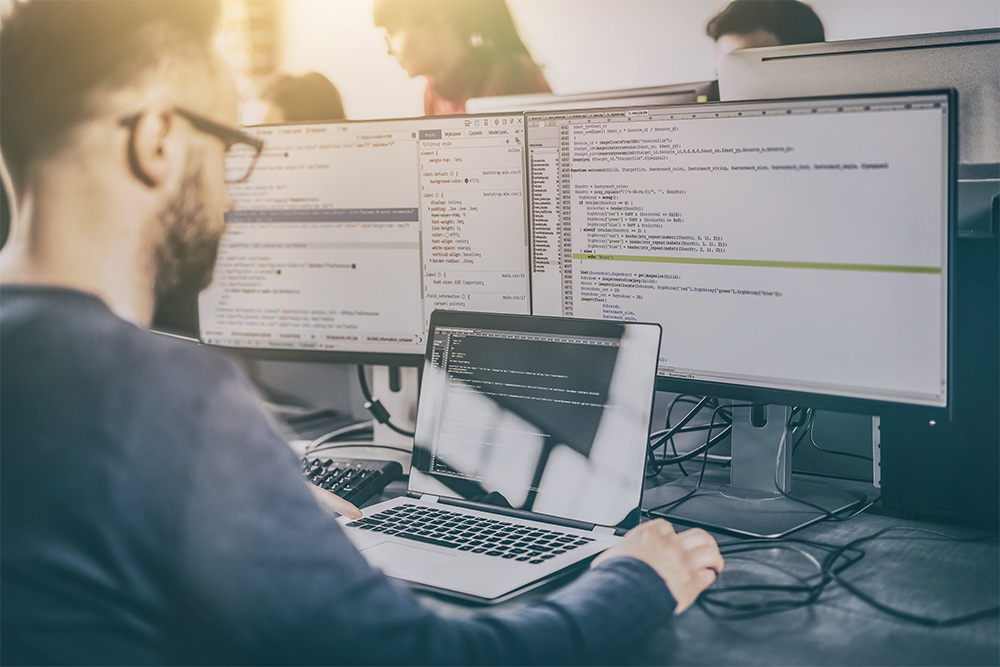 The customers receive relevant AI-powered answers and, thanks to machine learning, they will not even realize they were not talking to a human but to a computer. The agents can spend their time on more important and complicated issues.
And Genesys Cloud doesn't leave them without assistance either since the system also evaluates phone calls. Those with the best results are further used to create suggestions for other agents.
So, Genesys helps both the end customers and the employees, making it a great solution in the long term.
Always at hand
Genesys takes customer support system automation to another level. Do you need to have voice assistance providing specific guidance implemented on one of your subpages? For Genesys voicebot, it is a piece of cake.
You can also implement an assistant with automated text replies on other subpages. In case the issue requires further explaining, the customer can get in touch with the agent via live chat.
Chat windows can even be linked to your messages on social media since Genesys also enables Facebook messages to appear to the agents in a single system on one screen.
Automated messages and emails go without saying. Genesys "runs" the question through the available tools in order to reduce the workload of your agents as much as possible.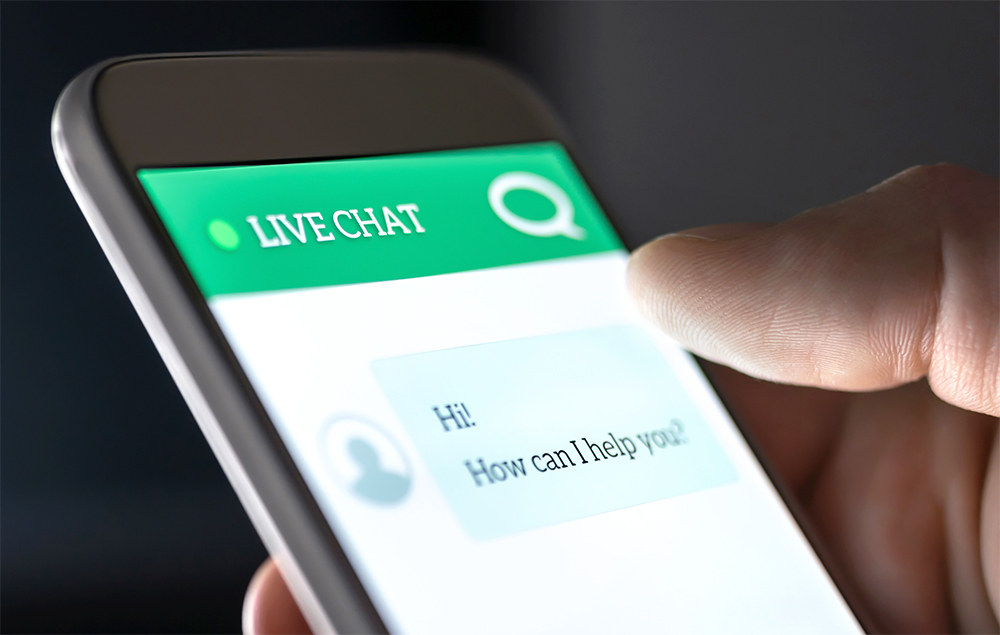 Should a situation arise, when even after all the automated support steps the customer cannot get through, Genesys puts them automatically in the waiting list.
In the meantime, the system evaluates the request and, as soon as the caller is next on the line, he or she will be assigned to the most experienced agent.
These and other features made Genesys Cloud the leader in online customer centers. Its growth in popularity is demonstrated by the fact that it is used in more than 70 countries across the globe.
YesElf helps agents learn how to use Genesys
Regardless of whether you work at or own a small business, non-profit organization, government institution, or finance sector, it is always crucial to keep the customers loyal; and high-quality customer service significantly contributes to customer loyalty.
Genesys being the best candidate goes without saying. It is vital to implement the system on your website, social media, and in particular in your agents' system in the best and efficient way possible.
Genesys was designed to be as intuitive as possible, however, it might be tricky to get an overview of all the available tools.
The YesElf platform will help you handle it and familiarize yourself with the environment. It will reduce the time required to learn the basics of Genesys and your employees will also better remember every part of it.
YesElf uses bubbles, pop-ups, context-sensitive help, and other widgets that appear when the employee needs them the most.
Furthermore, the employees will easily master working with external tools, such as Microsoft Azure and Microsoft Teams, since YesElf helps guides them through their environment, too.
Faster and more efficient learning process in terms of customer support system saves the time otherwise invested in inefficient training in order for your support agents to answer your customers' inquiries much better.
Go to YesElf website to find out more about its capabilities and benefits for your business.