Both terms are well known to the business community, however, often used interchangeably. In this article we will outline the difference between CRM and ERP.
When a company decides to go forward with digital transformation, its primary aim should be to make the processes more efficient both to the outside for the customers as well as in-house.
Otherwise, the company will get lost in its operations. Digital transformation also helps with creating an as personalized offer as possible and establishing an individual approach to every customer and employee.
If you are interested in a similar software solution, you must have heard about enterprise resources planning (ERP) and customer relationship management (CRM).
These two systems are frequently confused, however, their core functionalities are different.
Both systems are used to increase the overall profitability, automate processes, and boost productivity. Companies are well aware of the benefits of CRM and ERP, with 53% of respondents saying these are priority areas for investment.
What is the primary purpose of CRM and ERP and what are the crucial differences?
What is customer relationship management?
Customer relationship management (CRM) systems are designed to track every piece of information related to the customer and customer processes.
They are mostly used by business and marketing departments as well as customer support. CRM allows them to develop a deeper understanding of customer needs and, ideally, plan to make decisions as to follow-up interaction.
In plain English, CRM systems make customers happier and keep them loyal.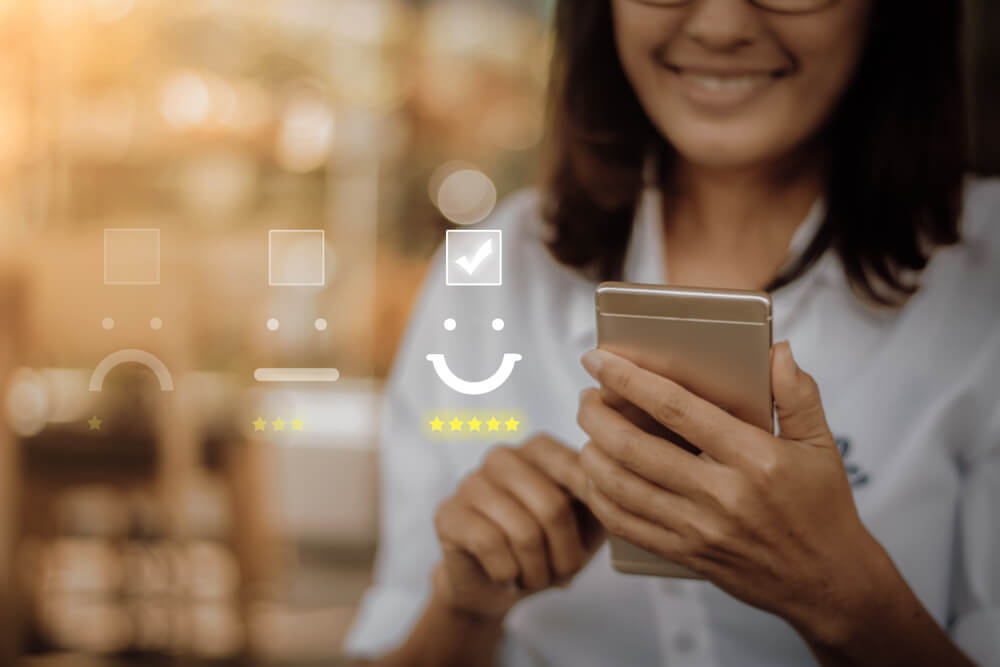 CRM also gives your company a better insight into your sales reps' performance and efficiency of marketing activities.
One of the most frequently used CRM systems worldwide is Salesforce which not only collects demographic, geographical, and shopping data about every customer, but also makes satisfaction surveys.
Salesforce also tracks and analyzes customer activity on social media and in email communication which gives you a great opportunity to automate your targeted offers on an individual basis.
ERP reduces costs
Where a CRM system manages your customers, enterprise resource planning (ERP) is used to manage the business.
ERP allows for sharing of information, perfectly understandable to all your employees throughout all relevant departments.
A single system contains information ranging from accounting, to product development, and HR.
The software streamlines the reporting process, automatically providing information to all of your employees to make faster and more data-based decisions.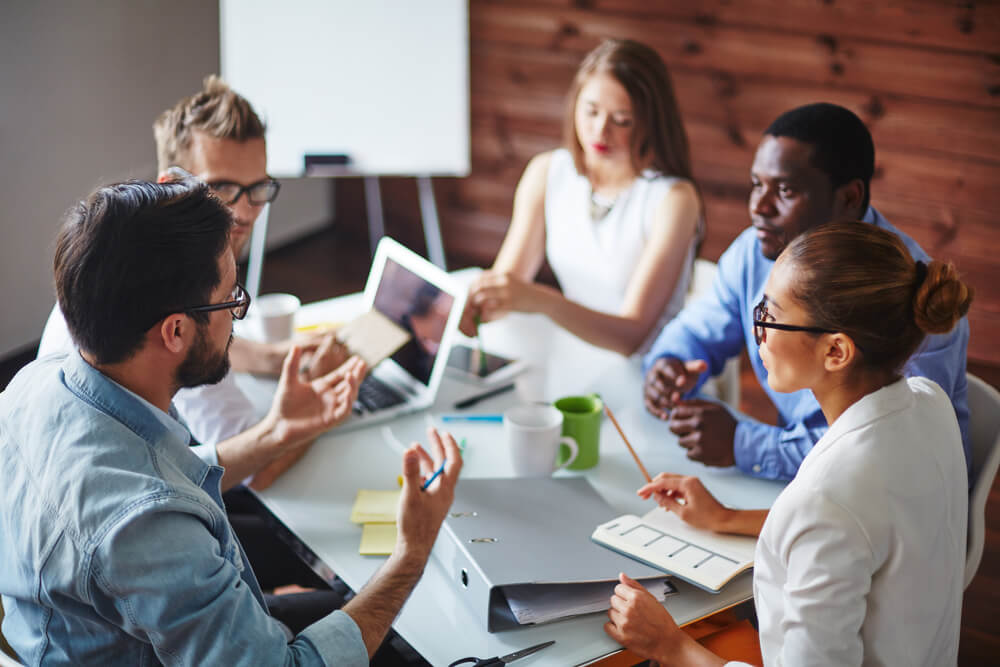 This allows the departments to identify opportunities in advance and avoid problems. ERP gives you more time to set up your budget and use the funds more effectively.
Should you choose to combine a CRM and ERP system, Microsoft Dynamics 365 is the best choice. You can also make the software more comprehensible by employing YesElf, a digital adoptive platform, which guides you throughout the software and outlines the functions of the tools.
What is the difference?
The first and most significant difference between a CRM and ERP system is its purpose. Where CRM systems focus on customers and efficient management of business processes, ERP manages departments and their operations enterprise-wide in order to maximize productivity.
In a nutshell, CRM works to increase profits and ERP to reduce costs.
Another significant difference is how simple the systems can be implemented in your corporate structure.
Since ERP is intended for a wider range of departments, its implementation is more time-consuming and costly than CRM implementation.
Furthermore, every employee must learn how to work with ERP software. This can also slow down your progress. As discussed, YesElf is here to help your employees learn to master corporate software much faster.
Another important, yet not so frequently highlighted, difference between the two systems is the transferability of data used before going digital.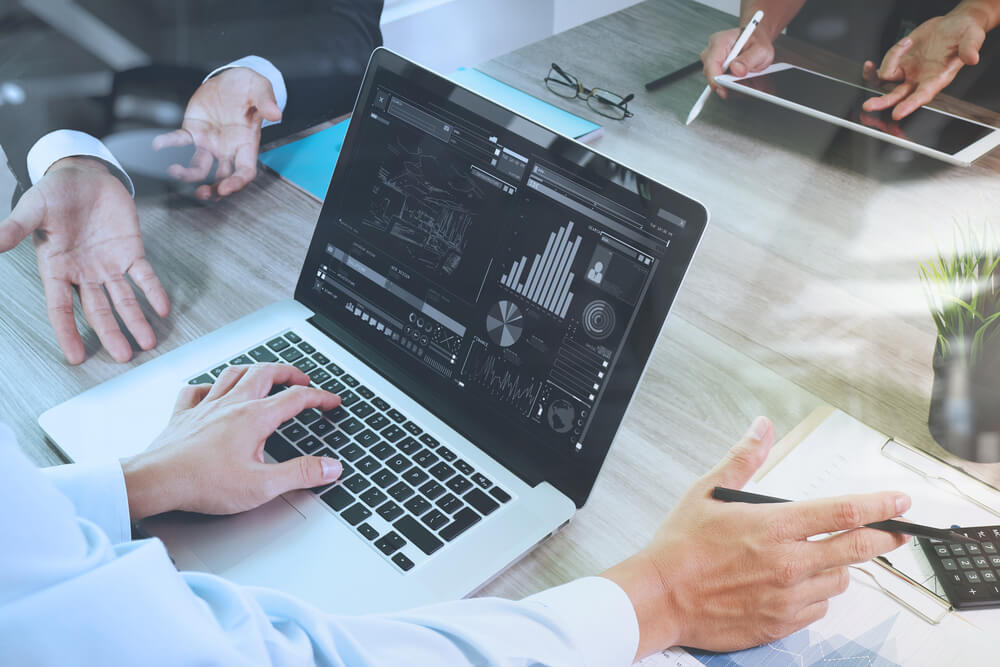 Narrower focus of CRM software results in easier transfer of existing customer data into digital CRM systems. On the other hand, ERP requires all company information ranging from invoices to stock records to be entered in the system.
Another major factor determining the difference is company size. Smaller businesses with a more transparent structure do not necessarily need an ERP system.
The software operation and management could even have the opposite effect, i.e. higher costs.
Increasing number of companies use CRM systems thanks to its simpler structure and benefits.
Benefit from their combination
Which of the two digitalization systems is a better fit? First, consider your company size and structure.
If you are able to easily coordinate your customers, it is advisable to start with a CRM system.
After your company develops and increases in staff, we recommend slowly starting with ERP implementation.
The combination of both systems provides a complex overview of your customers, boosts efficiency, and makes the cooperation among your employees easier. The combination of CRM and ERP also eliminates data duplicity and brings faster profits.