Can you imagine knowing how your sales are going to develop in the upcoming week, month, or quarter? The CRM system from Salesforce can make it happen.
With the forecasting tool, you can predict your sales for a week, month or year in advance. What are the forecasts based on? Historic sales and potential issues identified by the system play a vital role.
Salesforce, naturally, analyzes current customer behavior and uses the data to forecast your future sales.
The predictions are created using a template and based on the input data so you don't have to deal with doing the forecasts by yourself.
Furthermore, the forecasts not only predict the future, they are also a great source of motivation.
By revealing the mistakes they motivate you to make better business decisions. The sales reps see the projected targets, and thus know where they are heading and how to get there.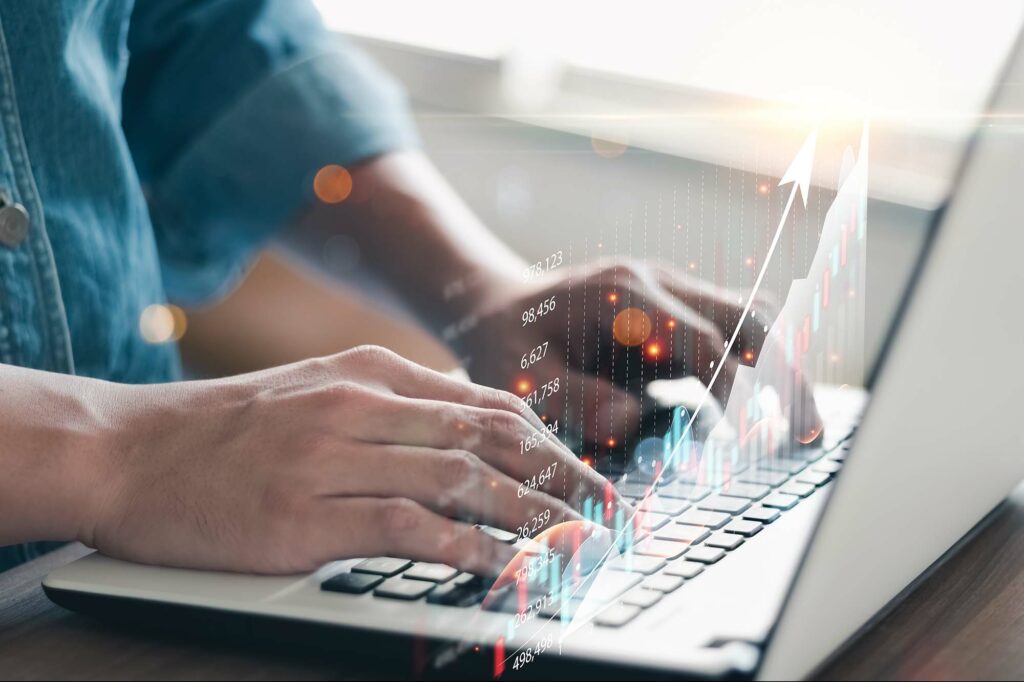 Manage your quotes and opportunities
Salesforce offers a variety of functions ranging from collecting data (i.e. geographical and demographical information, invoicing details, and addresses) to providing an overview of real-time customer behavior.
You can also watch the critical moments occurring in their shopping behaviour to adjust your products or services accordingly or choose appropriate marketing communication. In other words, you can align with your customers to your maximum advantage.
These features are especially welcomed by sales staff and salespersons. We highly recommend them to manage quotes and opportunities as much as possible.
This gives them insight into potential opportunities as well as unused offers. Salesforce also provides the opposite function to manage closed quotes, which can be later inspected again, helping the sales workers to pursue their goals.
Elaborated sales
Have you ever heard of quote-to-cash? It is a business process that covers selection of products and services for the customers, pricing, order management, and invoicing.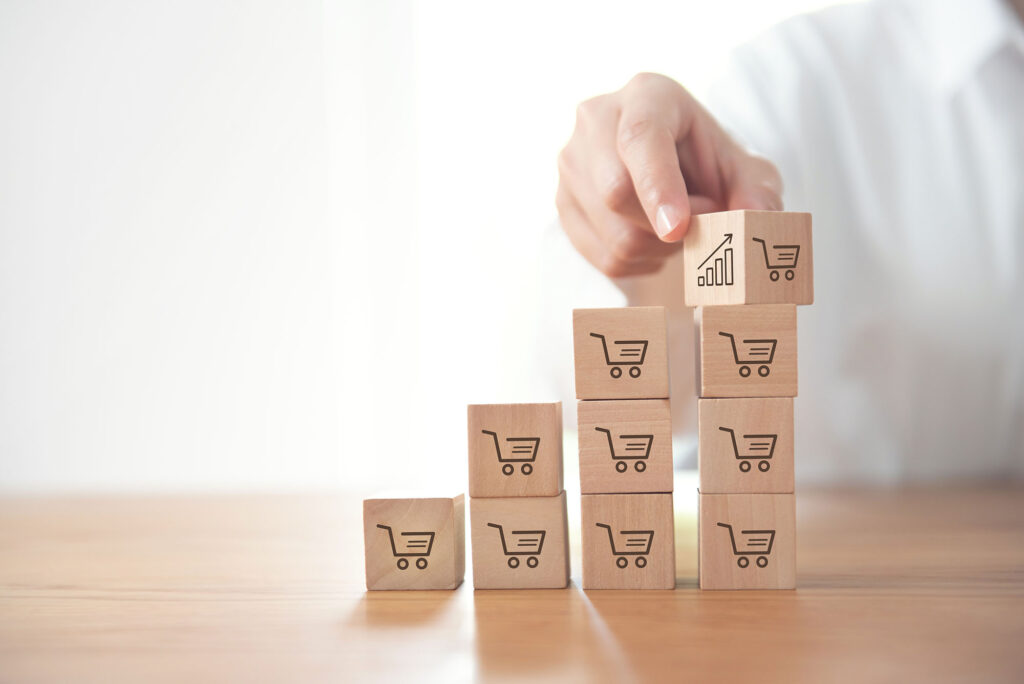 This process should be as optimized as possible to give the customers what they want and to save as much of your time as possible.
Salespeople used to search for quotes, prices and other information in all kinds of lists. Now, Salesforce comprises all of them under one roof to manage the sales process automatically with a single software solution.
Overview of marketing activities
Every salesperson has to strive to attract customers' attention and put his or her product or service on the pedestal. Having an overview of brand marketing is just as important as sales and customer tracking.
You should focus on your marketing overview especially when launching several activities on multiple channels.
Salesforce, should you choose it, offers several benefits at once. You will have an overview of what activities you launched and where as well as the feature of real-time tracking.
Furthermore, you will receive detailed analyses and performance statements. Salesforce also tells you if you achieve better results with emailing activities or social media so you can make an informed decision about what sales steps you should take.
Creating apps
You might say programming is not for you. Well, you don't have to do it yourself. Salesforce employs a technology that allows you to create custom apps without programming. Even better, the app is also available in a mobile version.
If you don't feel like it, no problem. The software is compatible with a number of apps so it can be easily connected to any app you want or you can pick one from AppExchange, a store with more than 150 ready-to-install apps.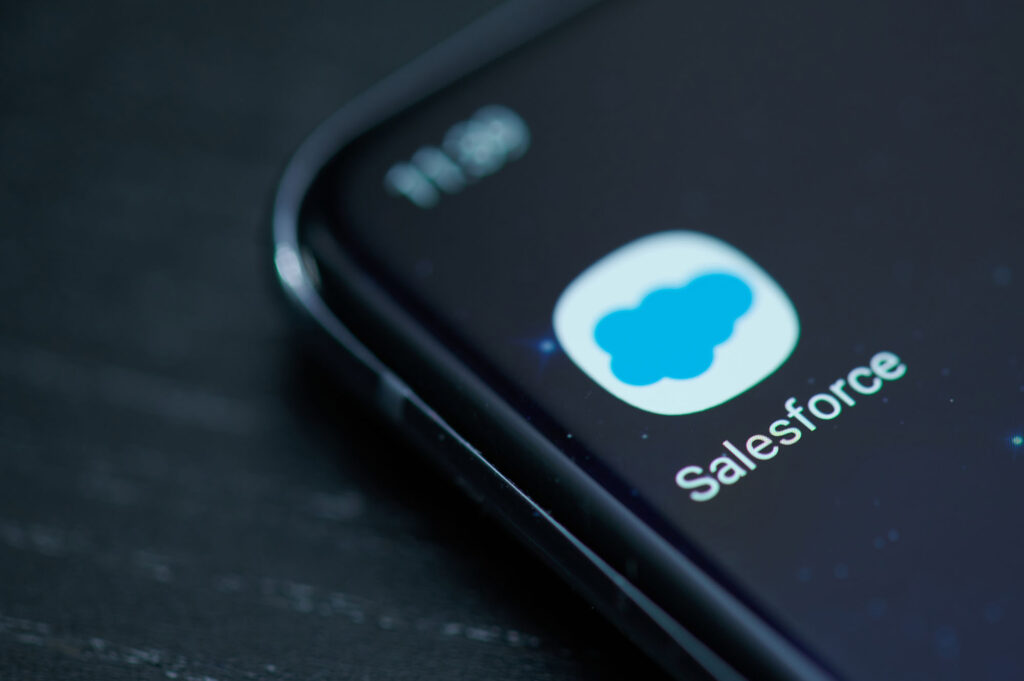 FYI: Salesforce also has its own app. All you need is internet connection and a smartphone, and you can use your CRM system anywhere you are.
Personalized communication
Let's say your email database includes your customers as well as partners and suppliers. You can filter the groups based on your relationship with them or which particular product you offer to the group in question.
This means that a single email campaign won't work with all the groups. Ideally, split the database.
Salesforce offers a feature called Engage to help you filter your users into several groups, e.g. according to the region or whether they are prospects or established customers.
You can also create a group of people who took a different action than purchase, such as signing up for a webinar. There are simply numerous options.
You don't have to worry about writing emails to every prospect manually. Engage Plus is a premium version offering various templates where you can enter your content to be automatically sent to every group.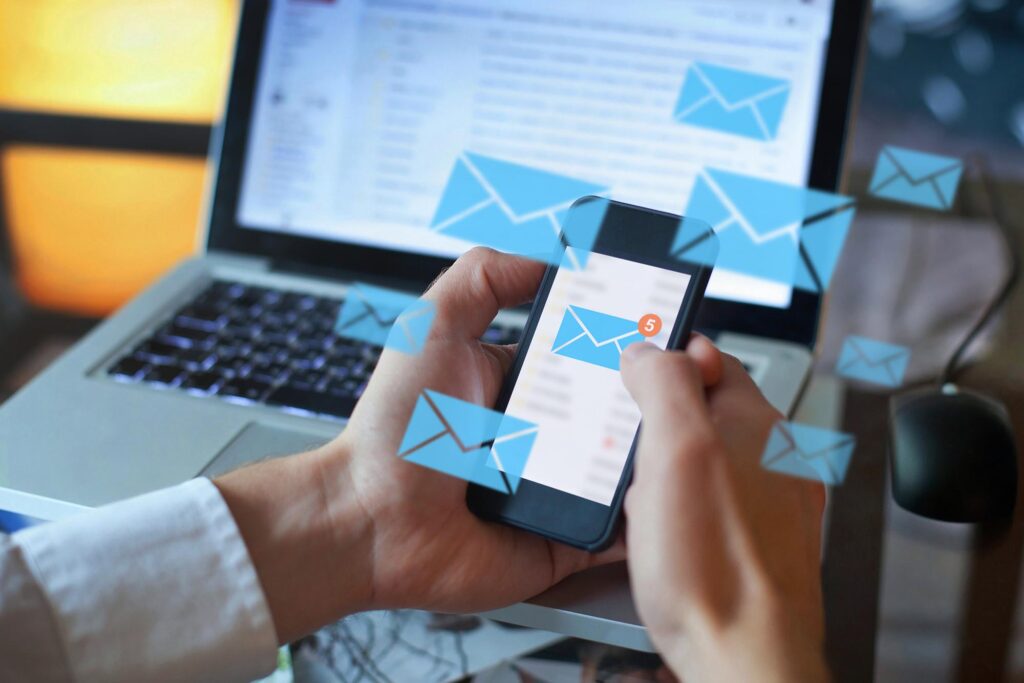 You can create personalized emails and adjust the time to send them. Communication history is also available which allows you to decide on what is the right reaction at the right time.
YesElf makes it easier
Do you find Salesforce user-hostile? It can be just the opposite, should you implement YesElf digital adoptive platform. With YesElf, learning how to use the software will be like a walk in the park.
The platform has the form of a guide, giving you advice via context-sensitive hints and bubbles on what to do and where to do it. In case you get stuck at a certain step, YesElf gives you a hint on how to find a way out.
Real-time learning is much more efficient than taking the training or reading manuals. This form of learning boosts the training efficiency by up to 50%.
Users forget the newly-acquired information within a week after the training or reading the manual. With YesElf, the information is available anytime so they can go through them whenever they want.