Do your employees' jobs involve frequent business travelling? Do you have several branches you regularly visit? In this case SAP Concur is the best solution for you.
It is a cloud-base software for travel management, reporting and invoicing. You might ask how such a software fits your needs? SAP Concur is the best fit for several reasons.
Benefits
Firstly, employees can create a list of expenses by themselves, providing a real-time overview of expenses to their superiors.
The list includes hotel bookings, train and plane tickets, or car rentals.
The managers are informed about the bookings and can approve or reject them promptly. This leads us to another SAP Concur's benefit which is your own company policy.
You can define your own rules and policies every employee has to follow in the software settings. The policy covers hotel price limits or list of approved companies (hotels, taxi services etc.).
These rules and a well-established system opens the door to the automation of processes, such as invoicing of suppliers created in the system and approved by the manager, saving both manager's and employee's time and reducing the effort of the responsible financial department.
SAP Concur also offers its own app so you don't have to open your laptop every time. All you need is a smartphone and internet connection, and you receive a perfect overview of your business trip.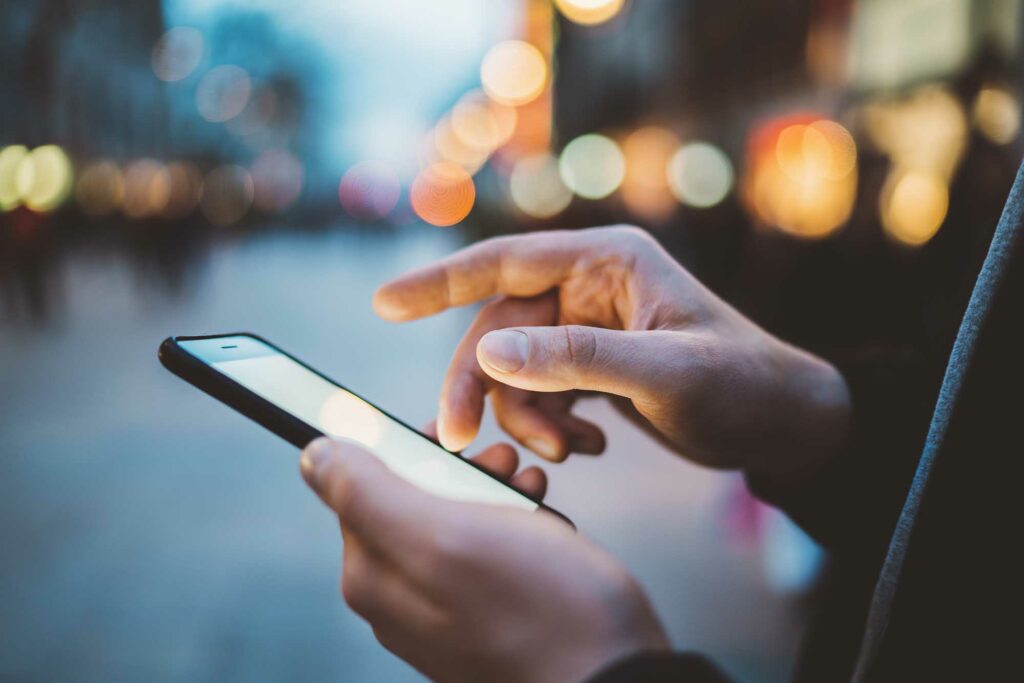 How to master SAP Concur
SAP Concur includes one free training session. However, if you need more detailed information, you have to pay extra.
You might find this arrangement convenient, but be aware that people forget 90% of new information within a week.
One free training is not enough for the employees to master the software.
Instead, choose a digital adoptive platform, such as YesElf, which, unlike training, works as a guide.
The employee is guided through the software step by step, with YesElf showing him or her all the tools and actions to be done.
The guide appears in the form of context-sensitive help and bubbles, everywhere and every time when the user needs them.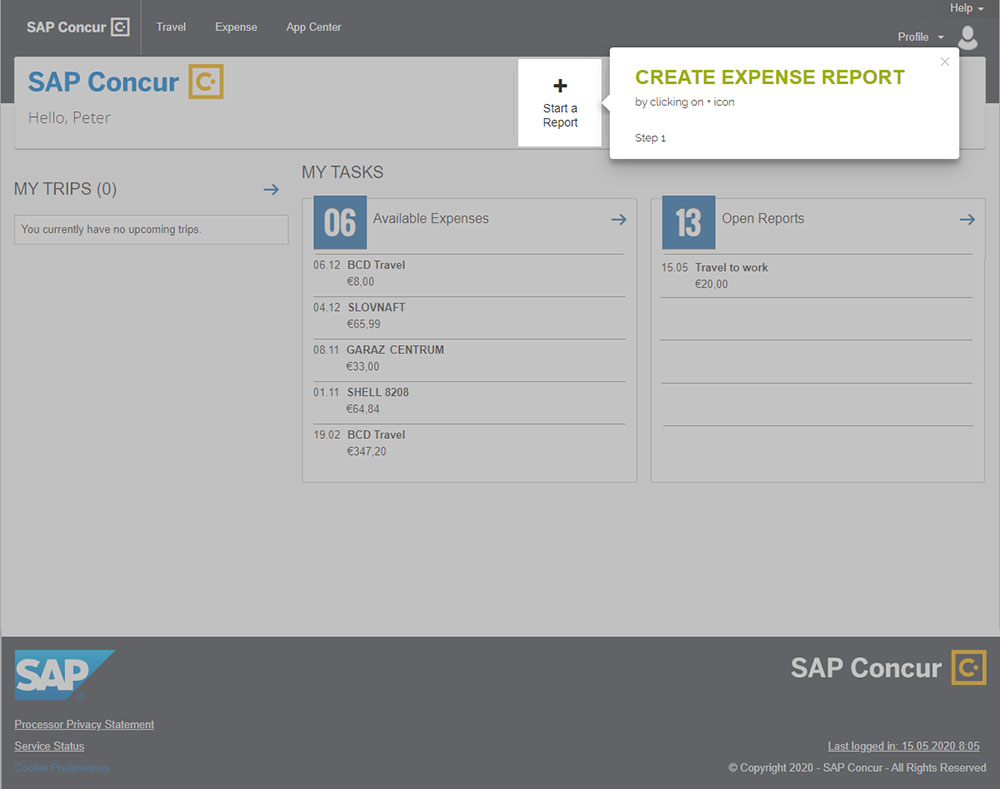 Furthermore, YesElf also reminds the user when an action or confirmation is needed. How? The fields requiring an action or confirmation are color-coded.
Yes, we can imagine that implementing YesElf into another software might sound like a hard job. Well, it's just the opposite. You don't have to be a programming expert to successfully implement YesElf.
It is very easy to use and install since YesElf was designed to be user-friendly in any software in which our clients wish to implement it including SAP.
What's in it for you
Let's move from YesElf's capabilities to the benefits of its functions.
First of all, you will save a lot of time otherwise spent on training or advising the employee in case of issues with new software. The digital platform will do it for you.
Should you insist on advising the employees on your own, YesElf shows you which parts of SAP Concur are the most challenging for the employee in order for you to prepare properly.
Saving costs is just as important as saving time. YesElf has its price, but this investment will save you money you would otherwise spent elsewhere, namely the training costs. The average reduction in employee training costs ranges from 30 to 50%, amounting to €330,000 quarterly at a company with 6,000 employees.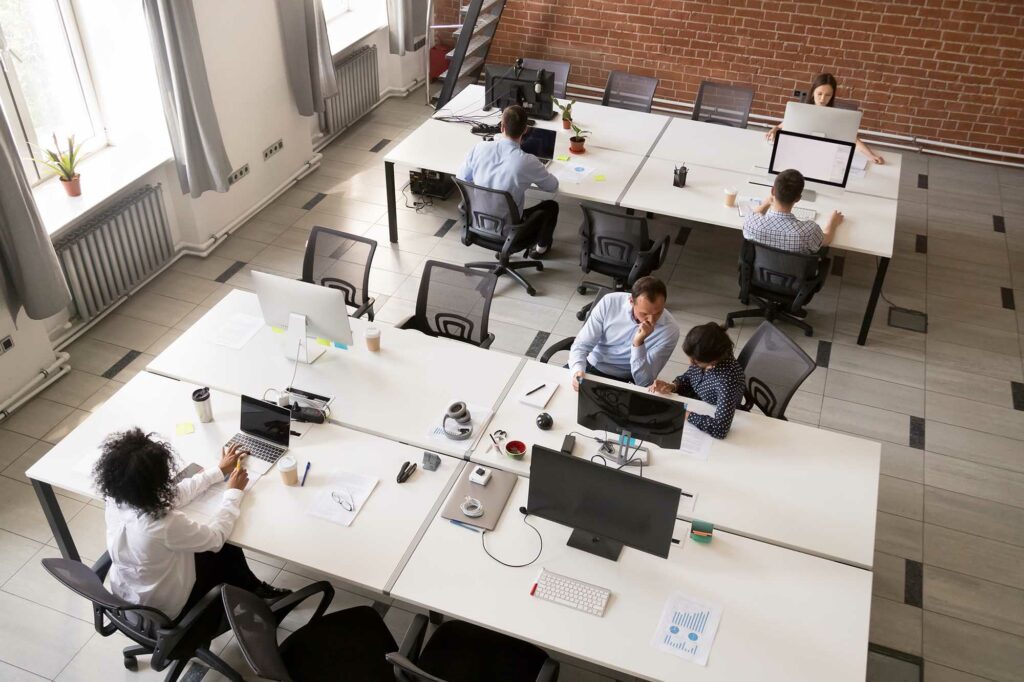 Also, keep in mind that a properly-trained employee is a happy employee who has no reason to find a new job. High retention comes with high savings. After all, it costs €24,000 to €32,000 to replace a single employee
SAP Concur was created to reduce human errors. You don't have to worry that someone will lose an invoice or forget to pay anymore.
Should a human error occur anyway, YesElf is here to help. The guide will warn the user about every incorrect figure, wrong action, or missing field he or she forgot to fill out.
Travel expenses and booking management will be like walking in the park from start to end.
Our final remark, you might not see it now, but YesElf also helps your employees with change adoption. SAP Concur is uncharted waters, however with YesElf, the employees learn how to use the software quickly and easily.