The pandemic hit all industries and digital transformation is on the rise. What companies need to focus on in the upcoming months if they do not want to miss the boat? Read our article and find out.
Current technological revolution requires companies to go digital, otherwise they will not stand a chance against the competition.
Find out what challenges the vital digital transformation brings.
1. Customer experience in the spotlight
The COVID-19 pandemic has drastically changed our personal and working habits.
We have already switched to remote work and online shopping which is the new standard now and is expected to continue after the pandemic. 
Now, more than ever, it is essential for the companies to focus on positive customer experience in their own digital channels.
The Forrester research company found that companies, which provide the best customer experience, bring in 5.7 times more revenue than their competitors that lag in such efforts.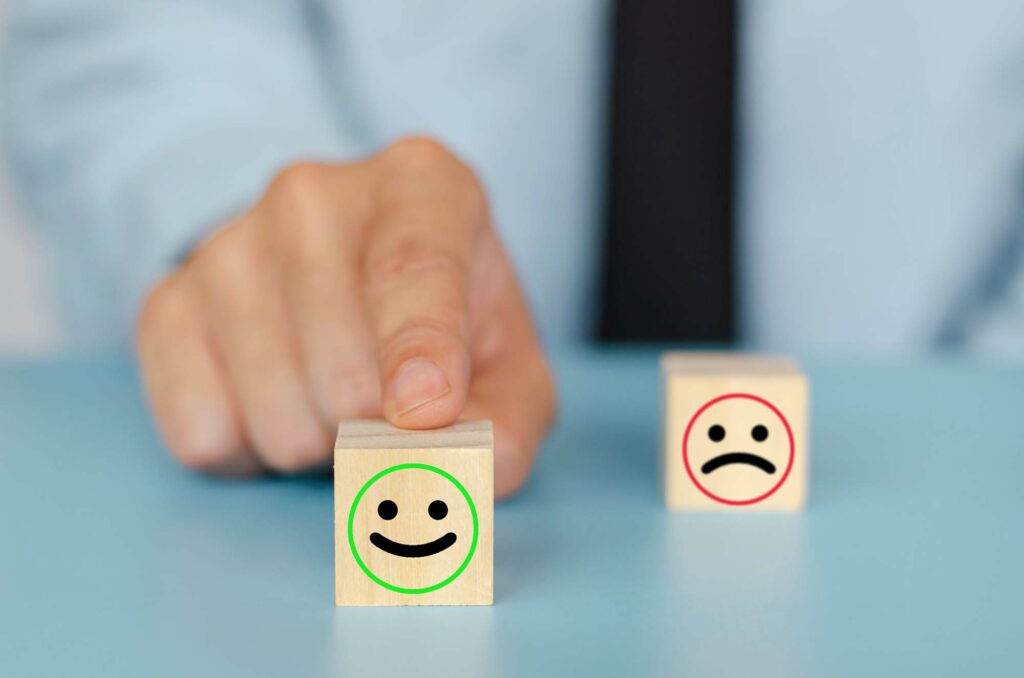 The companies wanting to dominate the market should invest mainly in faster, user-friendlier and more intuitive digital products and services in 2021.
2. Employee engagement becomes priority
This trend applies both to customers and employees. The company's success is strongly determined by its ability to attract, retain, and engage talents.
Employee happiness and satisfaction are also closely related.
Happy customers sell 37% more and are 12% more productive. Also, they make fewer mistakes and have better attendance.
With most of the staff working from home, the key question is how to maintain the positive experience and feeling of engagement among remote workers.
Research showed that companies with high employee engagement are 22% more profitable.
In the light of the above, the companies should invest in solutions to make their employees' daily work easier, automate routine processes, and boost total satisfaction rate.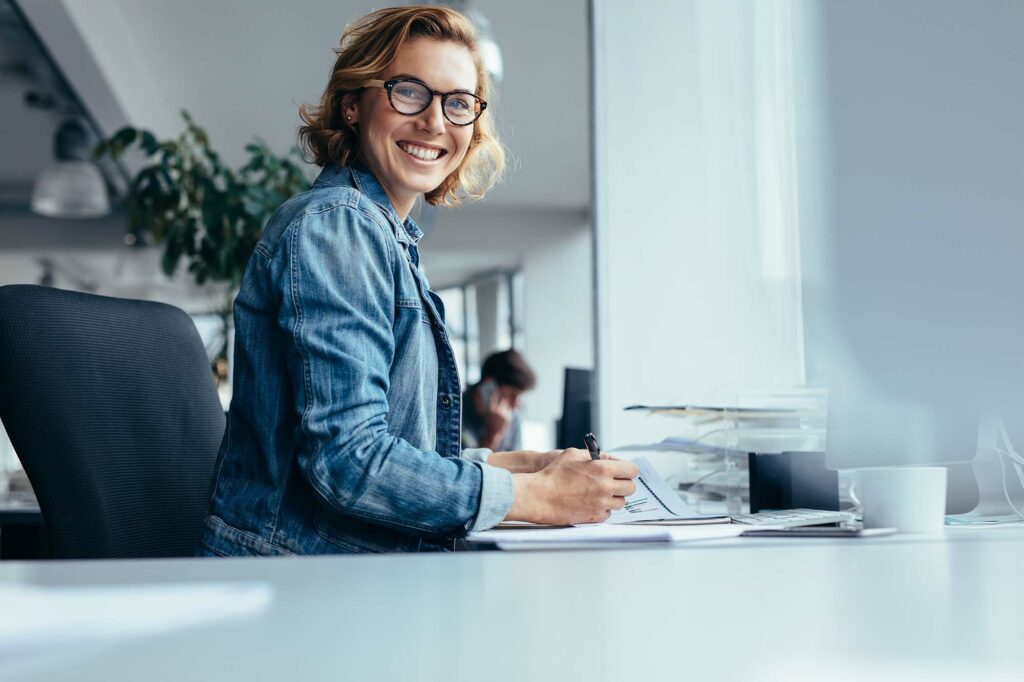 3. The high-value job as digital transformation officer
According to the survey conducted by CBRE, an leading real estate advisor, up to 80% of EMEA occupiers (Europe, the Middle East and Africa) expect to hire a digital transformation officer in the next two years.
The survey was conducted mainly in countries most-affected by COVID-19. The most respondents come from the UK and Spain.
4. Automation of processes becomes a must
As a result of structural changes caused by global pandemic company owners and managers will have to rethink their processes and procedures in the upcoming years.
Routine and repetitive tasks occupy the employees with unnecessary work. Instead, the company could benefit from their contribution in other areas. Any repeatable activity can be automated.
Newcomer training is a typical example.
Companies can replace face-to-face training and e-learning sessions with an onboarding platform which shows the newcomers how to work with a company software within an extremely short period of time and in an efficient way.
5. Massive investments in adoption of digital solutions
Digital adoption is not only about installing the new software.
Employees getting acquainted with new technologies and getting used to their day-to-day use are far more important.
Digital transformation is a long-term process and requires careful preparation, training, and workshops.
So, the companies also have to invest an considerable amount of money in the adoption campaign.
Gartner suggests that 70% of organizations will use digital adoption solutions to make their own digital transformation more efficient  by 2025.
Digital Adoption Platform (DAP) is a software solution to help your employees and customers learn how to use your company software or app faster and more effectively.
The platform guides the employees throughout the adoption process.
Furthermore, this 'digital trainer' takes the employee training to the next level: the platform recognizes where the employee got stuck and offers the most suitable solution based on artificial intelligence and machine learning.