Does your company have its own specific values, goals, and habits? Do you know what your employees' perception of your company is? If the answer to both questions is No, you should work on your company culture. The stats below will convince you it is worth it.
Up to 47% of workers stated corporate culture as the reason why they quit their jobs
The most common reasons why people quit their jobs include stress, low wage, poor engagement, or relationships with coworkers and leaders. As the statistics suggest, these are not the only things that bother them.
A survey conducted by HR company Hays found that up to 47% of people said corporate culture was the main reason why they left their job.
Poor company culture results in 48% staff turnover
If the working environment improved, it would be beneficial both to the employees and to the company itself as the statistics by Columbia University show. The survey found that job turnover at an organization with rich company culture is 13.9%, the the probability of job turnover in poor company cultures reached 48.4%.
If the employees stayed, the employer would have saved a lot of money. It costs one or two-year salary of the leaving employee to hire his or her replacement.
78% of executives think culture makes the company more valuable
Even if you do not find company culture important, you should start working on it as soon as possible. Executives themselves say culture is among the top things that make their company valuable, as the survey conducted by Columbia Business School and Duke University revealed. These two institutions partnered up to conduct a survey of 2,000 CEOs and CFOs.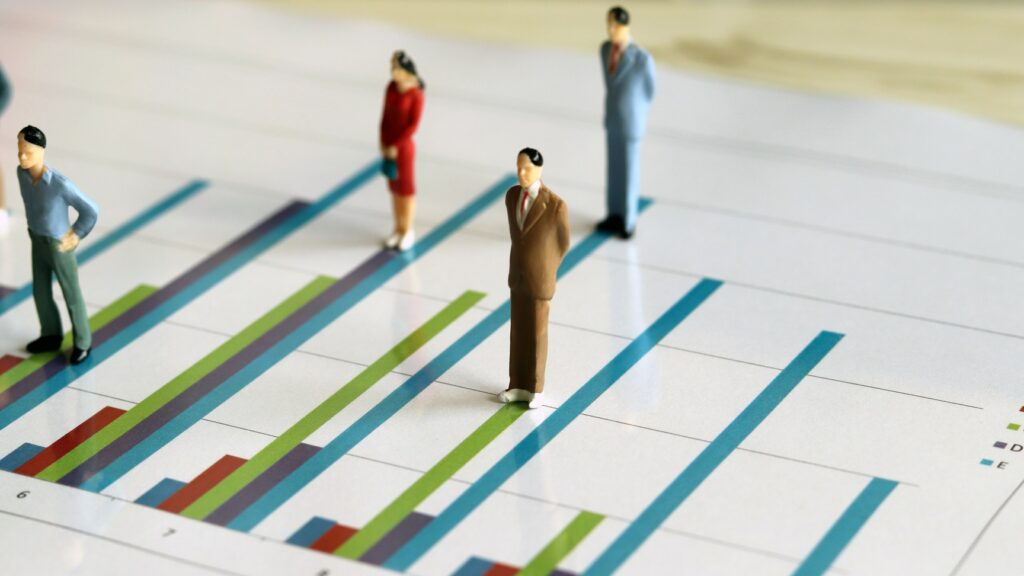 What does it mean to "make the company valuable"? Strong corporate culture can reinforce your brand and make you more competitive. Furthermore, corporate culture helps to increase productivity and motivation of the employees and eliminates their absence.
Retention rate increased by 23%
Many things influence the company culture. It's not just about values ​​and habits. Proper employee onboarding is also a significant part of a fine-tuned company culture.
Onboarding is the best time to demonstrate to the newcomers who you are and explain the ins and outs. At the end of the day, it is the onboarding that determines retention.
If you specifically define their role and responsibilities, you can increase the retention rate by 23%. Focus on onboarding and spend enough time on it.
We also recommend the use of onboarding platforms, such as YesElf. These allow new employees to learn how to work with your company software much faster and more effective.
33% higher revenue
Corporate culture is not only about the in-house behavior. It also reflects how you present your company to the outside world. And the talents will apply depending on their perception of it.
You might ask how this is related to revenue. Gallup analytics company says you could see 33% higher revenue by creating a culture that attracts star talent.
However, attracting the best people isn't enough. They need to be engaged as much as possible and have suitable conditions for continual growth.
86% of employees at companies with strong culture feel the leadership listens to them
This survey brought by CultureIQ polled 28,000 employees from hundreds of companies and found out that 86% of employees at strong cultures feel their leadership listens to them.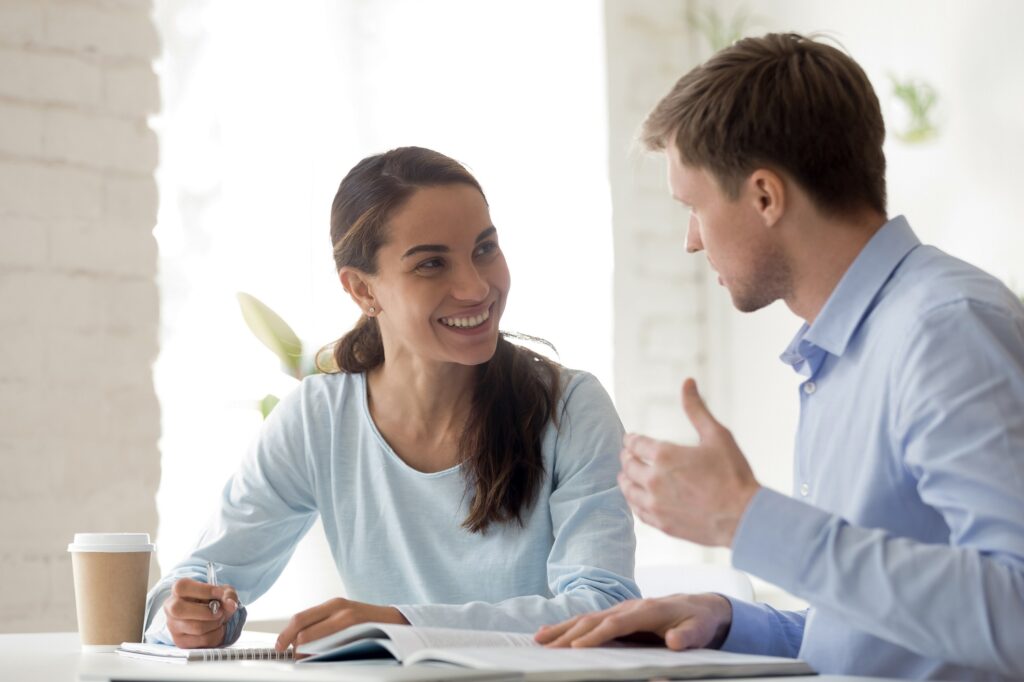 If you want to have fully satisfied employees, you have to listen to them. Ideally, implement their feedback in your established processes.
A heard employee is a happy employee. And their happiness bears its fruit in many ways. As a business strategist Rob Markey points out "passionate employees bring a company as much benefit as passionate customers".
They stay longer, work harder, and find ways to go the extra mile. Their attitude brings you more great employees who will join the team of reliable people.
15% increase in productivity
We've already mentioned that company culture has an impact on productivity. The statistics on Fivetonine.co puts this in numbers. It suggests that corporate culture can increase productivity by 15%.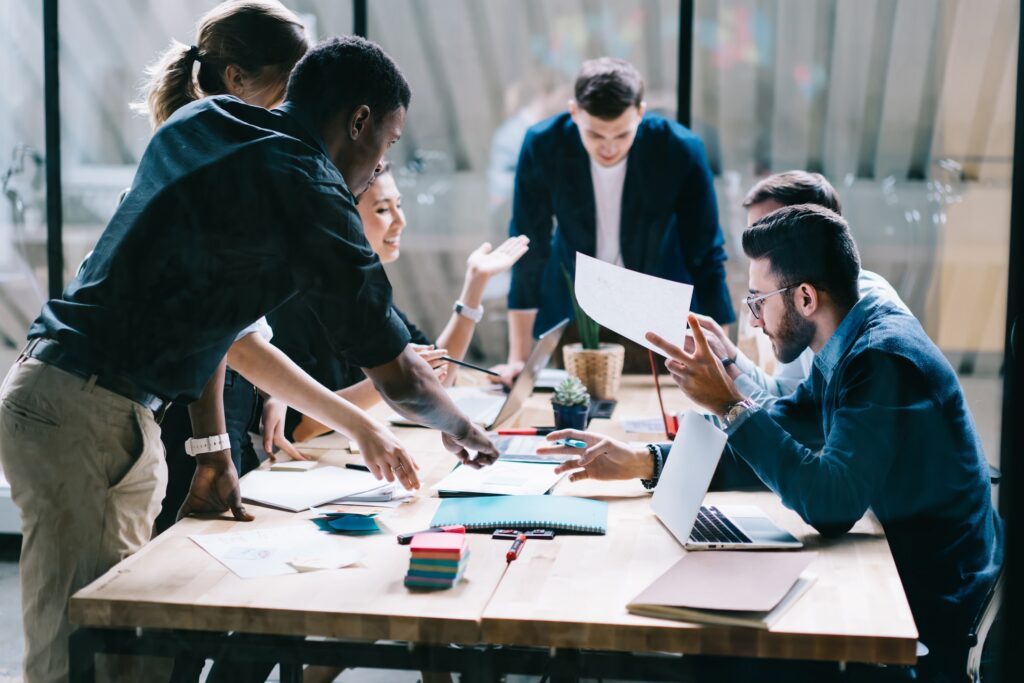 And every company wants to have productive employees. Especially, when it realizes that company values and relationships have an impact also on the customers.
How is it possible? Companies with an engaged culture have 30% greater customer satisfaction levels. Companies ignoring corporate culture, on the other hand, discourage both the employees and the customers.