The majority of managers find collaboration tools important, and yet only half of them actually use them. It's the technologies that play a crucial role in remote work.
Less than 15% of employees feel connected to top management. This feeling of disconnection has several causes. For instance, more than half of employees feel voiceless or do not share their ideas with senior members as suggested by a survey on the Workplace platform of 2,000 UK and US workers and 2,000 managers.
It gets even more difficult for the managers to oversee the organization when the employees start working remotely. Clearly defined principles and technological enhancements make it much easier.
Pay attention to your employees' needs
"A manager's natural instinct is to worry that his or her workers aren't getting enough work done. But the real threat is that they will wind up working too hard. And because the manager isn't sitting across from the worker anymore, he or she can't look in the person's eyes and see burnout," says Basecamp co-founder Jason Fried.
In other words, remote work is for many employees an opportunity to do their job even more thoroughly, regardless of the time. In order to avoid a crisis, managers should not let their employees overwork.
This means they should set daily and weekly maxes for working hours and encourage them to focus more on the quality of work rather than piling on the hours. Periodic breaks go without saying.
If you manage remote workers, try to focus on their needs as much as possible. Ask for feedback. Ask them which forms of meetings they prefer or if they have all information on ongoing projects.
Remote work and onboarding are compatible
The fact that a new hire must work from home does not mean you should skip the onboarding process. On the contrary.
Treat the worker as if he or she was working from the office. Send him or her an email with detailed information, such as user credentials, key resources, training plans, and/or guidelines.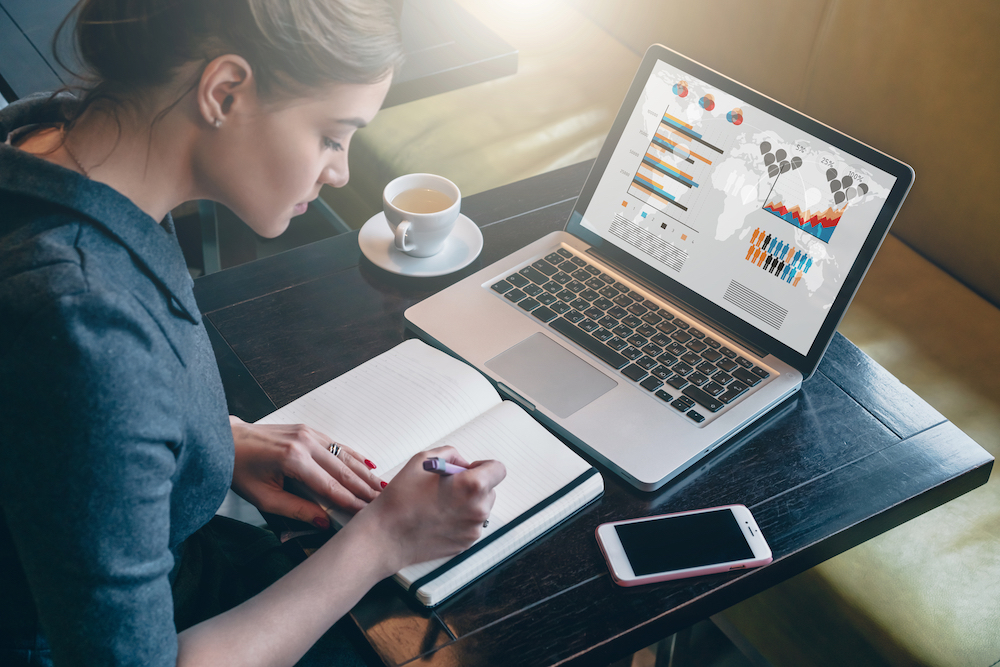 You might also consider assigning one worker to the newcomer to help and guide him or her.
If you use specific software at work, the best way is to link them to the onboarding platform. Then, the software can provide the employee with the necessary information and show him or her how to use it properly.
YesElf counts as one of the platforms which guide the user throughout the software using pop-ups, bubbles, and other elements.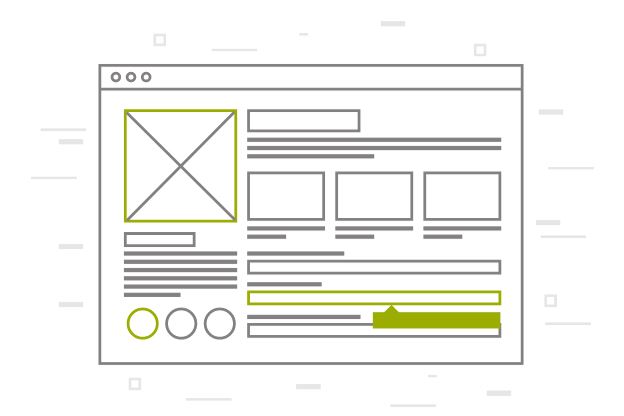 Besides onboarding solutions, we recommend carrying out periodic training, including workshops and online classes.
Digital workplace
Adherence to the time plan and creation of a separate working environment is crucial. These are typical advice when it comes to remote work.
However, what we find substantial is to focus on the so-called digital workplace which allows you to communicate and share project-related information with your employees.
Typical tools for sharing information with your team remotely are Monday, Asana, or Google Drive. Instead of lengthy emails, use tools such as Slack or Zoom to communicate efficiently.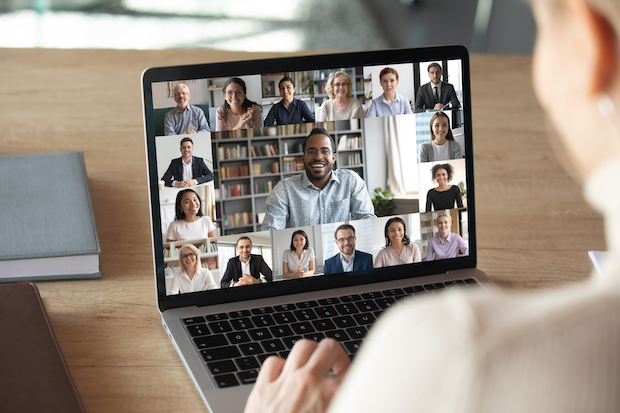 However, it is surprising that many leaders still forget the virtual connection as suggested by the above mentioned Workplace's survey which indicates that 95% of business leaders recognize the value of collaboration tools but only 56% have rolled them out.
Trust is a must
"One of the things that often happens when you're managing employees who are working remotely is that your assumption is if I can't see them working, then they're probably not working," says Brian Kropp from Gartner. Don't forget that trust is an integral part of remote work.
If an employee takes a little longer to respond to an email, the manager shouldn't automatically assume it's because he or she ignores his or her duties. They are probably working on an assignment and therefore missed the email.
Some experts recommend the managers to carry out periodic and random checks. We strongly agree with the former. Periodic work planning and checks are certainly to be introduced.
But think twice before you call or text your employees just to check up on them.