Bersin corporation suggests that the average cost per new worker is about $4,000. Some employers, however, find the best candidates among their resources, instead of searching for new ones. To make the promotion or routine change of position effective, focus on cross-boarding.
We have covered the classic onboarding, which includes training and adaptation of new hires, many times on our blog. Now, let's focus on crossboarding. Employers, who need to fill a vacancy but cannot afford to hire a new employee, benefit from crossboarding the most.
In this case the employer searches among his or her permanent employees. After making the decision and picking one of the candidates, the employer should crossboard him or her, i.e. train and adapt the employee in connection to the promotion or change of position.
Similarly to onboarding, crossboarding also includes a few activities which are a must.
Provide the employee with access to all in-house software and project management tools at the beginning, for instance. He or she also needs to be acquainted with the new competencies and to have described what his or her new role is going to be in detail.
If the new job requires specific software, give the promoted employee time to learn how to work with it.
A user onboarding tool guiding the employee is the best choice since the tool provides all the necessary information at the right time. Prepare further training plans to allow the employee to master technological and other skills.
Online learning is one of the options. A more experienced coworker assigned to train him or her is also an effective way. Jacqueline Tusman, a career coach, in connection to crossboarding even says that it is your colleagues who are the best source of information.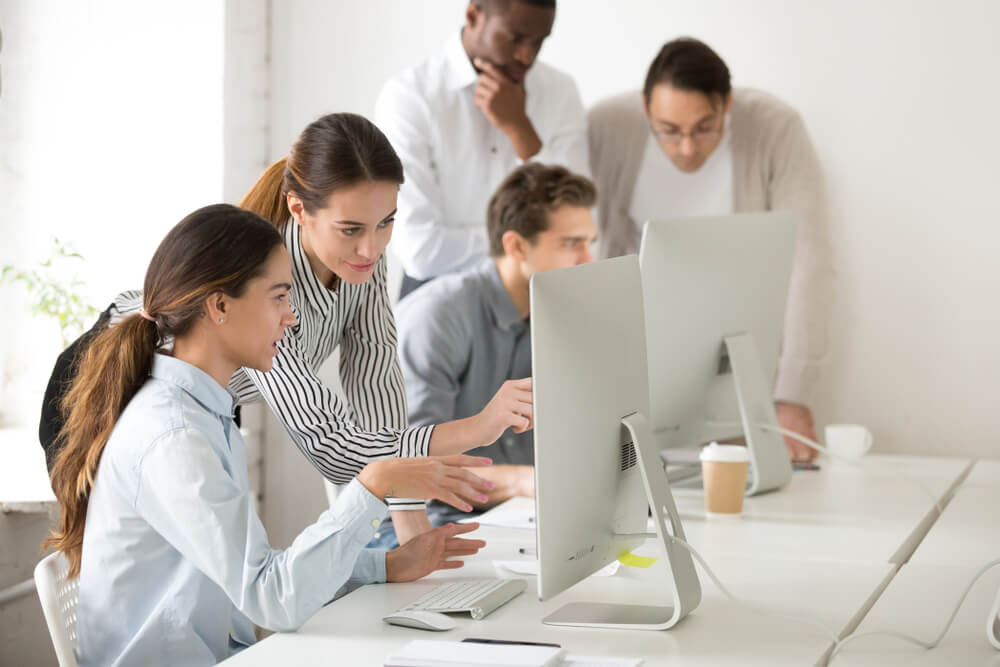 Besides the technical and practical details, it is crucial for the employee to fit in with his or her new team. It is the workers feeling accepted in a new team and having good relationships with all co-workers whose productivity improves much sooner. And you can see that on their performance.
It's a win-win
The essential condition and one of crossboarding's benefits are that it helps the employer find real talents among his or her employees. From a financial perspective, crossboarding is mainly a way to save funds otherwise invested in hiring a new worker.
Efficient training at a new job position is beneficial mostly for small and medium-sized enterprises with limited financial reserves.
While the newcomer needs information about the corporate culture, values, and company's goals, the promoted, crossboarded employee doesn't. A permanent employee is already familiar with all these. So you save both money and time.
As far as the employee is concerned, the new situation is also beneficial for him or her for several reasons. If an employee gets promoted, it says the employer can trust him or her. A higher position means moving forward with the career and gives the employee the opportunity for further education.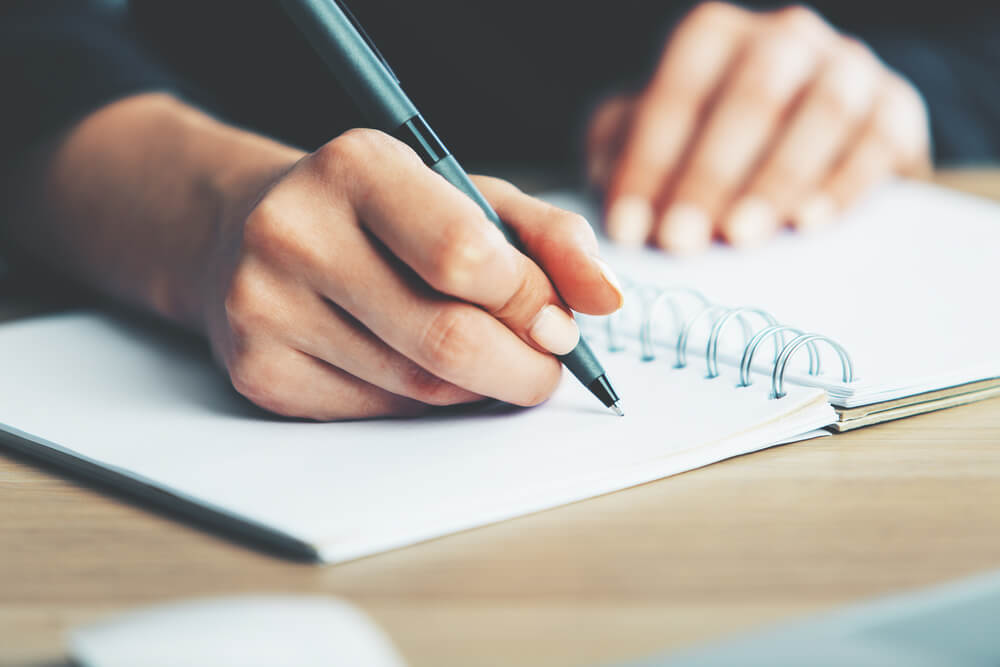 The mutual benefit of crossboarding is the strengthening of relations, too. Not only among co-workers but with managers and other superiors as well.
Real-life situations
In conclusion of the article, we would like to address primarily the employers and managers who can initiate crossboarding at their company.
As mentioned before, crossboarding mostly applies to promoted employees or employees who started at a new department within the company. But there are other situations when crossboarding can be useful.
For instance, when a part-timer becomes a full-time worker. He or she already has the practical experience and knows how the company operates. Nevertheless, provide the employee with the information he or she hasn't heard yet to enhance his or her integration, such as access to in-house communication or details about projects on which he or she hasn't worked before.
The same applies when employees return from parental leaves. Culture- and operation-specific information are not necessary. But if you introduced new software or changed some processes in their absence, let them know.
Crossboarding is a little more complicated (yet still doable) in case the employee is transferred to a branch in a different town or state. We recommend training employees after any structural changes at your company (e.g. merge of departments) as well.