Start with the employee onboarding prior to hiring a talent. The chances of finding a real talent get higher. If you do your best when planning the onboarding, the employee becomes a productive worker much sooner than expected.
1. Onboarding and brand
If you thought the employee adaptation starts on his or her first day, you were wrong. Erin Perry from Pinstripe recruiting company encourages employers to think about onboarding the new hires during the recruitment.
Some experts suggest that website and social media presence is also a part of onboarding. If you start with onboarding at the commencement of work, fix it!
Give your prospects enough information about the vacancies, corporate culture, or innovations via your website. Share these and other information on social media as well.
This builds your own brand and allows the candidates to get to know it. At the end of the day you will attract candidates who are really interested in working at your company and are well informed during the recruitment process.
2. Send crucial documents ahead of time
Onboarding is not only about training, but paperwork too. In order to make the new hire adaptation as effective as possible, do the paperwork before the commencement of work. Send a handbook to employees ahead of time.
Also, give them information about their salary, formal (legal) requirements of the employment contract, and benefits. To have a better understanding of your activities, send case studies as well. The candidates are not officially employed yet, but explain to them what software and tools you use ahead of time.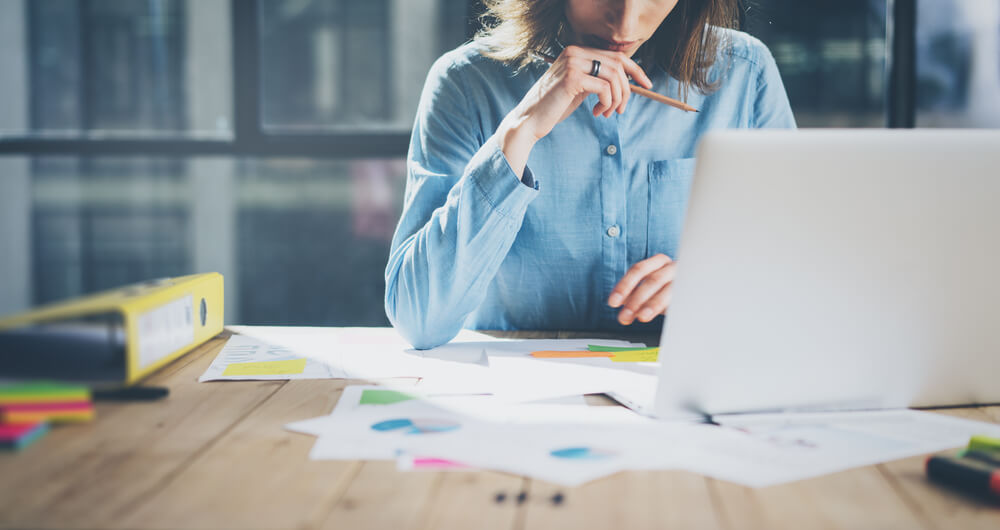 If you reduced the pool of candidates to a minimum, let the prospects be part of your in-house communication via work tools or common communication channels.
3. Initial orientation
When you make the final decision to hire one of the candidates, the typical onboarding process is what follows.
Introduce the new hire to his or her new colleagues and explain the corporate culture and values once again. Make sure he or she understood all information sent in the introductory emails before his or her first day.
Shortly after the commencement of work it is important to focus on so-called orientation. It comprises the entire paperwork which comes with hiring a new employee as well as meetings with the new hire's leaders.
Be aware that you should not overdo the initial orientation. HR formalities can be handled online. To make it quick, ask the employee what way of management he or she prefers and how you can help.
4. Goals and expectations
Tracy Maylett and Matthew Wridein their book The Employee Experience: How to Attract Talent explain what satisfaction, engagement, and happiness depend on. The conditions in which one works are less important than expectations.
In other words, an employee is happy and satisfied when his or her expectations are aligned and met.
Therefore, set out the goals and expectations together with the employee at the very beginning. Explain the newcomer his or her job description. If there is a problem, he or she must know how and with whom the problem should be solved at the particular time.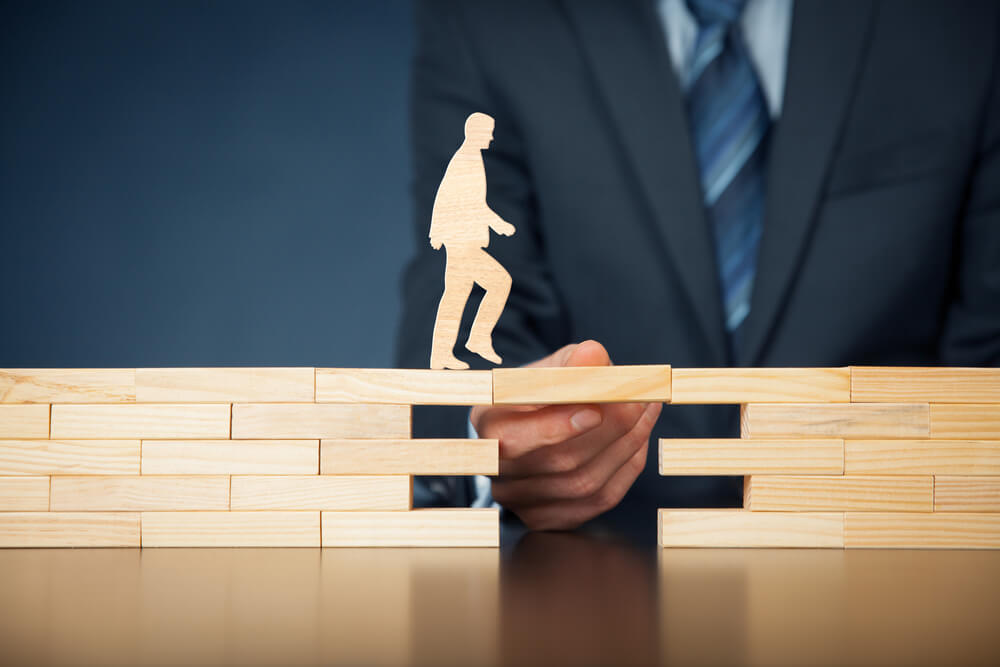 Do not forget the goals the employee wants to achieve, too.
5. Training and mentoring
Alida Miranda-Wolff helps corporations strategically develop corporate culture. In her blog on Medium.com she described the stages and time schedule of a good-quality onboarding plan.
Employees should focus on learning in the first 30 days. In other words, keep in mind the 70:20:10 model. This model suggests that a new employee should spend 70% of his or her time working on real projects, 20% on coaching, and 10% on learning.
And what learning should look like? Employ online learning courses and plan them in advance. We also recommend letting more experienced co-workers train the new ones.
One-on-one approach and small groups is a much more efficient training method since the new employee builds trust and brings creativity to the process.
6. Divide the onboarding into several weeks
Up to 30% of employers use one-week or one-day onboarding programs. What they forget is that short adaptation is less effective at the end of the day.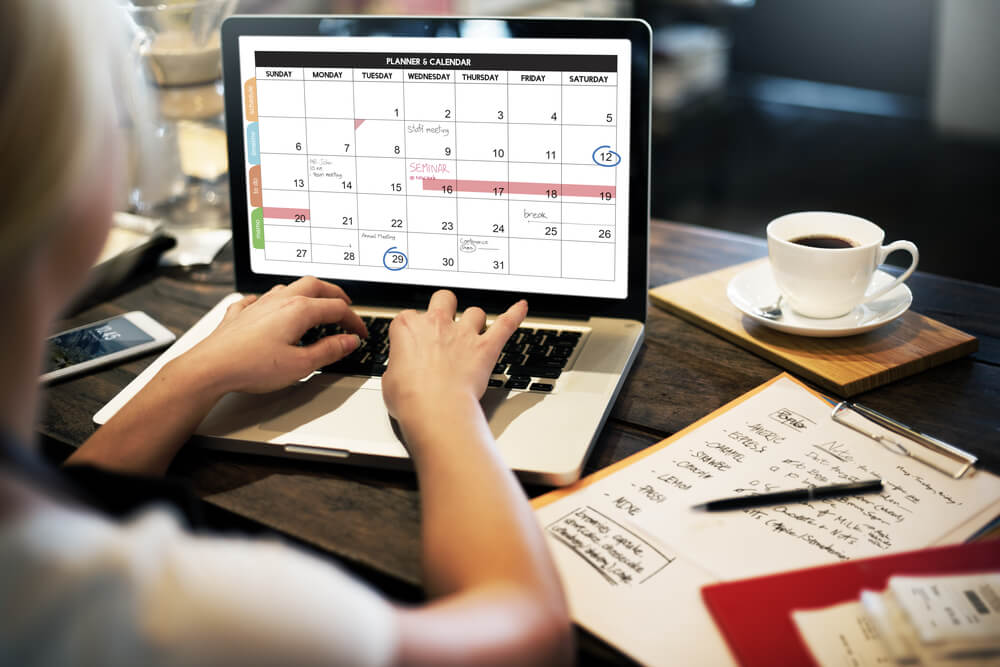 Ideally, divide the onboarding into 12 weeks, combining the work with training. Important part during this time is continual mentoring and training by your permanent employees.
Explain them in detail with what they should help their new colleague and avoid the chaos which might result from unclear competencies.
7. Evaluation of crucial indicators
The final and crucial part of an onboarding plan. You should measure key data from the very beginning to the very end of the formal training. Remember Peter Drucker's famous adage, "what gets measured, gets managed."
Go the extra mile and make a list of indicators you want to measure during onboarding, one of them being the recruiting ROI, i.e. the difference between the investment in hiring a new employee and the profit he or she generated for your company.
You can also measure the time he or she needed to become a productive worker and whether he or she met the time expectations of achieving this goal.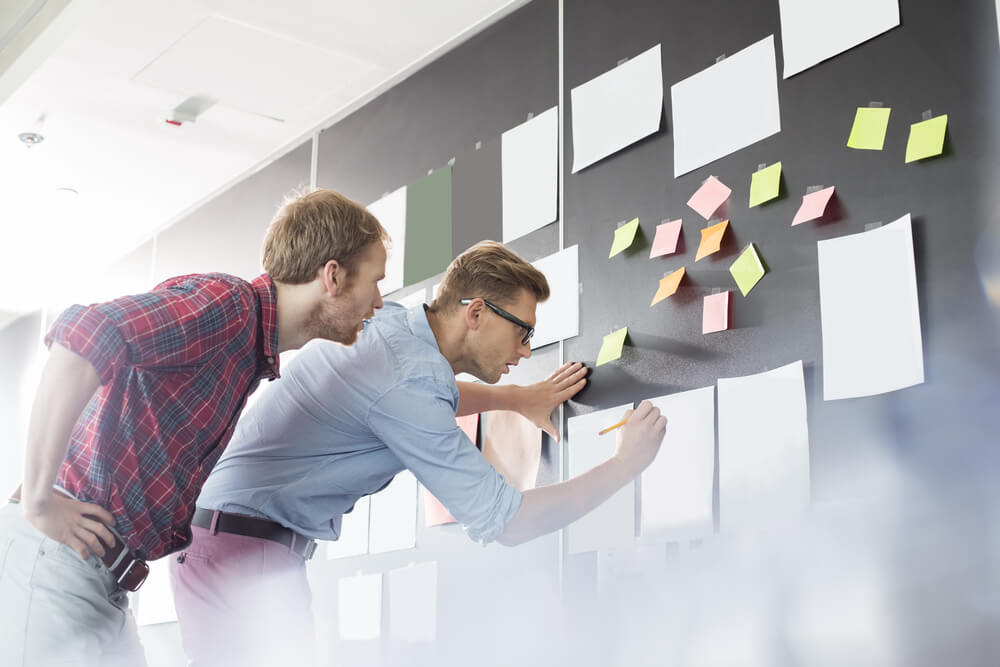 Sure, not all indicators can be expressed in figures. So evaluate them differently – a simple checklist or feedback will do the job.
Benefits of onboarding plan
If you consider employee onboarding just a "must do", change your attitude. The sooner the better. It is very likely that if a newcomer does not receive quality training, he or she will start looking for other job opportunities very soon.
Glassdoor's findings suggest that a strong onboarding process improves new hire retention by 82%.
Therefore, we advise you to plan the onboarding process properly and spend enough time onboarding the employees. By doing so you not only retain the employee for a longer time, but he or she also becomes more productive in a short period as possible.
Small enterprises, where the contribution of every individual is crucial, will benefit from this the most.
If you start with onboarding prior to hiring a candidate, the chance you will find a real talent is much higher. And the fact that detailed onboarding builds trust and reputation goes without saying.