Cross-boarding employees, who were promoted or started at a new position, is just as important as onboarding new hires, suggests the statistics emphasizing the importance of employee onboarding.
80% of graduates expect to receive formal training in their first job
This is one of the findings of Accenture's 2016 U.S. College Graduate Study.
The tech firm also suggests that most of those graduates never got entry-level training. Failing to meet the graduates' expectations leads to young employees feeling disillusioned and leaving organizations.
We find this failure a wasted opportunity since the graduates say they expected further education at work.
The main lesson to draw is not to let promising and hard-working employees quit and give them what they need instead, i.e. high-quality initial onboarding.
Only 12% of employees agree that their organization does a great job of onboarding new employees
When you put employee onboarding in practice, focus on its quality and benefits. Gallup advisory company found out that only 12% of employees think that their leaders organize useful onboarding.
So, do everything what new hire adaptation requires, such as presenting the newcomer your company's objectives, values, and information on ongoing projects. And don't forget to share necessary skills via effective training.
If you use a specific software, user onboarding is also crucial. When an employee gets onboarded, he or she learns how to work with the program. Help, such as bubbles or pop-ups, provides the employee with hints, should he or she get stuck.
Great onboarding improves productivity by 70%
Retaining the employee is one thing. But what if he or she will do a poor job? This statistic suggests the very opposite. The sooner the employee properly adapts, the sooner you will have his or her skills and abilities at your disposal.
Effective onboarding improves the productivity as well as the said new hire retention. This statistic also suggests the retention after a strong onboarding improves by 82%.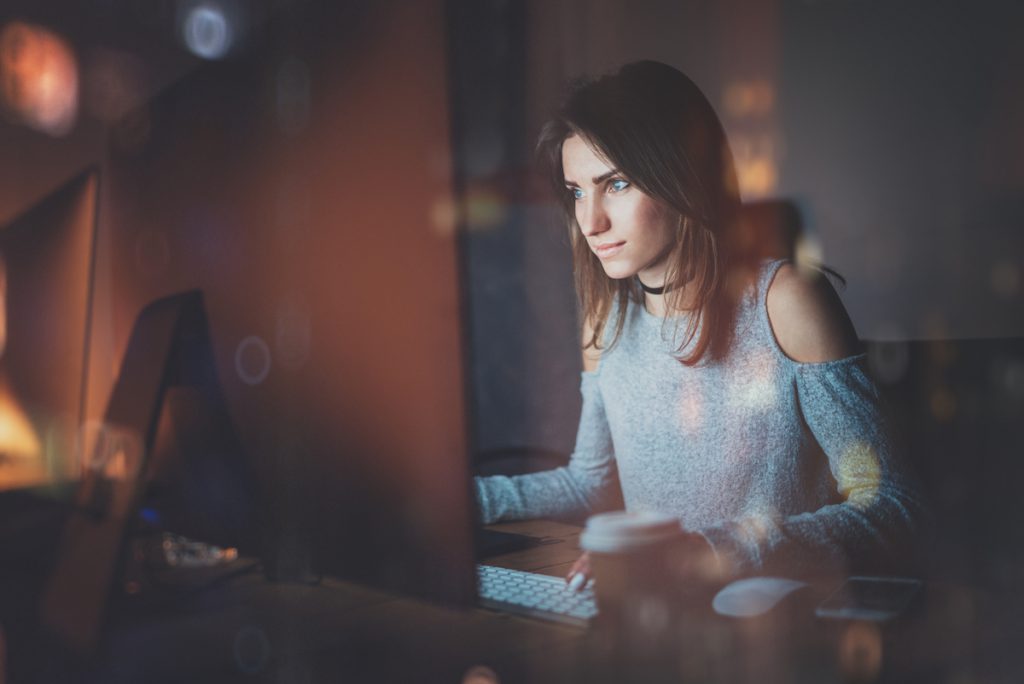 58% of organizations say their onboarding program is focused on processes and paperwork
Although we find the training in corporate processes and work with softwares substantial as well, do not neglect other parts of the adaptation. The Human Capital Institute found out that 58% of companies are focused only on processes and paperwork.
As suggested above, onboarding must consist of several parts in order to be successful. Apart from specially-modified softwares with onboarding tools, onboarding can include classes, workshops, online learning, and mentoring.
Also, familiarize the employee with both your company's objectives and informal activities within the teams.
81% of organizations believe cross-boarding is just as important as new hire onboarding
Have you heard about cross-boarding? It is a retraining process designed for employees who were promoted or moved to a new position.
Since they already have the company-specific information, they only need to be onboarded in terms of role-specific activities.
Although the companies do realize the crucial role cross-boarding plays, only a handful of them actually does it, suggests HCI which reports that only 27% of organizations effectively onboarded employees that changed their position.
If more companies focused on cross-boarding, their employees would get to know their new teams and tasks sooner.
36% of HR managers say that measuring onboarding effectiveness is a huge challenge
You will certainly agree that onboarding effectiveness is crucial when it comes to hiring new employees. The question is how to measure its effectiveness?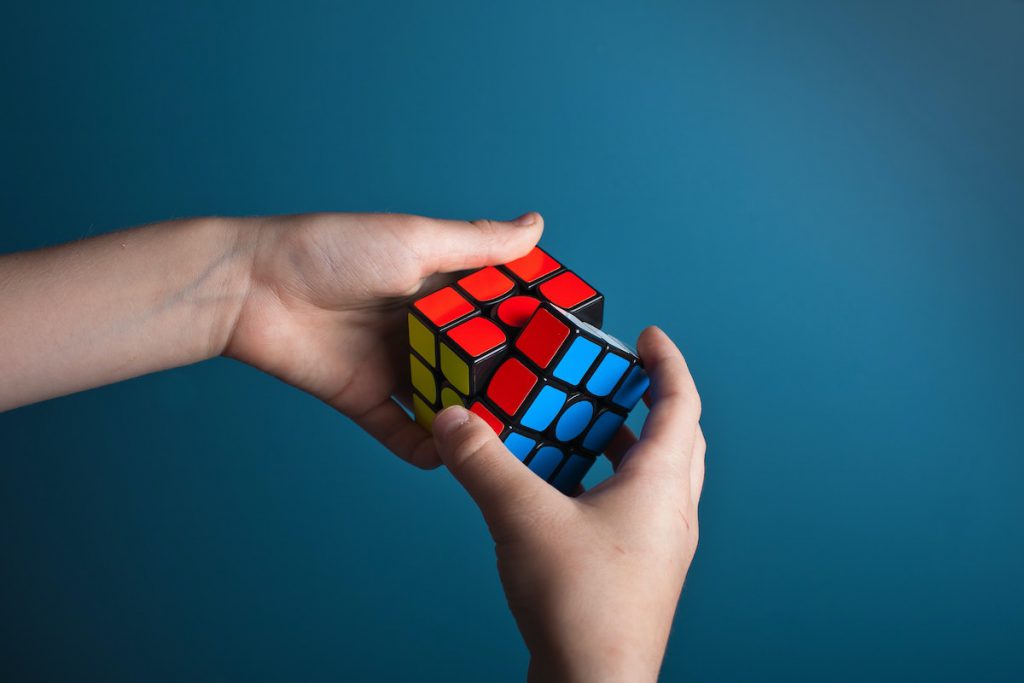 If you are responsible for the human resources and also don't know the answer, our advice is to set specific goals you want to achieve through the onboarding process at the beginning.
The goals should be as specific as possible and should be expressed in figures or words. Ask the employees for help. They should give you feedback which helps you evaluate your onboarding.
As for the user onboarding, there are multiple applicable metrics to evaluate its effectiveness. You can track the time the users spend at individual steps in a program (or app), how long they work with the program, or how many of them go through the whole onboarding.
More on measuring user onboarding effectiveness can be found in this blog.
In the UK and US, $37 billions are spent annually to keep unproductive employees who don't understand their job
It is obvious that new hire onboarding and cross-boarding costs some money. Unlike retaining unproductive employees, this investment has high return, for instance in form of employee's higher performance and engagement.
Furthermore, it increases the chance of retaining a new hire for a couple of years which means you will not have to spend more funds to hire another candidate.
And when you find out that it can cost up to €80,000 to replace an employee, you will be 100% convinced that to properly adapt and train a new hire is more convenient.