PlanRadar is a Software as a service (SaaS) based digital documentation and communication solution for construction and real estate projects globally. It employs over 100 staff across four international locations and supports more than 7,000 customers in 40+ countries.
The Challenge
PlanRadar's 10,000+ users range from digital natives through to those who are a little more comfortable with the traditional ways of getting things done.
With such a wide scale of tech-savviness, PlanRadar's challenge was to develop an epic onboarding solution that's attractive to both technical and non-technical users.
By overcoming the accessibility barrier, PlanRadar hoped to:
enable fully-automated training for any type of user
increase new registrations
invigorate existing customer engagement
entice back inactive users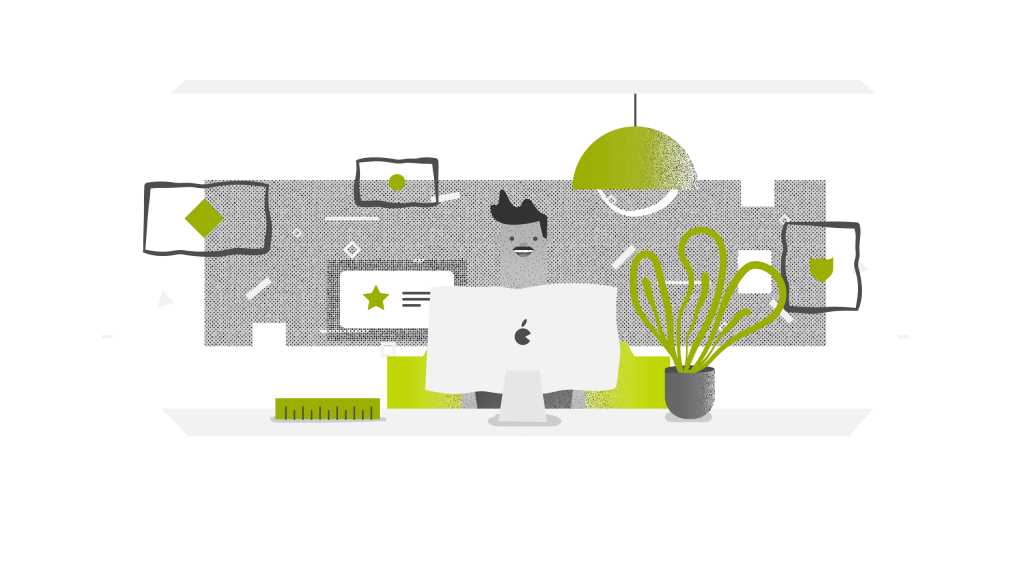 The Solution
PlanRadar turned to YesElf's Digital Adoption Platform (DAP) to make it happen in its quest to develop super straightforward training guidance.
In collaboration with PlanRadar's developers and technical specialists, YesElf customized its DAP to meet PlanRadar's specific needs. The team created personalized visual walk-throughs of PlanRadar's tool to show users exactly how to use any feature via a step-by-step approach.
Once launched, PlanRadar had around-the-clock access to user analytics to help them quickly pinpoint any learning bottlenecks and identify individuals who may need a little helping hand getting started.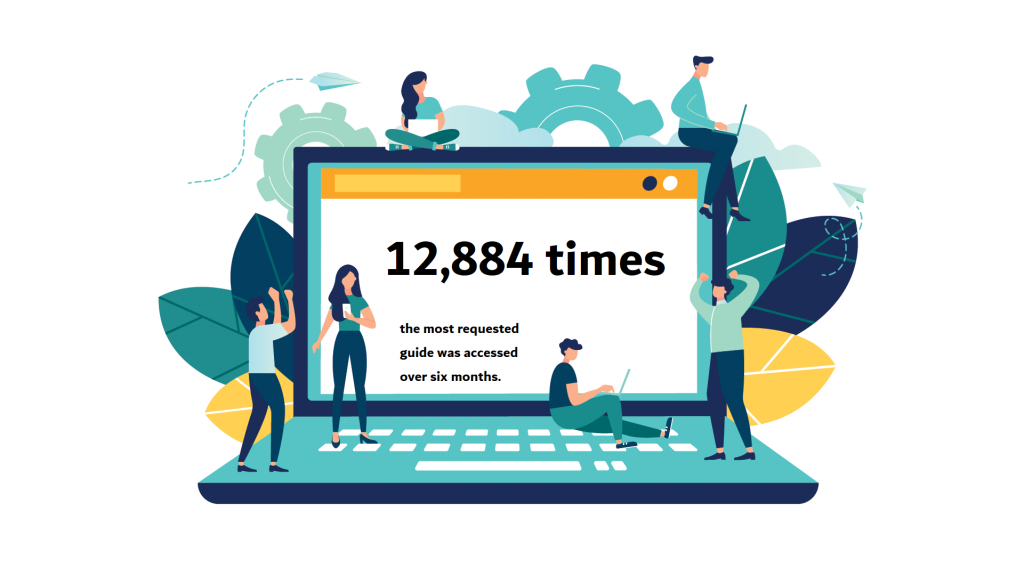 Impact
From the very beginning, PlanRadar was blown away by YesElf's value proposition, which led to:
up to 1,000 unique users every single week
an explosion in site visitors (~130,000 per week)
individual users visiting a whopping 155 app pages weekly
the most requested guide was accessed 12,884 times over six months
the most used guide being fully completed 1,826 times within six months