Do you have an employee who helps increase productivity and quality of work and didn't leave within the first year? it is most likely thanks to his or her effective training.
The total loss to a business from ineffective training is nearly $13.5M per year per 1,000 employees. The motivation for HR managers could be the fact that companies providing professional training generate more profit.
And don't forget the staff turnover which is the reason why 40% of employees with poor training leave their jobs within the first year. Learn how to measure the training effectiveness to avoid such situations.
Here is how
Kirk-Patrick training evaluation model comes from the 1950s but is relevant until today.
Professor Donald Kirkpatrick defined four levels to track and analyze the training program results.
Reaction
This level measures how learners have responded to the training. In other words, it analyzes the relevance and convenience of the training. There are more methods on how to get feedback.
Give your employees a questionnaire or conduct a little survey. You can also talk to them before and after the training and ask them if the training was easy to understand, what are the takeaways, and what would they improve.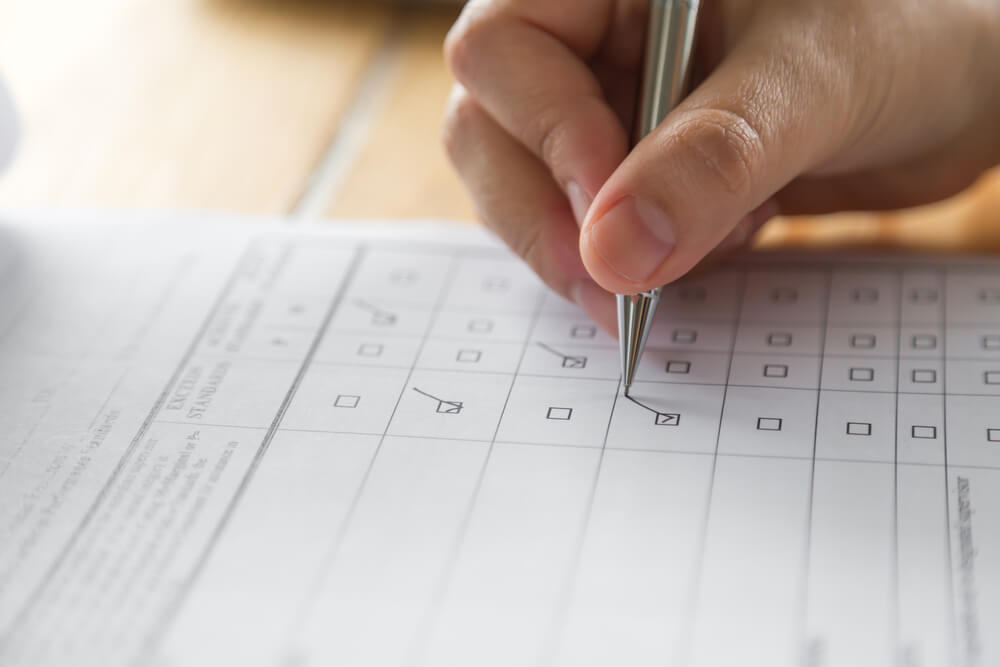 This level gives you an outlook on the training relevance for your staff and helps you find out if the training was a success and if the employees prefer this training method.
Learning
Kirkpatrick differentiates learning as a separate level. In practice, you will find out what knowledge and skills the worker acquired from the training.
How? A basic feedback will do the job. More telling metrics also include test results before and after the training and key performance indicators.
Here is an example:
Imagine you are a bank officer and are about to train a new employee. You can measure the training effectiveness based on increase in new contracts for a specific period, rising value of new contracts, or growing bank yields.
This level basically uncovers if the training helped achieve your goals and what skills should your employee develop.
Behavior
While the previous level focused on a specific set of skills, this level examines how new knowledge impacts the employee's behavior at his or her job.
You can get the information by giving the worker a self-assessment questionnaire. You may also observe his or her behavior or establish focus groups to share knowledge gained from the training with other co-workers.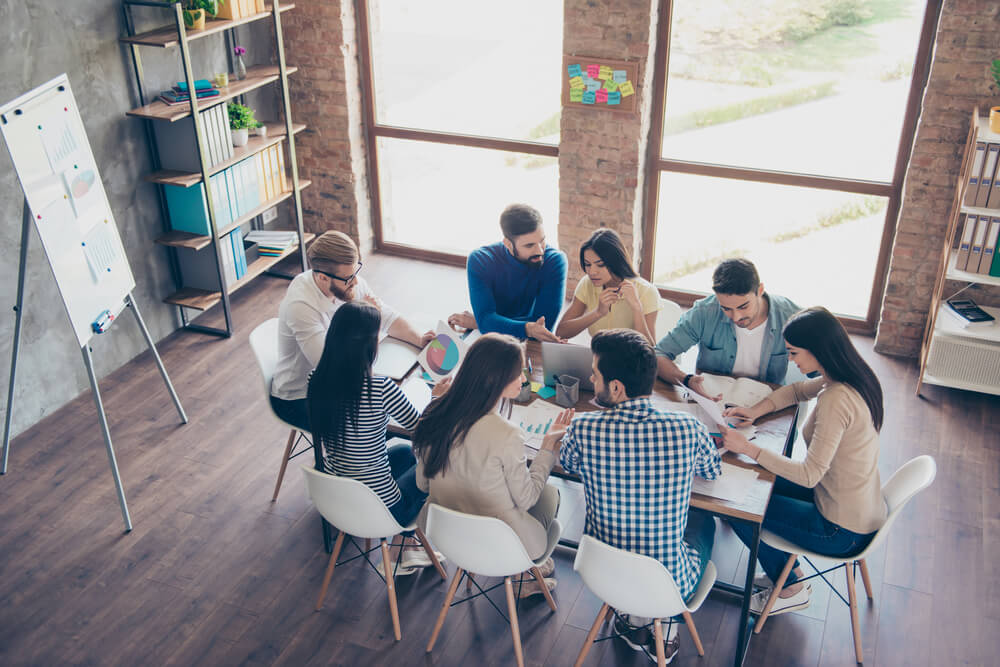 It not only shows you the employee's newly-acquired knowledge and skills, but also if he or she is able to share them.
Results
The last level is a summary of results of the training. Here you should focus on several crucial indicators.
The overall effectiveness of the training can be determined by increase in the production and quality of work, reflected on better outcomes of your business.
Another crucial indicator is the staff retention, i.e. keeping the employees and their work ethics in general. Furthermore, there is one last tip – the customer satisfaction.
Higher satisfaction means positive outcomes in surveys or fewer complaints.
Why you should invest in training
It might not be evident at first sight, but employee training has more to offer than the acquisition of knowledge and skills.
As implied, training is also worth your investment as it increases employee's productivity and contributes to higher profits and competitiveness of the entire company.
In terms of staff retention, training investment is undoubtedly a much better choice than constant staff turnover because it costs you up to €80,000 to replace one employee (lower-level jobs can amount to €24k-€32k).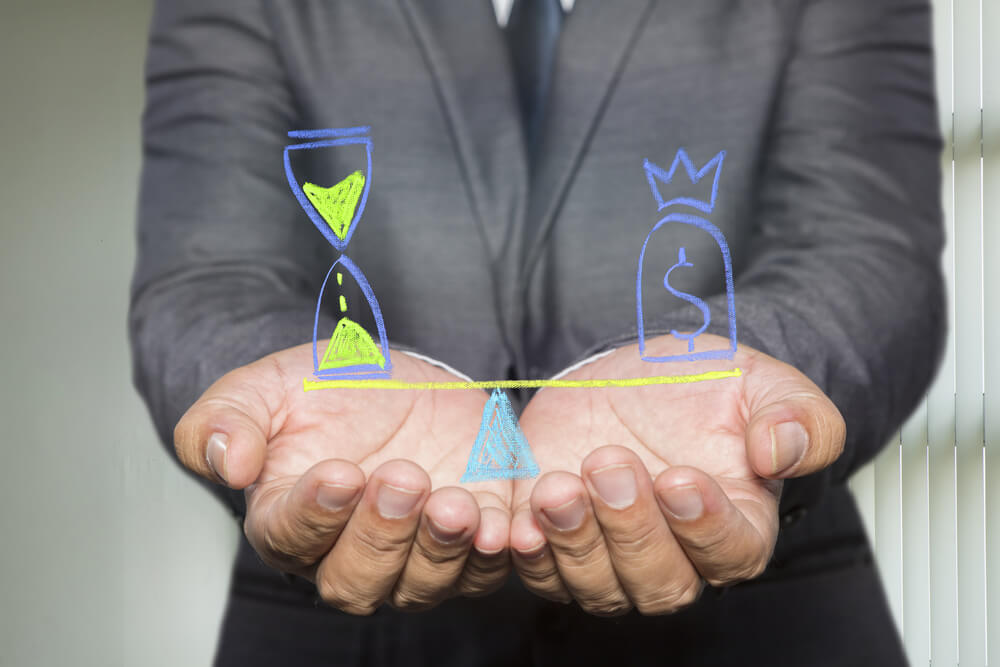 This budget can be invested in training, involving more employees at the same time. Furthermore, it motivates the workers. 68 per cent claim that training and development are most important company policies.
If you feel discouraged and have doubts whether the training brings the expected results, consider which training method would be the best option for your staff first.
There are way more training tools you can use than classic theoretical lectures, workshops, or video guides, such as YesElf user onboarding platform which can help the employees learn to work with a new program or app.
YesElf guides the employee all the time and gives him or her instructions as well as evaluates the employee's efficiency at working with the program.
This online guide can even be customized to compare the employee's activity and effectiveness with users working with the program or app with no instructions.
Explore our website and read more about the YesElf platform and its benefits!