Why do most companies fail at digital transformation although we can hardly imagine our daily lives without smart devices and digital services as Google Drive or Uber? Mostly, because of vague targets and insufficient preparation.
Do you know what digital transformation really means?
Digitalization has been in the center of our attention for quite some time. Everyone finds it a hot topic and strategic challenge for organizations, enterprises, and even governments. Doesn't efficient use of digital technologies make your business more competitive, and thus more valuable?
Unfortunately, only a selected few can understand these ambiguous phrases without a specific example. The others find digital transformation just big words to make you look smarter. At the end of the day, this might be one of the reasons why companies fail.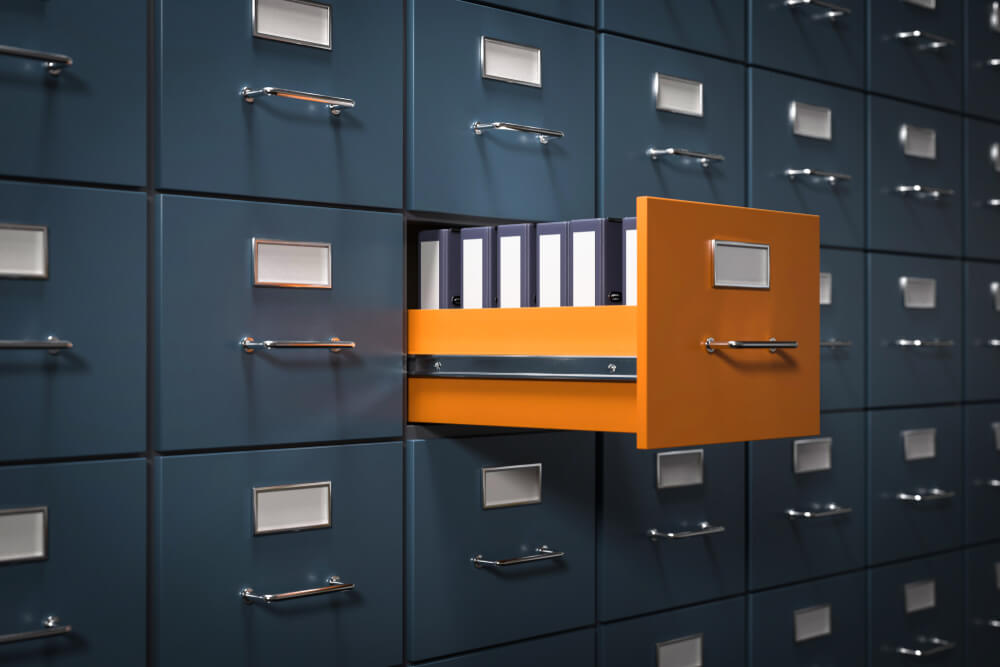 So what does digital transformation really mean in plain English: the use of data in corporate processes. Whether you are in production or services, data linking should work both intersegmentally and interdepartmentally. Still too complicated?
Many companies continue to prefer a rather maintenance-like management system instead of modern trends and ignore innovations or efficiency improvements. Digitalization is a way how to use all these missed opportunities and, furthermore, allows you to work with any information in real time.
Business offices piled up with files, folders, and papers are quite the opposite.
84% of transformation projects fail
Digital transformation is one of the top priorities for companies, yet, only a few of them succeed. According to Bruce Rogers, it is likely that up to 84% of companies fail when it comes to digital transformation.
There are more reasons behind.
Digitalization is not IT's agenda
One of the basic impediments is the misconception that digital transformation is in the responsibility of the IT department and the CIO. Digitalization is a strategic opportunity and therefore, more key persons should be involved in the decision-making process.
Companies need to realize that digital transformation is in the hands of the top management which should take over the initiation, coordination as well as control.
Managers should also take part in the preparation of the transformation implementation plan focused on other areas affected by the transformation, such as the impact on staff and corporate culture.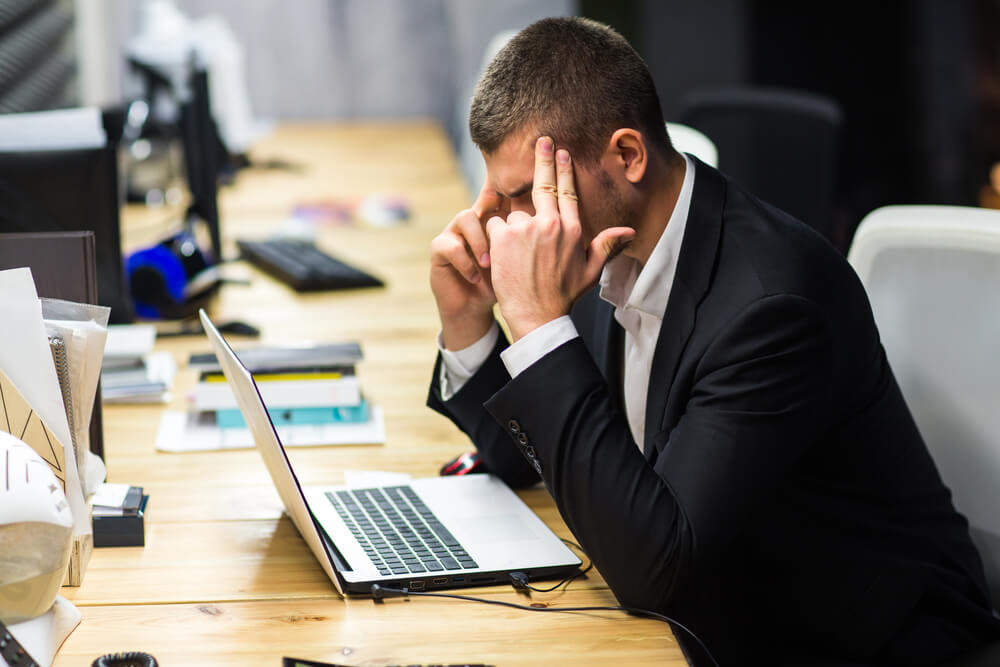 No plan and specific goals in sight
A survey conducted by the Harvard Business Review shows that the expected results of the digital transformation often fail to materialize and most of the executives report poor returns on the digital investments.
Take a sportswear brands, for instance, which invested heavily in robotics, machine learning, and 3D printing with the aim of allowing the customers to order personalized shoes and get them fast. The new facility, however, didn't work as expected and, after three years, the company shut it down.
Therefore, it is crucial to set out specific goals upon mutual agreement among top managers before the launch of the transformation project. The transformation decision-makers and coordinators need to have the same mind-set.
Examples of successful digitalization
Sorgenia, an Italian electricity and natural gas producer, set a clear goal before the launch of the transformation project: to increase its customer case from 300,000 to 1 million in five years primarily by improving digital processes and channels.
The definition of these strategic goals was facilitated by Sorgenia's leaders believing that digitalization improves customer experience and, using the right tools, helps acquire more new customers.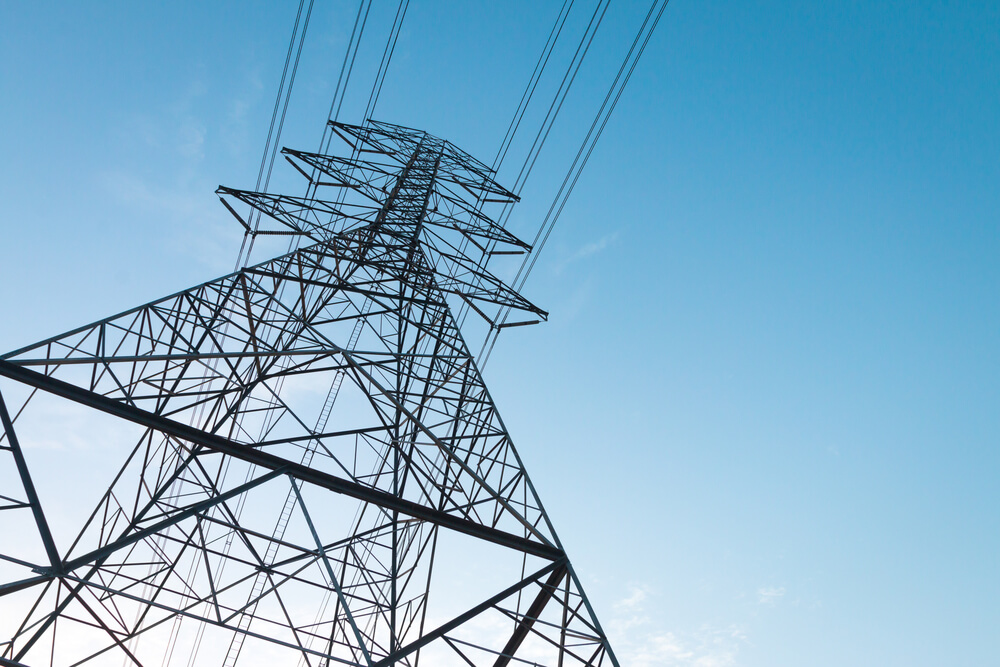 The result: digitalization made the company more productive as many of the key operations can be performed 25% faster, giving the employees space to spend time on higher-value work instead of dealing with unimportant tasks which can be automated.
BBC's €116 million fiasco
As you already know, the vast majority of transformation projects fail. According to McKinsey, the success rate is only 30 %, and Consultancy.uk suggests that two thirds of the digital transformation projects fail.
The BBC's digital project was also doomed to fail. In 2013, BBC designated £100 million (about €116 million) for digital transformation.
The transformation aimed at higher productivity when creating content, i.e. to enable the staff to collaborate on audio and video content on his or her PC. As you may assume, this effort ended up with a fiasco and a huge financial losses.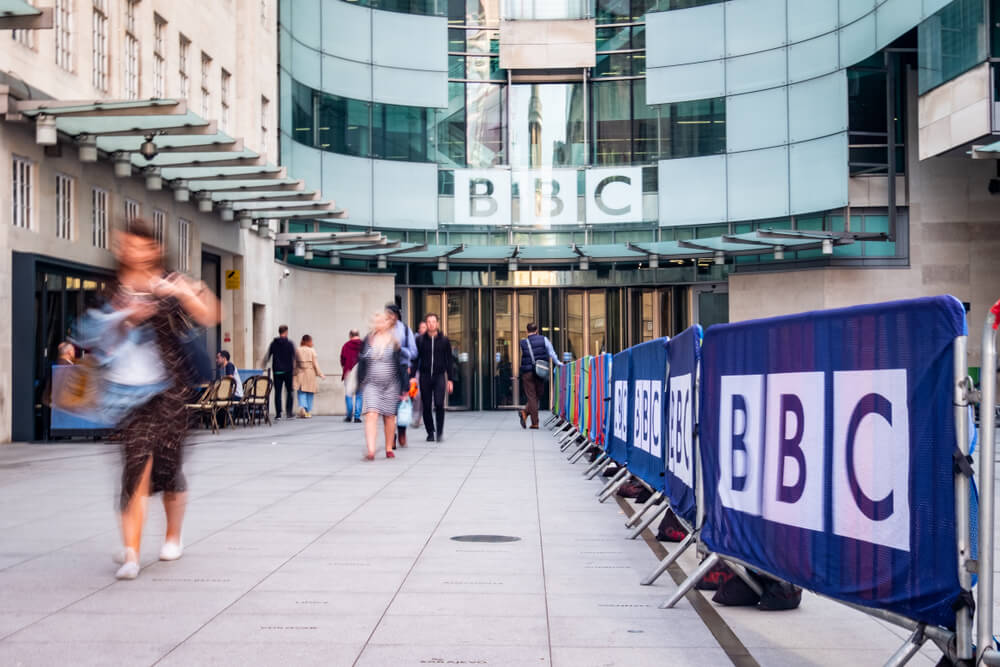 In order to find out why the project failed, the BBC decided to contract PwC consultancy company to conduct a review. PwC claimed that the weakest spot of the project was the lack of engagement in project management as well as the lack of focus on business change.
This means that the BBC considered digital transformation solely a technological change and didn't realize that such transformation comes also with a change of corporate culture. We can only hope that they learned from their mistakes for the upcoming innovation expansion with an investment of £289 million (€337 million).
Make your digitalization more efficient
When it comes to planning a digital transformation, don't forget to include specific steps, not only gross estimated results and allocated budget. For instance, how you plan to carry out the transformation and the tools you would like to use.
Our YesElf onboarding platform can help you prepare your staff for any digital change, such as the launch of a new, unfamiliar software.