A newcomer's initial experience is crucial as it is the first days when he or she decides whether to stay at the job or leave. Find out what are the employees' most common mistakes.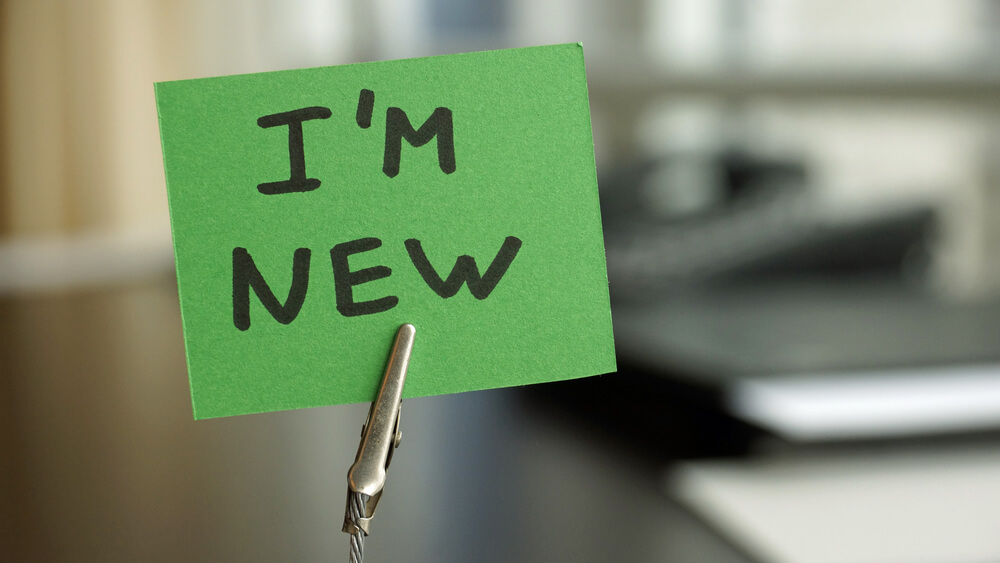 1. "It is HR's business"
The socialization and adaptation of newcomers is directly affects his or her engagement in a team. Yet, many managers, team leaders, and a few team members see onboarding as the HR department's/manager's job. This often results in newcomers not feeling as part of the team, not fully engaged, and as if they were on the fringe.
According to the Gallup's analytics, it is three times more likely that the newcomer will feel satisfied and will not quit the job if a manager takes role in the onboarding process.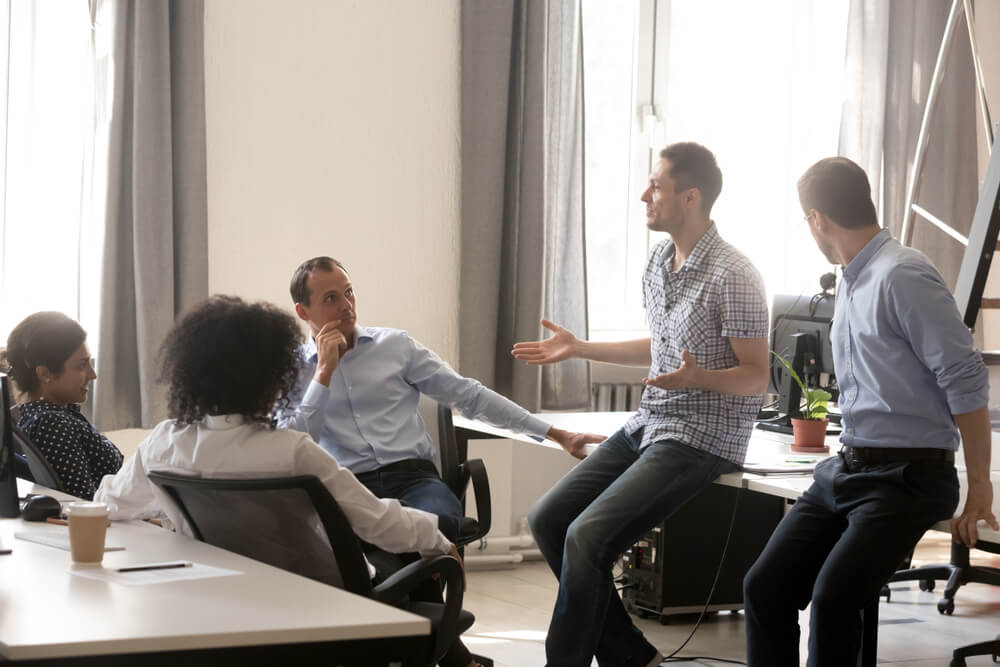 2. Onboarding is a very short process
At some corporations, the onboarding process is becoming increasingly shorter. The superiors want to see better performance and productivity and expect the results from the newcomer immediately.
Multiple onboarding-related studies found that new hires need approximately 12 months on average to reach their full performance in the new role: Not a week, not a month; 12 months! Therefore, it is important to assess if the onboarding is sufficiently long and if the employees mastered all they need to know, and if you do not expect too much from them.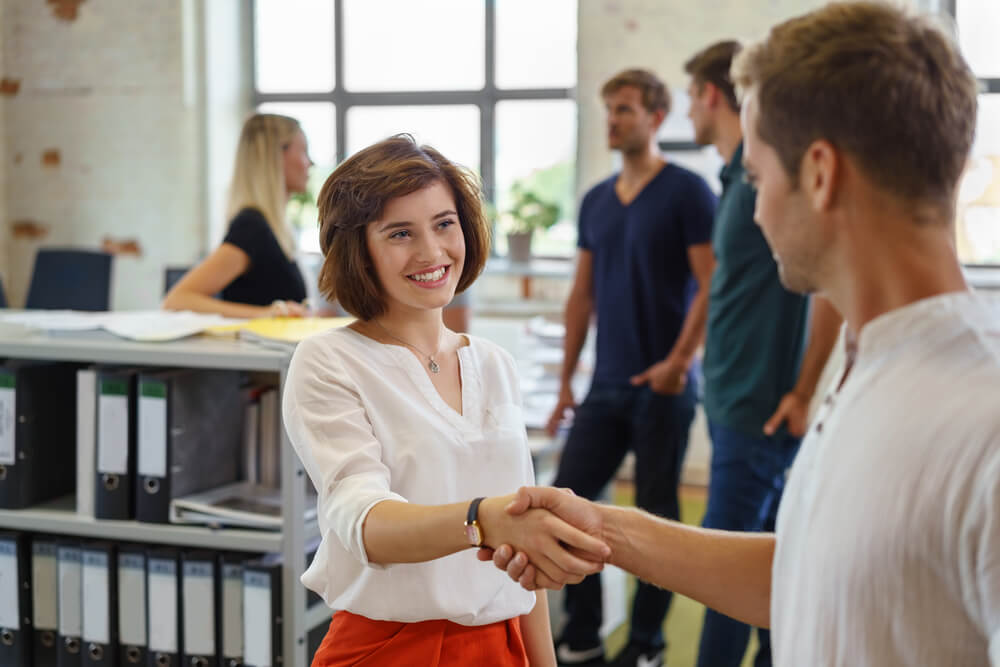 3. Do not compare (especially not out loud)
Approach the comparisons such as "He did better from the beginning" or "She learned it in a week" with caution. Such comparisons put undesired pressure and stress on the newcomers. And you do not want that, do you?
Instead of the comparing, try to motivate them in a creative manner, talk to them, and try to find out why he or she needs more time to master some of the processes. You will collect a lot of crucial information which may come to use in onboarding, improve the internal processes and communication to make the employee feel satisfied and unique. If you do want to compare at all costs, do it "quietly" in your mind and try to identify the cause of the problem before you mention it to the person in question.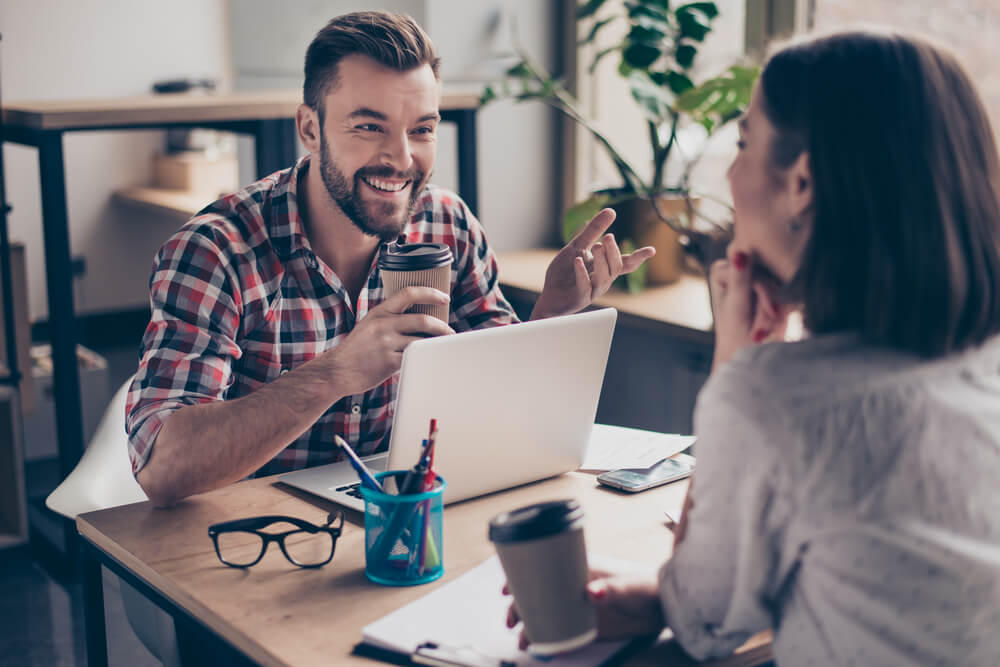 4. You onboarding program does not express your culture
By showing the new employees your prepared PPT slide on how things run at your corporation, they do not necessarily discover and understand your real corporate culture. It is the shared activities and experiences where your staff truly feels it.
They need to get to know more people, ideally the entire team, and this helps them to feel the real values of your company. Corporate culture, actually, is something you cannot just name and point out, you must experience it.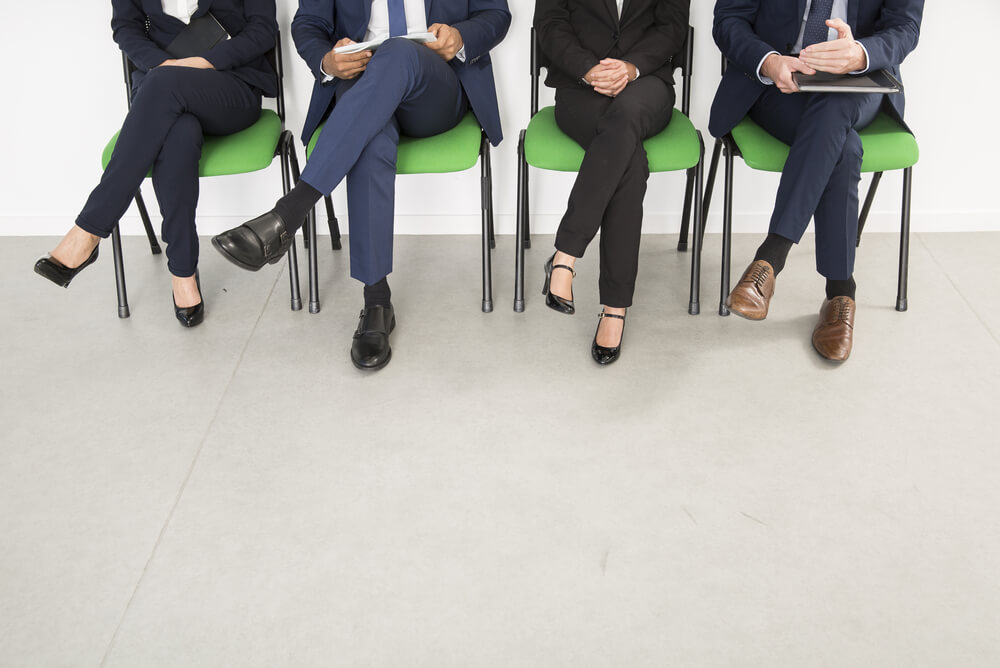 5. There is no future with you
If talented person passes an exceptionally interesting hiring process with ease, he or she expects the same at the actual work. However, in most cases it is just the opposite.
If you promise the candidate during the interview all he or she wants to hear, even impossible things, just to impress him or her, you might pay for it later. Why? A newcomer, starting his or her new job, has specific expectations, sees opportunities, and is convinced that your company works just the way you described it during the interview.
As soon as they come, they find out that 8 out of 10 things you promised are not feasible. They are disappointed, annoyed, and feel betrayed. If this is the case, they start to think about quitting because they see no future with your company due to the poor opportunities offered. This leads to frustration and the aversion to work. How could it end?
The employee leaves and your company's staff turnover increases. Therefore, never promise the candidates anything you are not able to deliver.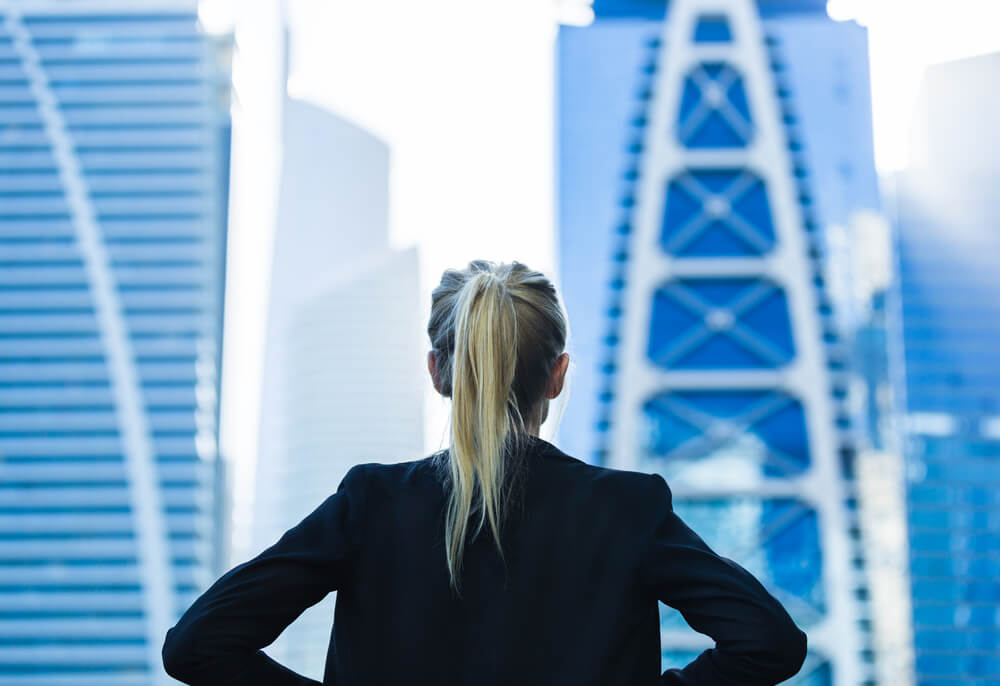 6. Does it work or not?
Conventional, lengthy, and often boring. This is how you could describe a common training of new employees. They need to remember a lot of information, to be fully focused, absorb a lot of insights and facts. In order to remember at least something and put it later into practice, they need to take notes during the training and do not pay attention to what the trainer, superior, or coworker says. And here is the whole machinery of broken onboarding.
YesElf user onboarding guide allows the staff to go through the training in real time and repeatedly. How is it possible?
YesElf software transforms your in-house system into a virtual guide where the tips and instructions with specifically selected content pop up on the new employees. Furthermore, in chronological order and individual steps.
If the users need to revise something, they can go back to previous steps and learn repeat it until the software becomes a piece of cake.
If you ready to design a quality onboarding, explore the potential of the modern YesElf platform which transforms new hires into professionals using AI and machine learning technologies.