Did you know that you can encourage your employees by transferring them more responsibilities and by taking an interest in their well-being? Read our article and find out more about possibilities on how to boost your staff's efficiency.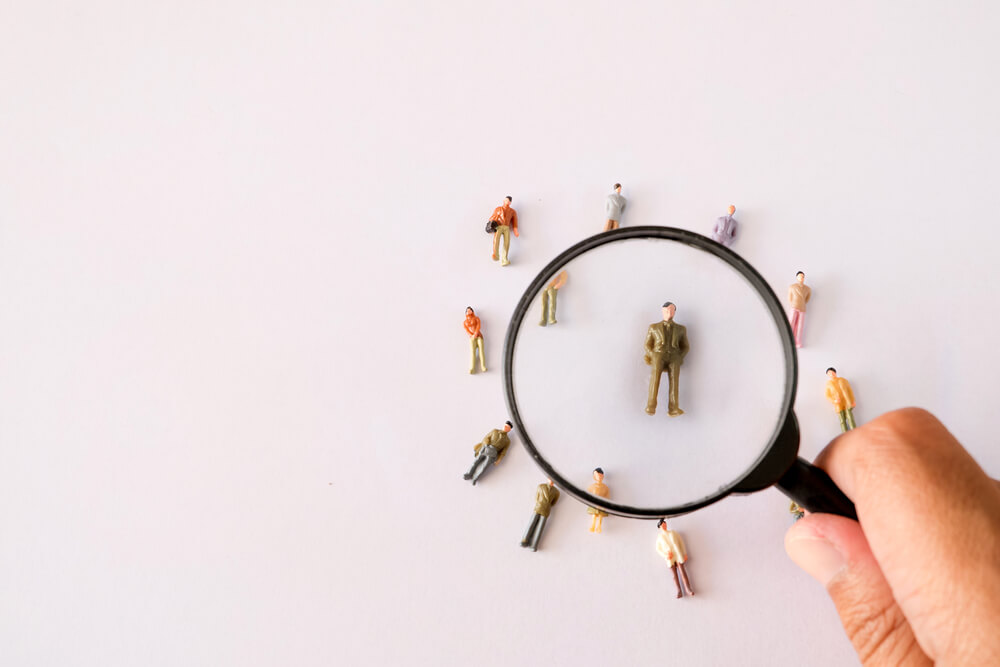 1. Benefits
You do not need to follow Facebook's example and give your staff a huge childbirth allowance or offer memberships at massage studios. However, when considering the benefits, it is advisable to discuss the benefits with your employees. Also take into consideration the positive impact the benefits might have on the employees' development and on their productivity.
Many corporations reward their staff with more vacation time or gym memberships. REI's approach, a retailer of tourist equipment, is also worth noting. One of the benefits REI provides to its employees is two additional days off to do their favorite outdoor activities.
The Twilo telecommunication company gives employees a Kindle and a monthly stipend to buy books.
2. Effective communication
Do you manage a bigger team, do your subordinates work from home, or do you just need to strengthen the communication between the staff members? All these requirements can be met by the purchase of a tool which makes the discussions much more effective. One of them is Slack or Twist, for instance.
Both of them are apps primarily designed for swift communication and easy file sharing within teams. Nevertheless the emails can be beneficial, use them only when necessary.
According to the McKinsey Global Institute's study, the workers spend up to 28 percent of the workweek reading and sending emails. A bigger pile of emails will certainly not boost productivity.
3. Give them more responsibilities
Robby Slaughter, a productivity expert, advises the employers to give their workers more responsibilities. "The best way to encourage productivity is to encourage individuals to take ownership over how they manage their own time and resources, " says Robby in an interview for Hubstaff.com.
The employee, the employer, and the managers can all benefit from such actions. In other words, if the employer allows the employee to take over control, the employer gains his or her trust.
The superior managers can employ the so-called micromanagement can and win more time to spend on other operative and strategic activities.
4. Regular and thorough trainings
There are two perspectives on how to approach training-related productivity. On one hand, your staff's continual learning and moving forward is crucial. In-house workshops, online seminars, or books about topic they have to deal with at work could be the answer.
The initial training of new hires is no less important. User onboarding can be useful as it helps the staff learn to use new, so far unknown software.
As an example, take a look at our user onboarding platform YesElf which displays tips, educating the staff on the use of the software in real-time.
Thanks to YesElf's tips, the workers learn how to work with your software.
5. Time tracking
There are many tools for both communication enhancement and time tracking. With these apps, the workers can schedule their tasks, see how much time they needed to complete particular assignments, and what the status of the assignments is.
Asana, Monday, or Harvest, for instance, are examples of the time tracking tools.
The managers will appreciate the overview of their superiors' activities and the employees can track their tasks in one app and efficiently manage their time.
6. Health care and well-being
According to the American Institute of Stress, pressure, and concerns at work are the biggest stress factor for most Americans. This results in physical, mental, and emotional instability, and then in productivity decreases.
It is of utmost importance for the superiors to take good care of the staff's physical and mental well-being which can be developed by several habits. For instance, if the managers listen to the subordinates, if they let them take over control over some tasks, and if they give them a meaningful job.
Amy Blackburn, a writer for Stoner Bunting Gift Cards, thinks that one way to avoid burnout is the sufficient equipment and having fun at work.
Taking care of the staff's health also comprises healthy sleep, relaxation, and work-life balance. This can be demonstrated to the staff by the above-mentioned benefits, for instance.
7. Feedback
For workers to improve, they need to talk about work with their bosses on a regular basis. And not only about their mistakes and room for improvement. A superior worker should encourage his or her subordinates by mentioning what he or she is good at and where he or she made progress.
The same applies vice versa. If you want to build a healthy work environment, encourage the employees to provide feedback on your work. Ask them where you could improve and what you can do to help your staff grow. Such communication facilitates open dialogue and paves the way for further development.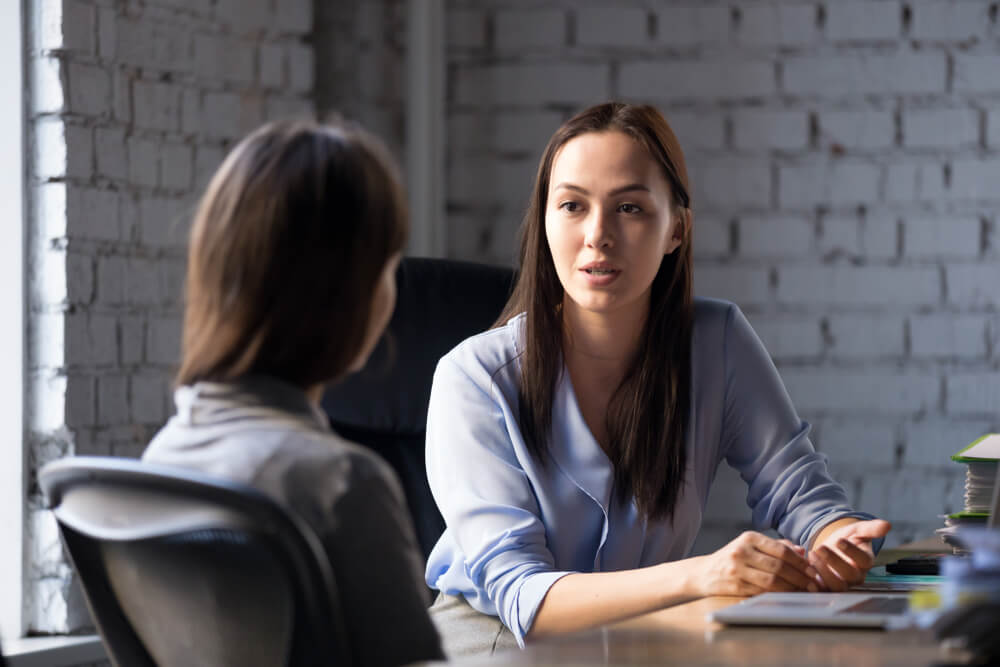 8. Work from home
Nicholas Bloom, a professor of economics, found that the home-based employees were 13 percent more productive, and also happier.
Nowadays, the workplace flexibility is nothing unusual. If you can offer the staff to work from home, don't hesitate to do so. It's a win-win situation. For instance, if the employee gets sick, he or she can work from home (i.e. will not infect other coworkers and does not need a sick leave).
This is how you can boost productivity and decrease the probability of employees quitting their jobs.
9.Clarify their goals
For workers to work as efficiently as possible, they need to know what goals they have to achieve. Therefore, the assignment must be clarified and explained so they could understand. Before you start with the explanations, think about the goals of individual tasks.
Alexandra Hicks, a journalist specialized in HR topics, advises to make sure the goals are "SMART" – specific, measurable, attainable, realistic, and timely. Before assigning an employee a task, ask yourself if it fits each of these requirements.
Apply the same on company-wise. If the employees know your company's visions, they will feel your trust and higher engagement in teamwork.
10. Importance of recruitment
Zappos clothing shop follows a bizarre policy when it comes to hiring. The candidate will be picked up from the airport (most of the candidates are not from Las Vegas where Zappos is based) by the company's driver who will drive him or her to the interview. At the end of the day of the interview, the candidate will meet the shuttle driver again. If the candidate does not make a good impression on the driver or is rude to him, he or she will not be hired.
The next stage is spending a month in the call center, responding to the customer needs. And what is the logic behind?
Many current firms do not take into consideration only the recruiter's experience and education. They also focus on whether the candidates' will fit in the team and whether they are "cultural fit". If they fit, they will be more productive and can have a positive impact on other coworkers' performance.
And that's what you should bear in mind when hiring new employees.