Pay good attention to your employees' needs and what they find useless. A thorough analysis helps you identify unnecessary costs and subsequently proceed with reduction.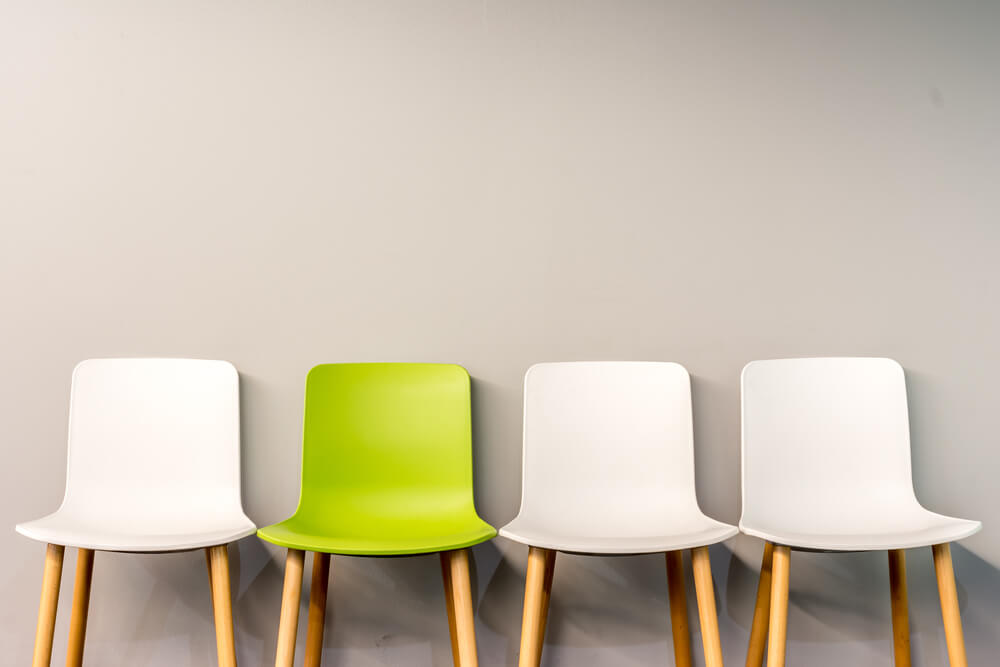 Hire the best
Skilled employees are every company's greatest asset, regardless of their current position. Do not forget the equal treatment, an important factor for staff satisfaction. Managers deserve constructive criticism just as assistants deserve praise. Satisfied employees enjoy working at the company, feel calm and appreciated in terms of salary and emotionally.
The low staff turnover will be the benefit for the employer. Achieving such conditions is rather challenging. Therefore, be patient and listen to your staff. Ask the workers about everything, let them advise you, and allow them to speak freely and criticize. Low staff turnover results in higher productivity as well as lower operational and onboarding costs. 
Make the adaptation easier
Do you remember your first days in a new job? The arrival of a new staff member, testing, training, revision, and thousands of questions. This is a picture of an average onboarding process at (almost) every corporation.
Being new in a firm causes a lot of stress – people are shy to express themselves, ask about the internal procedures and policy, introduce themselves to other coworkers, or start working efficiently. Here lies the majority of the staff adaptation and retention-related problems as well as the escalation of costs.
Professional facilitation of the onboarding process
Imagine the possibility for your employee to undergo all the onboarding processes with self-service support, such as special YesElf platform. The employees will obtain clear and accurate information on your in-house processes and policies.
This system teaches the newcomers how to use your in-house or CMS software and you save training costs and the time of other employees' onboarding the new hires.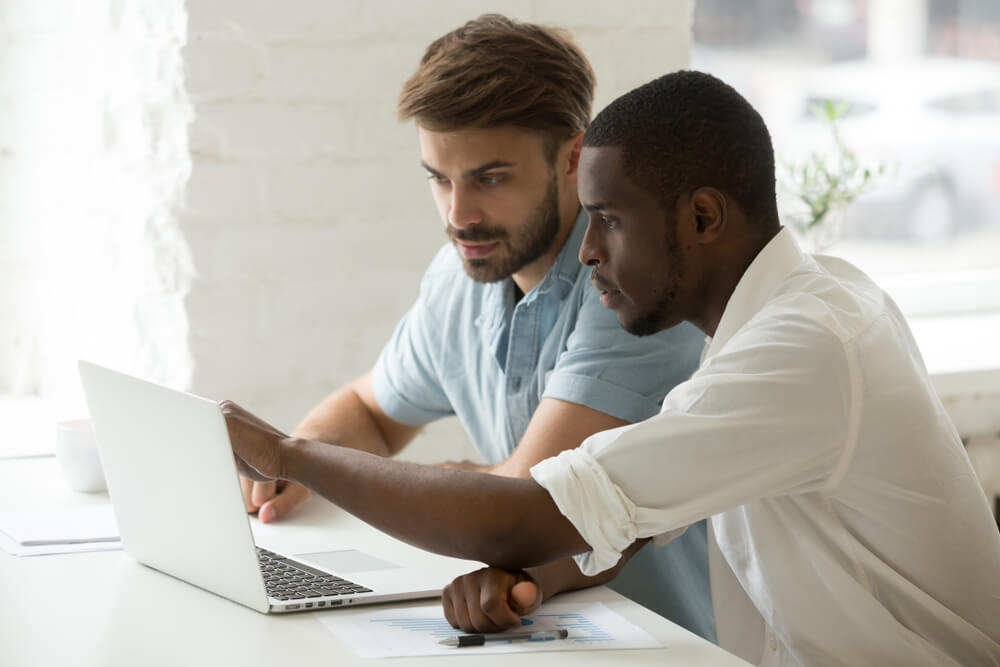 No more barriers
Make your in-house processes easier for the new employees and try to unify and simplify the system and operation of your firm. There is nothing worse than useless processes and rules with no results. It also concerns routine activities, such as courses, trainings, and workshops. It is crucial to give careful consideration of what employees really need. It makes no sense to pay for the course for 50 people if only 10 of them really need it.
Furthermore, the remaining 40 workers could work and not waste their time. Do not forget that costs reduction is not only about inefficient use of funds but also about unnecessary waste of time.
Eliminate the paperwork, business trips and special dress code
Reports, assessments, charts, proposals, strategies, manuals. Bear in mind the administrative burdens, especially the documents created on daily basis. Avoid printing documents; you will save your company's money and the environment.
Invest in higher quality of the technical equipment, buy project management tools, and use internet space as storage for all of your documents. Try to cut the business trips which take a lot of time and funds and often do not have the expected results.
Do not forget the dress code, too. In many corporations, it is mandatory but often useless. If you pay the social contributions, give a thought if it is necessary for all employees to use these resources to pay for the clothes. Only the workers having business meetings and dinners with clients and partners need to follow the dress code, don't they?
Let the employees decide how they want to use the resources. Some may decide for a language course, enjoy a relaxing massage, or buy a medical device suitable for people with sedentary jobs.
Even these small things make your employee satisfied. You will benefit from the stable and friendly environment, in which the people will love to work, and furthermore reduce the staff turnover and cut the staff support costs.