While IBM Watson can predict with 95 percent accuracy which employees will quit, smart tool JIM can shorten the screening time per candidate by 75%. There's no magic behind; just mechanical learning which is becoming a common practice in modern companies' processes.
Smart hire by IBM
You've certainly heard about the computer named Watson. It was initially developed to win the quiz show Jeopardy!, but since its huge success in 2011, Watson is being utilized for higher purpose.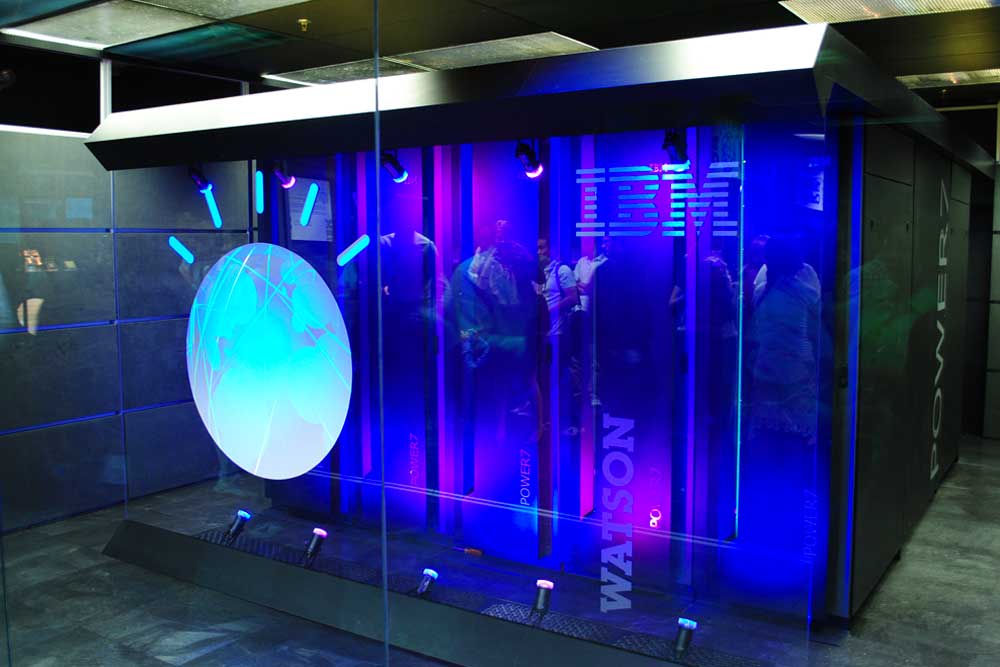 Nowadays, Watson helps with cancer diagnostics, weather forecasts, and its algorithm has been even deployed for tax return processing, fashion design, children tutoring, or hiring new employees.
Although this high-performance machine hasn't replaced all the HR staff at IBM, it allegedly did replace 30% of them and found new workforce for hard-to-fill vacancies. Thanks to machine learning, Watson assesses if the candidates are fit for specific vacancies and predicts the demand for new talents in advance.
The candidate's suitability is assessed by the number of points scored for his or her resume, covering letter, employment history, and the time spent in previous jobs.
This ensures that only the people with relevant experience and qualification for the specific, demanding position get invited to the interview.
Employee retention prediction
IBM receives more than 8,000 resumes a day. No wonder they decided to make the recruitment process more efficient. The potential of AI can be utilized for other tasks as well.
IBM currently employs more than 380,000 people and, according to the Glassdoor job-search platform, it's one of the most favorite employers among the Gen Zers.
This cohort is well known for its high job demands and work-life balance. If they don't like something, they don't hesitate to quit their job and try luck somewhere else. Therefore, IBM aims not only at the recruitment of qualified workers, but also at their retention.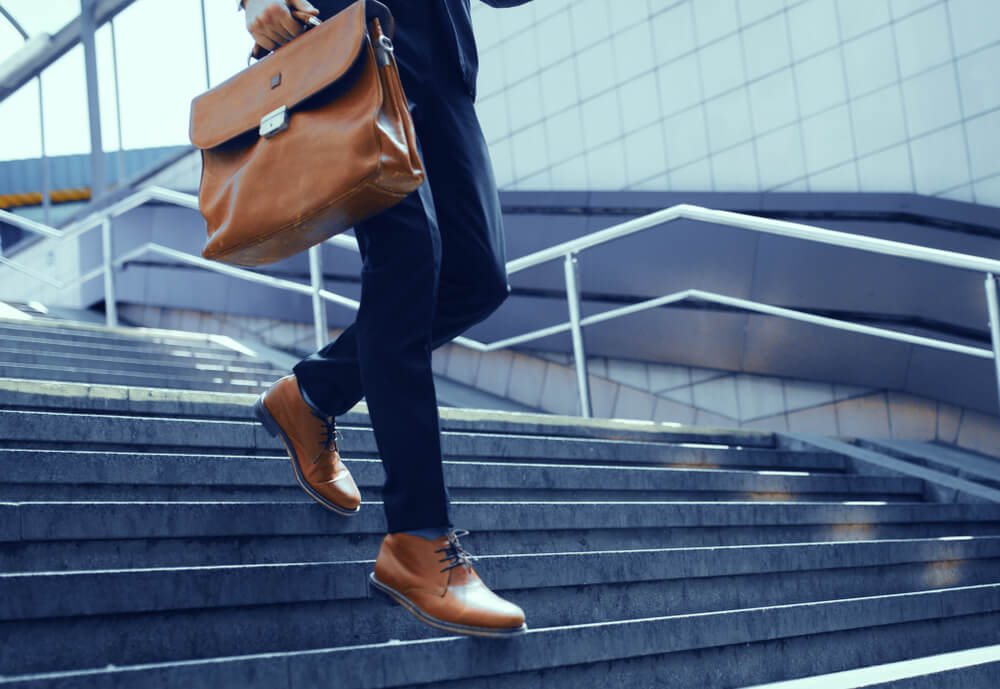 IBM's CEO Ginni Rometty said that they have a tool at their disposal to predict which workers quit their job in advance with 95% accuracy by analyzing the data available to the HR management.
AI has saved IBM $300 million in retention costs.
IBM is not the only one
Organizations are increasingly focusing on the AI deployment to make the corporate processes more efficient. According to the PwC's survey, 20% of business executives said that their organizations plan to implement AI in 2019.
The same survey shows that 27% of the companies have already implemented AI enterprise-wide. One of them being the international DBS bank with its self-designed virtual recruitment tool JIM (Jobs Intelligence Maestro).
Following the introduction of JIM, DBS bank was able to shorten the screening time per candidate from 32 minutes to 8 minutes. Furthermore, JIM helped to improve the completion rate of job applications to 97% and respond to 96% of all candidate queries.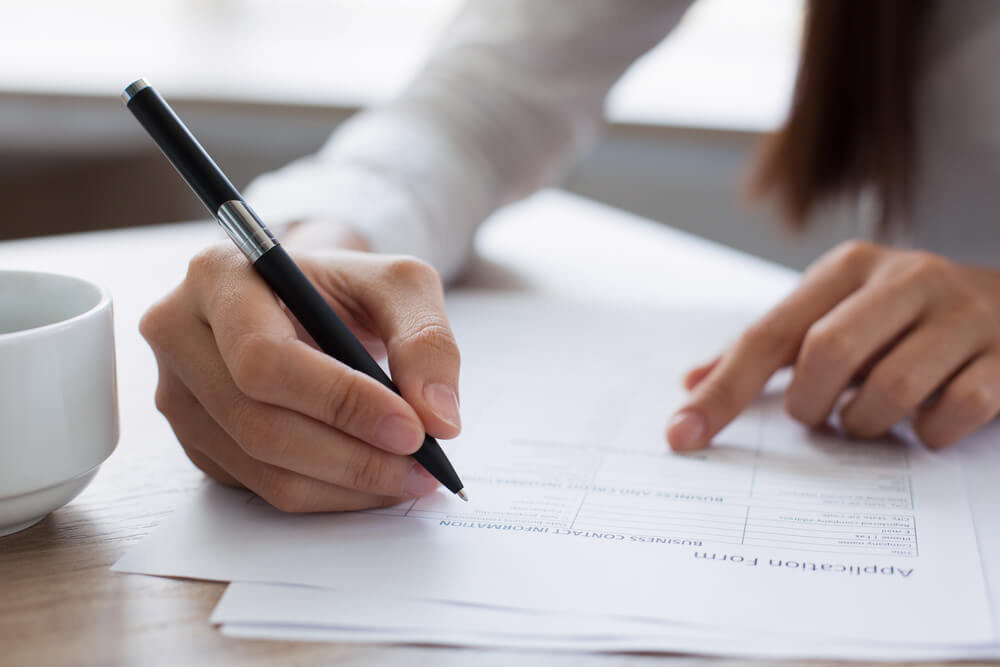 So, the HR managers used the spared time for more important tasks, such as sorting the resumes and covering letters. They had time to meet the new hires in person, share the culture and values of DBS with them, and thus facilitate the newcomers engagement.
Furthermore, the recruiters built a new skill: training the chatbots to assess candidates and appropriately answer candidates' queries. Chatbot couching is one of the jobs with great future to come!
Automation for all
The tool for staff turnover reduction is now designed only for IBM's internal purposes but if you want to implement AI in HR processes, you don't necessarily need to invest millions into your own supercomputer.
Nowadays, there are multiple tools to make every HR segment more efficient, starting from finding the employees, assessing their skills, training up to feedback collection.
But first things first. Before a candidate becomes an actual employee, he or she has to undergo the recruitment process. Modern employers, however, do not assess if the candidate is suitable or not only according to his or her resume and accompanying letter. The activity on social media became one of the criteria as well. Here, the Entelo tool comes to the scene.
Besides the talent seeking, it can predict which employees are about to quit using advanced algorithms.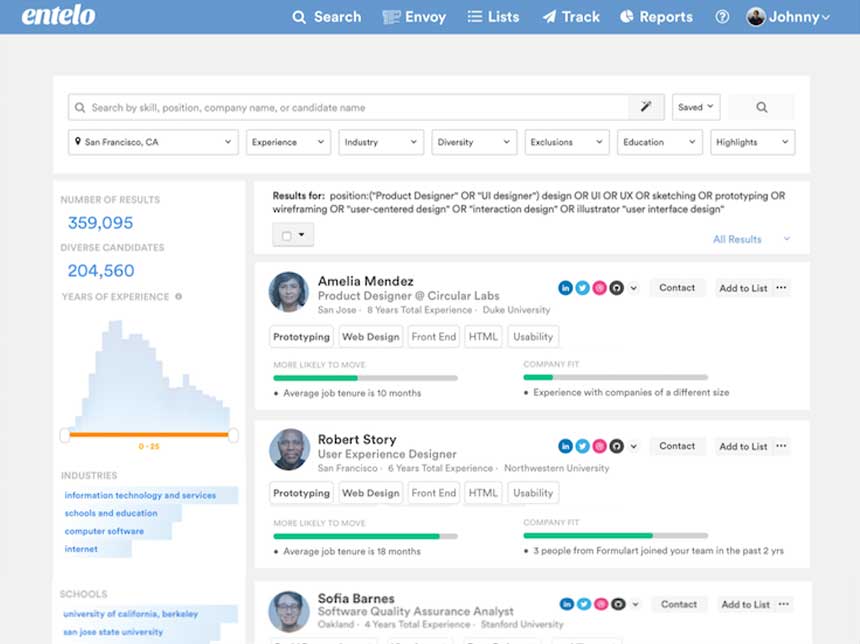 Technological firm Digital Ocean uses the CultureAmp tool to find out if the employees feel satisfied.
CultureAmp is a smart platform for enquiries, feedback and insights collection from the staff. You can create your own questionnaire or use predefined questions prepared by psychologists and data scientists.
Thanks to machine learning and prediction analysis, CultureAmp can help you with high staff turnover at your company.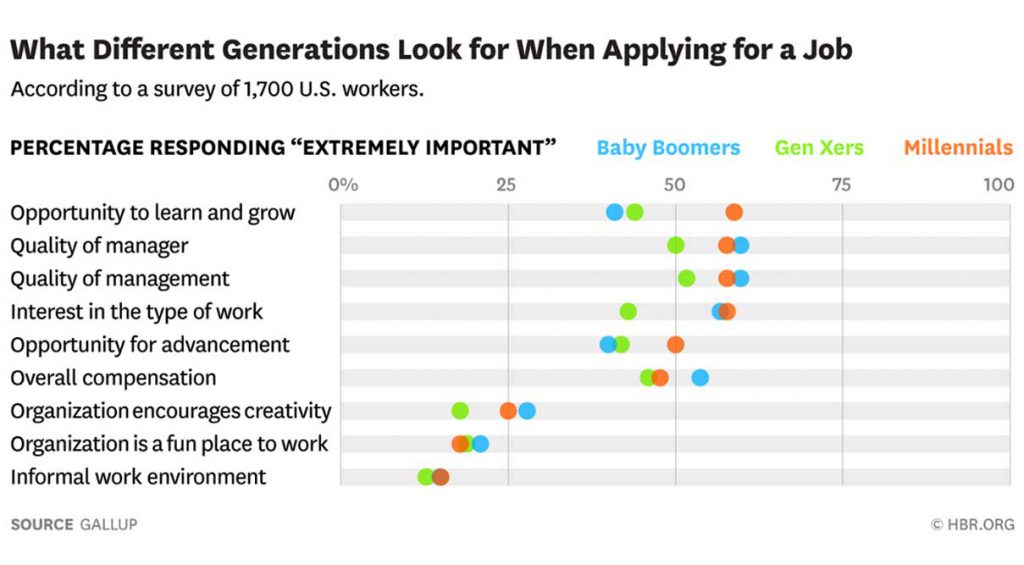 An inevitable part of the staff's lifecycle is training, starting on the first day and ending on the last day at work. Millennials find opportunity to learn and grow most important when applying for a job.
Companies had no other choice than accept this new trend, i.e. to replace face-to-face trainings by modern training methods including e-learning, micro learning, mobile learning, or digital onboarding.
The last one involves complex employee qualification system in the digital environment. An onboarding tool comprises a guide inside the app which accompanies the user at work and shows him or her how to use the app.
The source of the information provided can be the attendance data or previous experience of the worker as these also define his or her user level.
Smart staff learning is right under your nose. Automated features for guide design and management are incorporated in our YesElf onboarding platform as well. Check out the benefits and find out how YesElf can make your staff trainings more efficient.