Since 2013, the grads' interest in jobs at large corporations has significantly dropped. On the other hand, a study conducted by Accenture suggests that Generation Z is giving large organizations another chance. The young talents, however, have specific expectations.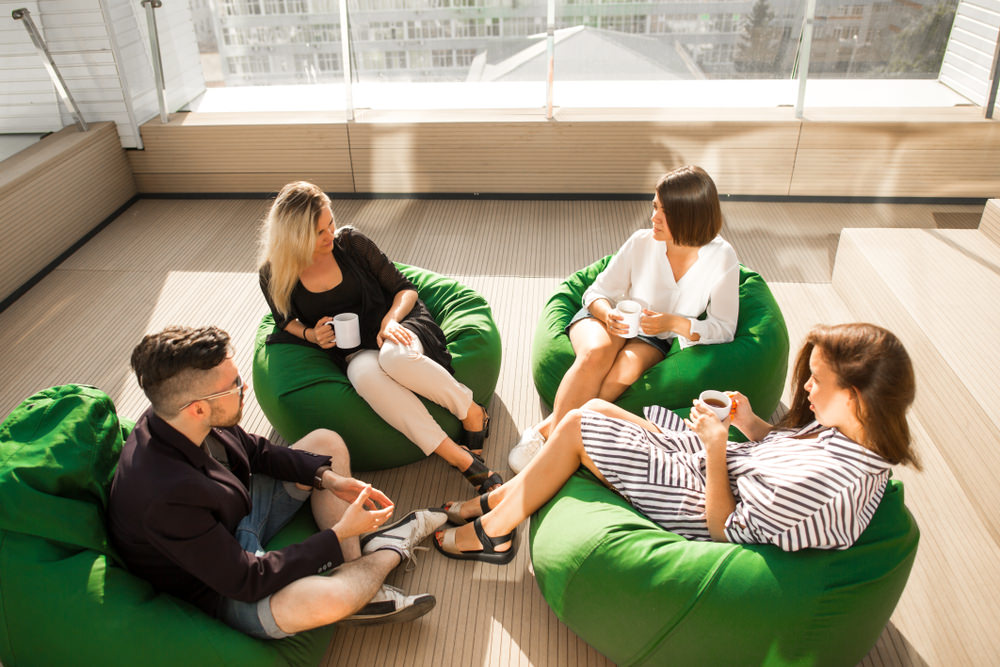 The State of the American Wokplace's report showed that for the youngest grads, the job should be meaningful and purposeful. Furthermore, they expect to receive further education at their job.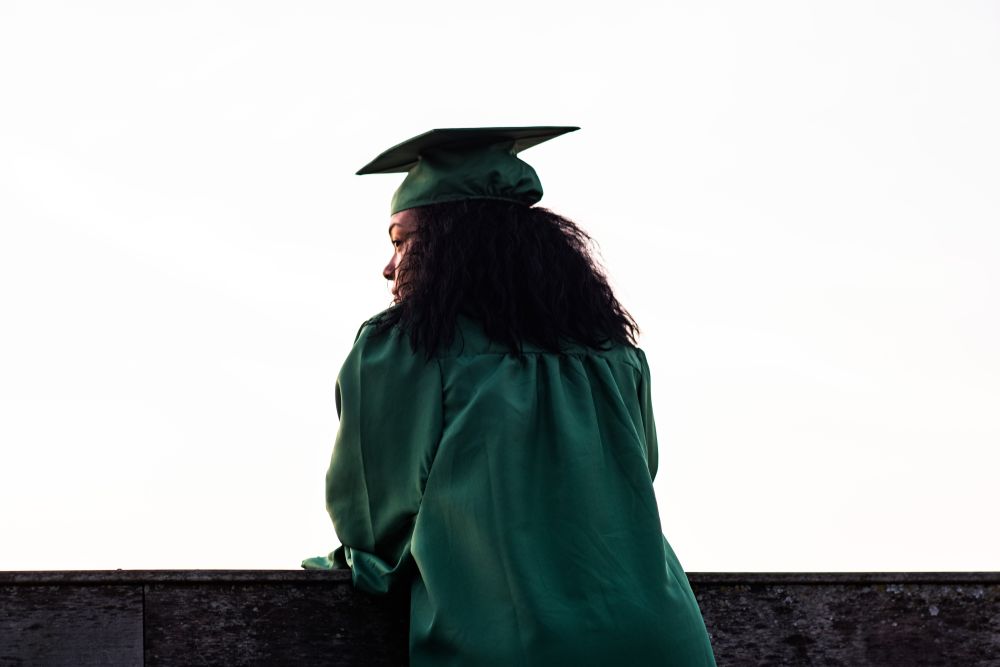 According to Accenture's study focusing on young Americans, up to 84% of the 2017 grads expect to receive a formal training from the employer.
There are more reasons why education shouldn't be just an employee's expectation, but rather a priority of the large employers whom the young talents want to work for.
In this article, we summed up several reasons why staff training is a crucial point.
Efficiency

Suitable skills and competencies combined with convenient work environment setting may be constantly boosting the efficiency at your company.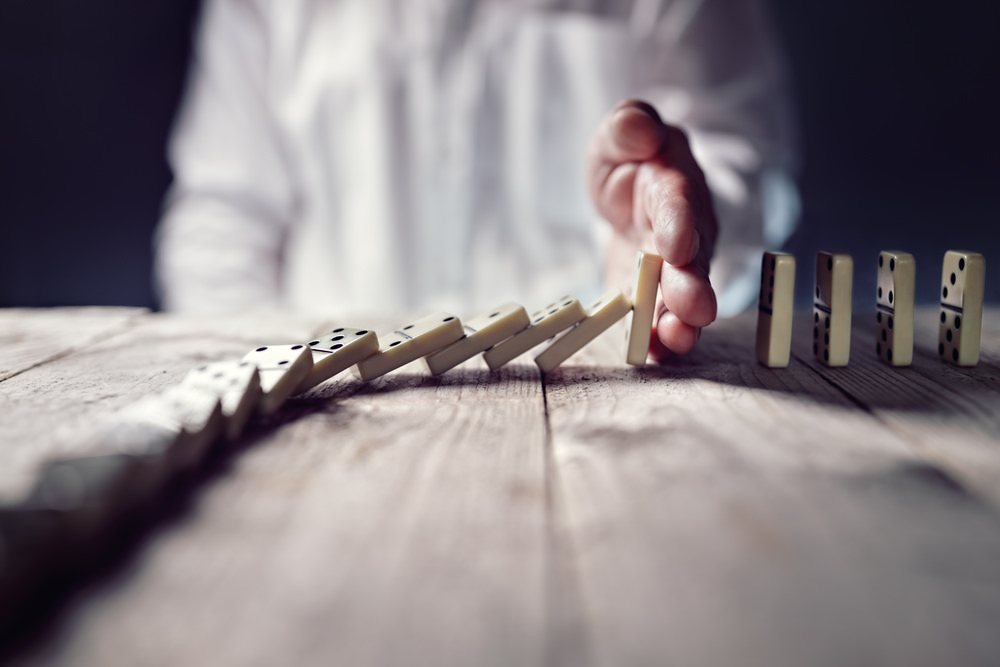 Keep in mind not only the further education in acquired skills, but also trainings to familiarize the staff with your processes to show them new ways of thinking. A time management or soft skills (i.e. decision-making, communication, or conflict resolution) training, for instance.
User onboarding should be considered a must as it helps the staff learn how to use a new, so far unknown software. The sooner he or she learns how to work with your in-house software, the more effective will the whole company become.
A quick alternative to lengthy software trainings is the digital YesElf tool which provides the staff with useful tips, showing it how to use the software in real time.
Skills are vital
In 2016, European Commission published a Skills Agenda for Europe to provide the EU citizens with quality training in skills they lack.
This agenda is a reaction to 44% of Europeans not having basic digital skills and 37% of Europeans working as bankers or in production plants having insufficient digital skills. The importance of the continuous learning lies also in the presumption that 9 out of 10 jobs in the future will require digital skills.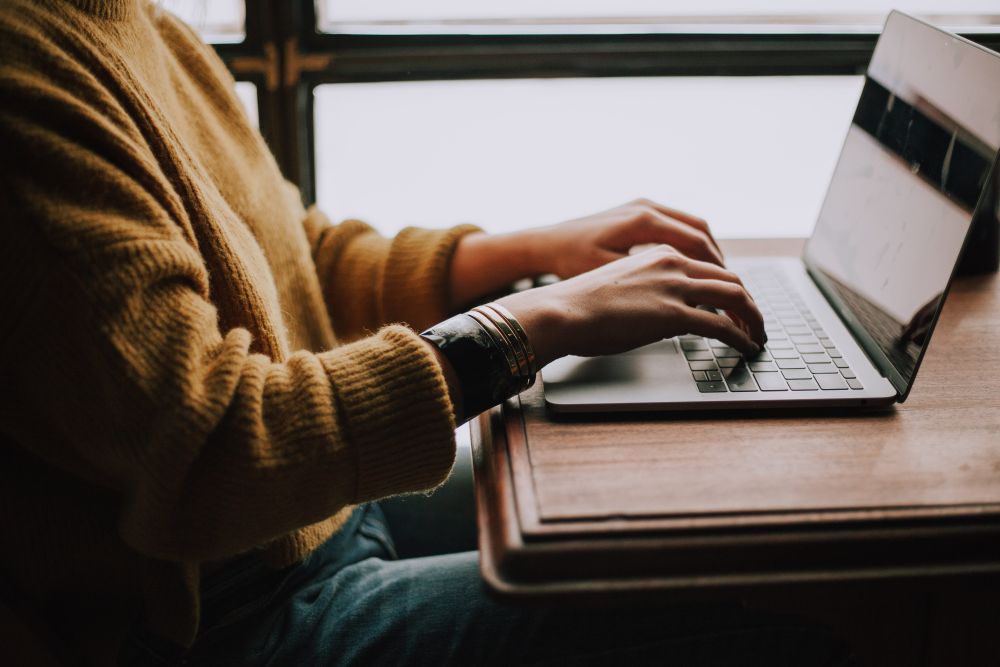 These figures can be fixed by the above mentioned Agenda, comprising many actions and initiatives. European Commission is going to support not only the education at schools, but also at specific organizations introducing the staff training.
Win-win situation
If you run a large organization and your employees don't quit their job in a few years, you have a reason to celebrate. Employees feeling deficient and unfulfilled can imagine staying at their job for 5 or more years only if their expectations are met.
You have to offer them a chance to grow by providing further trainings in their acquired skills and competencies, showing them that their effort is valuable to you.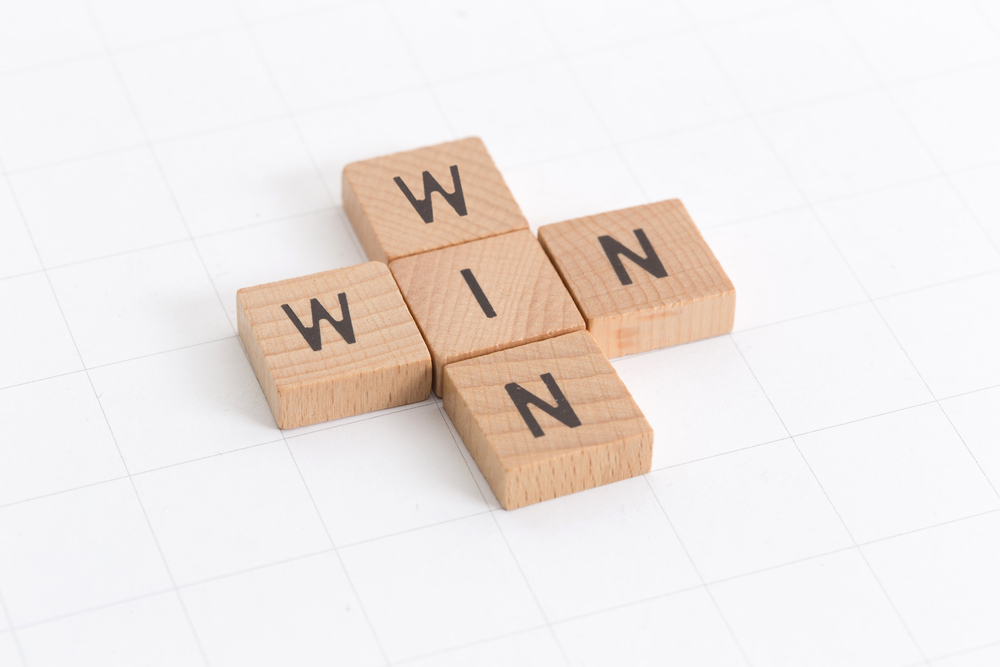 It is the satisfaction which can help them rethink leaving the job. Furthermore, by investing your time and money in training for permanent employees, you can avoid staff turnover, and hence productivity and efficiency decrease.
A foundation to build upon
To train the staff doesn't necessarily mean to start from scratch. Young talents joining the workforce prove that they have skills to build on.
78% of the 2017 grads, for instance, completed an internship, apprenticeship, or other form of practical education.
Another advantage the Generation Z has is that they keep up with the times. They completed ICT courses and they can find their way around in the digital world. On the other hand, they realize that to be digitally skilled requires on-going learning.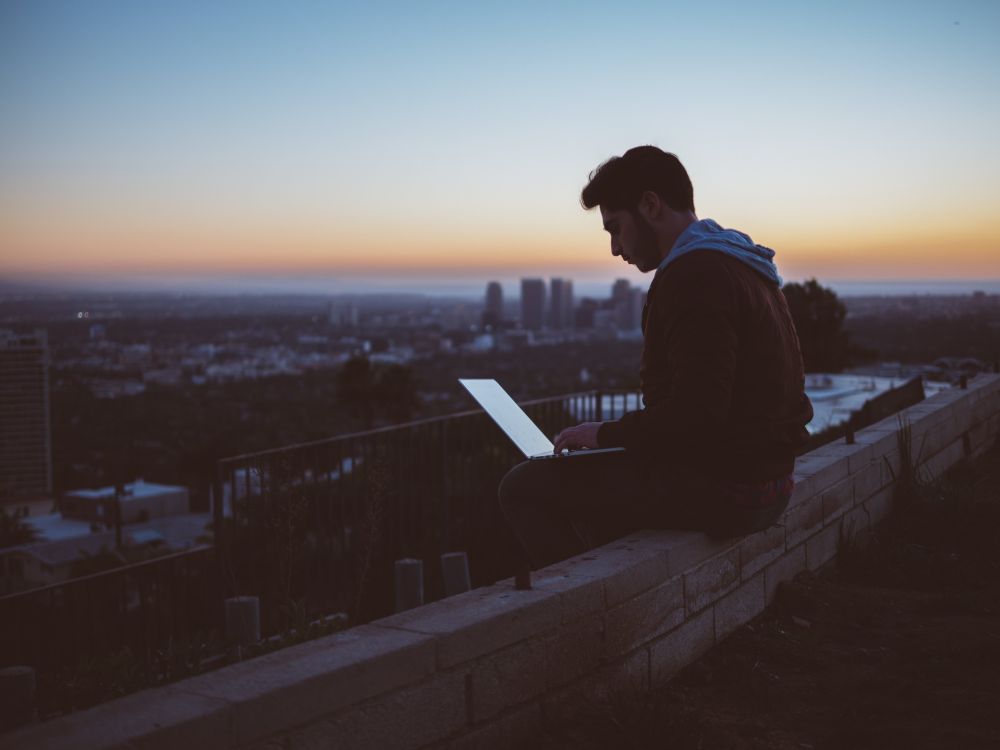 You shouldn't question the older generation's potential neither. On the contrary. Insufficient skills should be a motivating factor for the employer to start to think about new ways of training.
Competitive advantage
Vast job vacancies at a company are not necessarily a positive sign. Just think about it. It could be a sign of constant staff turnover when personal qualities of the workers were not appreciated or who found the job meaningless. Where are we getting with this?
We are trying to encourage you not to hire new people but rather focus on perfecting the skills and competencies of your current employees as the training can make them your competitive advantage.
Imagine you have an employee, who you constantly pile the work on, and he or she suddenly decides to quit. The first thing you are about to deal with is who can take over his or her tasks, and then, you have to find a replacement.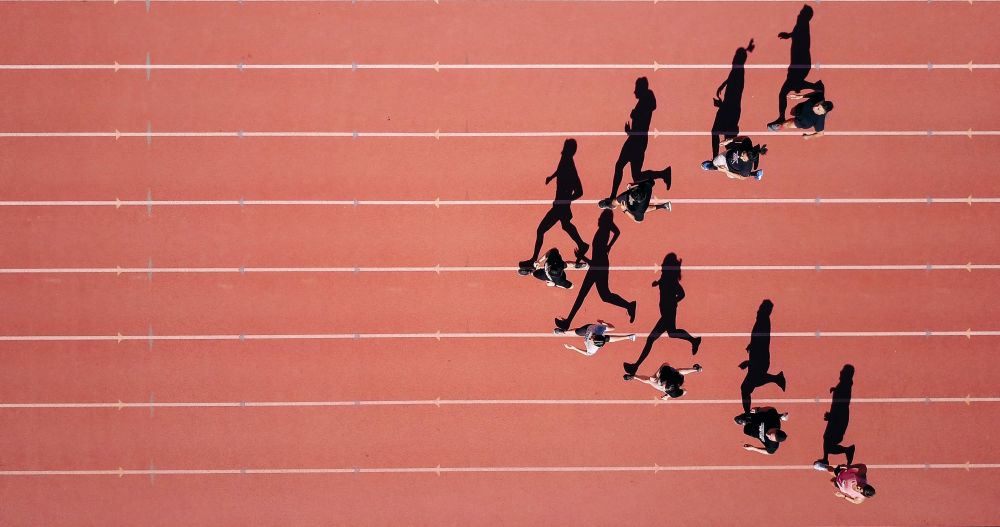 Your focus should be to avoid such situations. Keep in mind that it's not only about motivating financial reward, but also about improving the working conditions. For instance, by offering your staff a variety of training forms.
They become experts in their fields and you can assign them more tasks (and hence more responsibilities) which gives you the competitive advantage. After all, it is what the young grads seeking jobs with long-lasting grow expect.
Shall you give them the opportunity to grow, they will repay you with their skills.