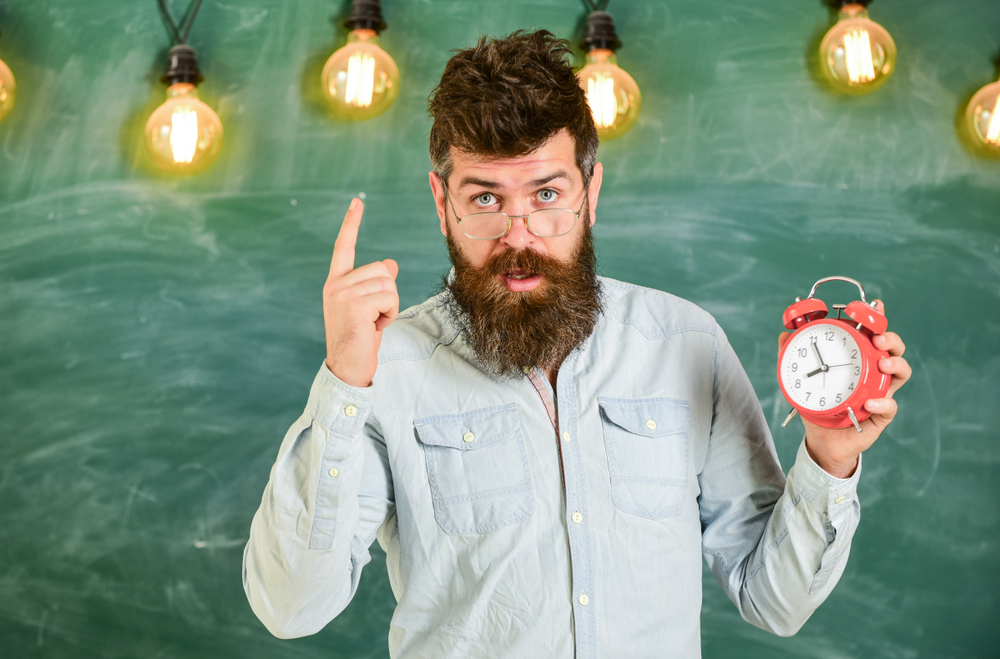 If you are not sure if your company needs onboarding, just answer this simple question:
How important is it for you to have productive, efficient, and happy staff, always in a good mood?
So important is also the user onboarding which impacts all these factors.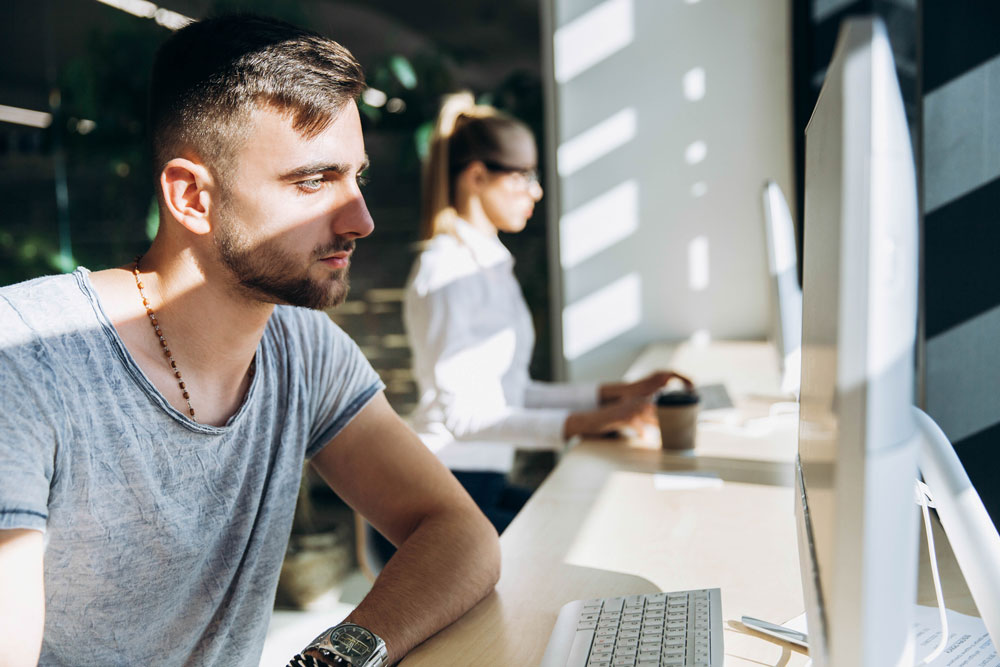 Are you surprised? Poor training may have a negative effect even on much more than that. Here are the most common symptoms when it is time to start thinking about the introduction of user onboarding.
1. Staff works inefficiently
No employer is happy about his or her staff being inefficient. It is not always laziness or procrastination to blame. It may surprise you but one of the typical habits of inefficient people is perfectionism.
But first, let's focus on what negative impact poor or no user onboarding can have on employees' efficiency.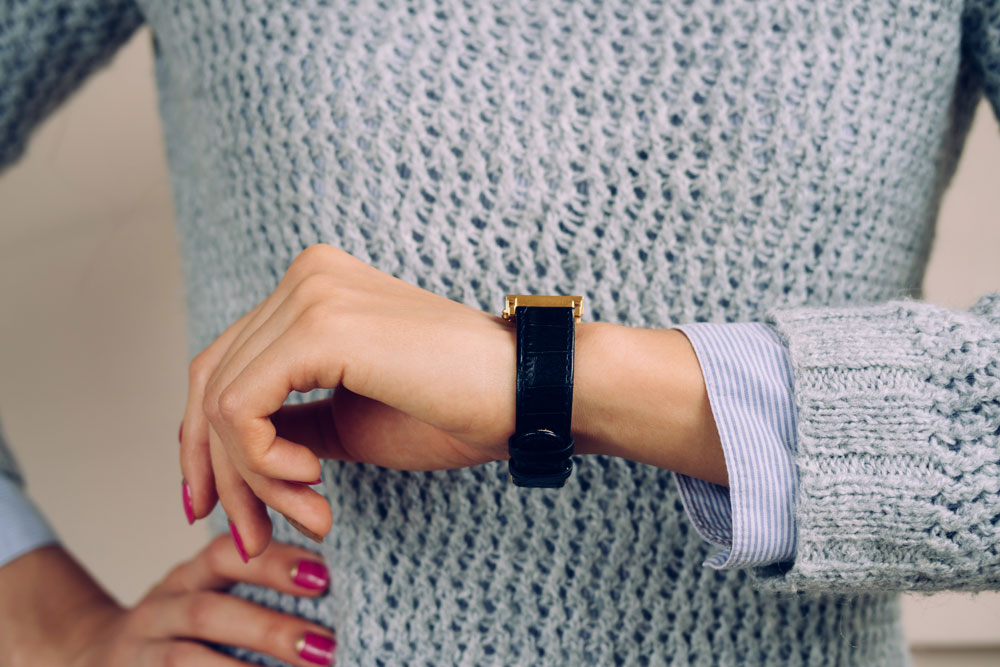 Low efficiency can be caused by poor or improper training. If you were in the shoes of a person who starts his or her new job in an unfamiliar place with new softwares and, above all, he or she has to follow the procedures which he or she hasn't adopted yet, how would you feel?
If you assign him or her a pile of work prior to providing the necessary information, you will create a prototype of an inefficient employee.
It is the good-quality onboarding that can help the staff adapt to the new responsibilities much sooner, and prevent such situations. You will save not only your company, but the poor employee as well.
2. They often seek for help
The goal of user onboarding is to transform newcomers into productive workers. How? By teaching them how to work with the softwares they will have to use on daily basis, for instance.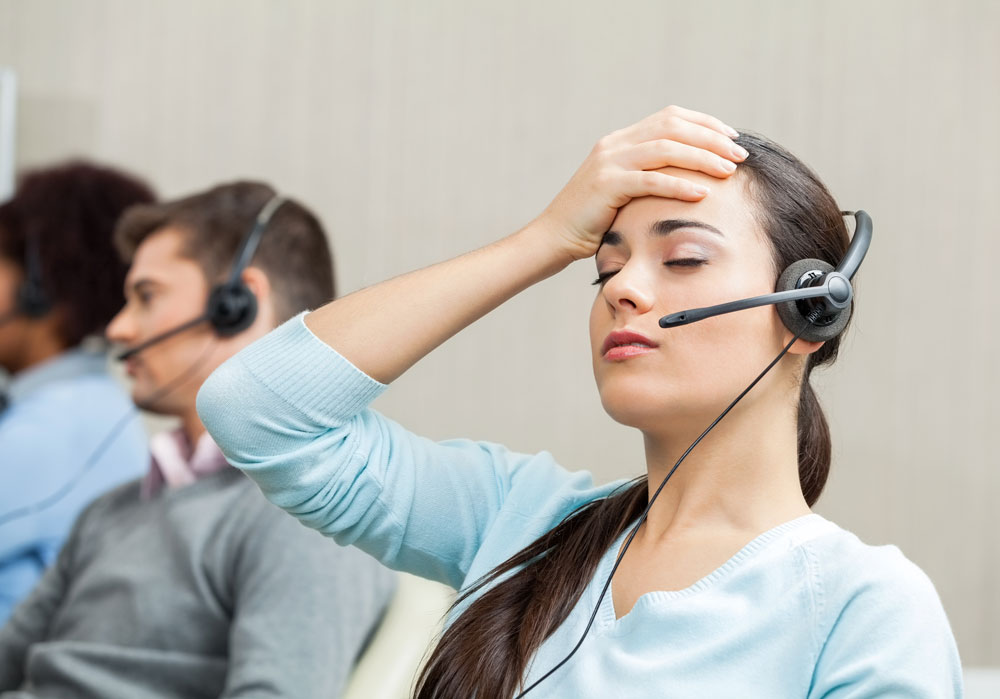 In a logistics center, it can be an inventory management software and in larger enterprises a complex SAP solution.
No matter what field you work in; insufficient or no user onboarding shortens the odds that your staff will be fully prepared to complete its work assignments.
If you do not explain and show the people how to work with your in-house software, they will often have no other option than to seek for help from others. This also applies when the staff doesn't work with the software on daily basis, but rather occasionally, which means the staff members forget how to work with it.
How can you tell? Such staff constantly contacts the support line or asks the co-workers for help. The dependency of a single employee can have negative impact on the work of other employees.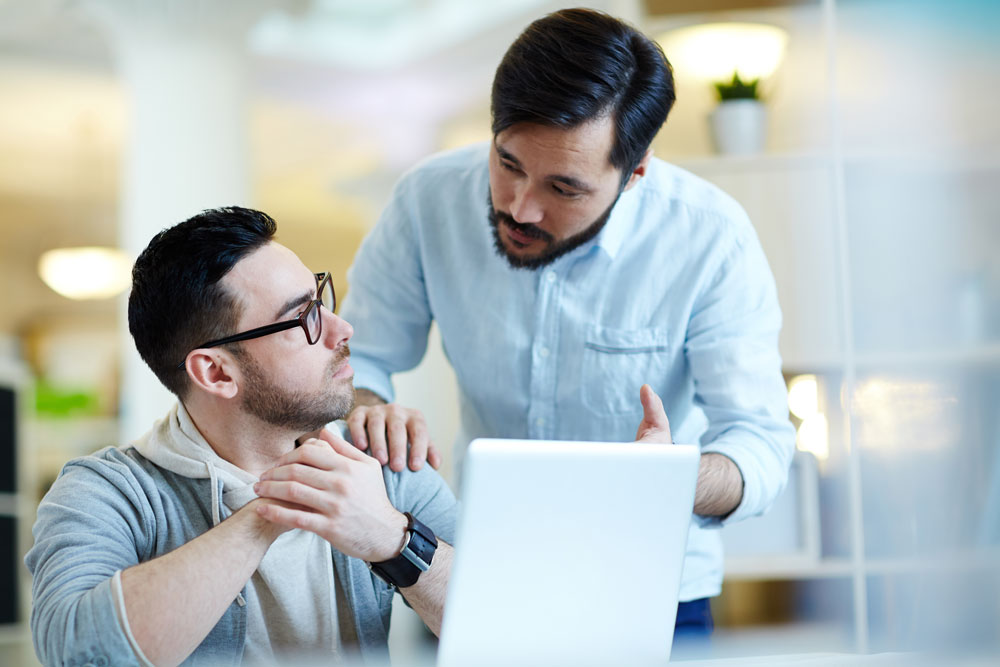 3. Staff turnover is a hot topic
Insufficient newcomers training can also have other consequences than frustration, such as them quitting the job. Study conducted by BambooHR shows that 31% of people quit their job due to the poor training within the first six months.
User onboarding can not only improve your staff's qualifications, but also significantly boost their engagement. The workers start to feel they are an important part of the company and become more loyal to the employee.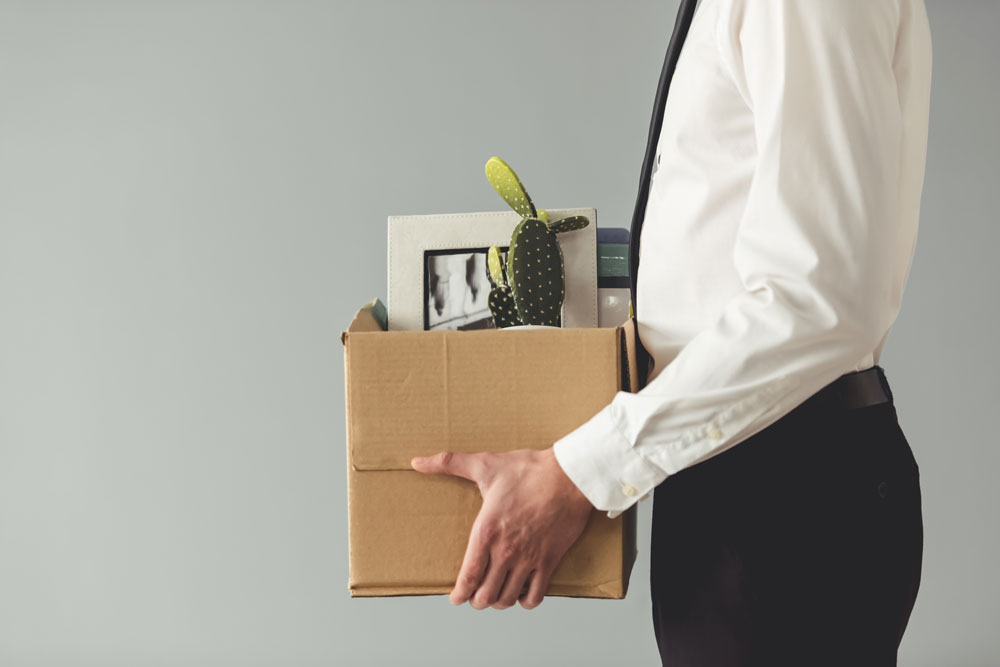 How can you prevent all these situations? In a nutshell: user onboarding transforms newcomers into experienced professionals in almost no time.
Gathering of experience is crucial to keep the white-collar workers turnover as low as possible.
When white-collar workers want to change their job, they consider not only personal development and gathering of experience, but also a good working team and flexible hours. Survey among Slovak enterprises carried out by the ManpowerGroup also backs these findings.
If your staff turnover is out of control, one of the reasons may be employees' dissatisfaction with the initial trainings and qualification build-up. This is the effect of the improper user onboarding.
4. High training costs
Whether it's a one-on-one session or group training, the costs comprise not only the hourly wage of the staff, but also the trainer's time. If you decide for group training for more new hires at once, you can also expect to pay for the catering service and/or the transport.
However, the most important disadvantage is the low efficiency of such trainings. Especially, when it comes to training on the use of in-house software for the newcomers. The old saying "Better to see something once, than to hear about it a thousand times", in this case, works the other way around.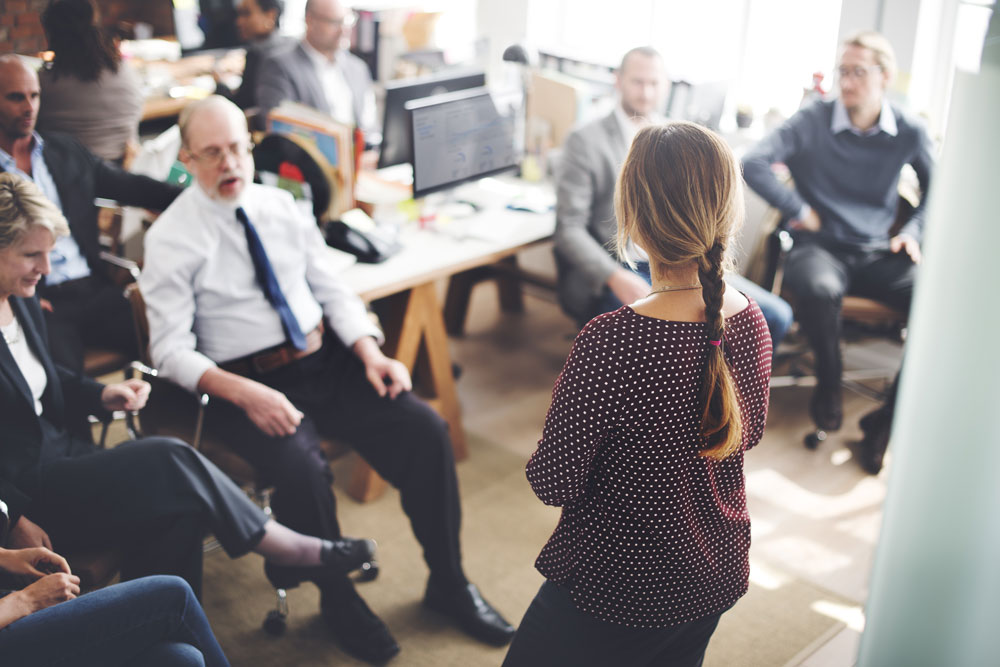 User onboarding is about gathering of experience while working with the app. The staff masters the work with the software much sooner than by looking at the presentation on the screen.
Staff trainings with a user onboarding guide are more cost-saving in the long term. The guide implemented in the app will relieve the burden of training organization because all what the new hires need is already there. All you have to do is launch the software with the guide which will guide the users step by step.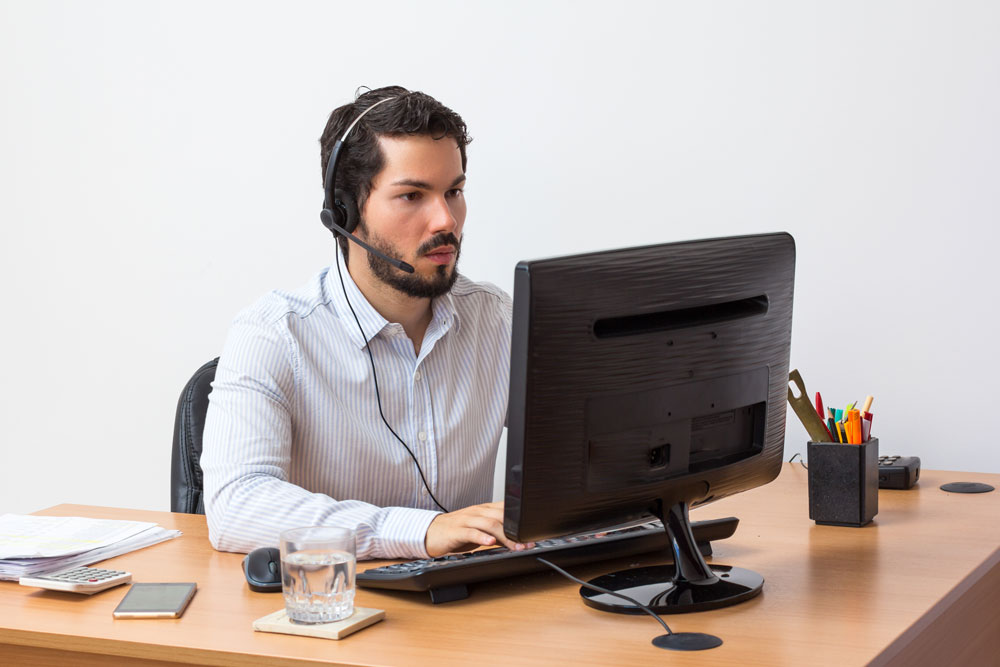 5. Digital transformation in the house
Digitalization of manual in-house processes is nowadays a hot topic. According to the Managing Digital Marketing Research Report, 30% of the companies have already been digitally transformed. Large part of the companies (33%) is going to launch their digital transformation program in the close future.
If you are one of them, learn from others' mistakes and, before launching the digital processes, keep in mind that such transformation cannot be successful without user onboarding.
One day, your staff will have to deal with a bunch of digital solutions and user onboarding can help them learn how to work with them quickly, properly, and efficiently.
Digital adoption of employees is after all one of the main causes why digitalization fails. According to the Understanding digital mastery today report, only 38% of organizations have a program for digitally reskilling their employees.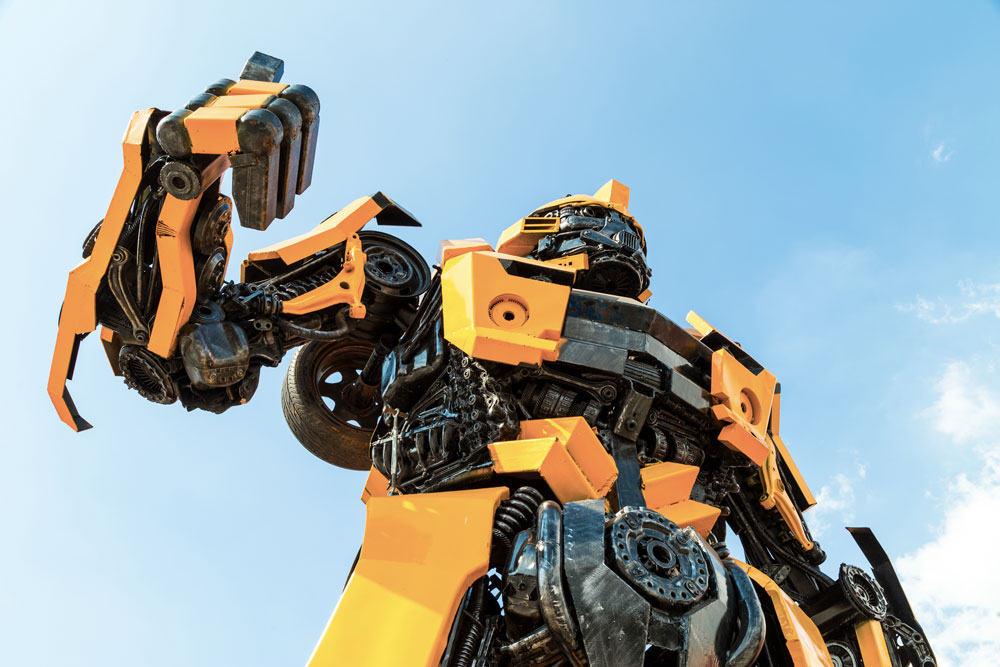 Do you still train your new hires conventionally? Try out user onboarding! It's easier, more efficient, and, above all, more cost-saving. You can have our 30-day demo version of YesElf onboarding platform for free.
| | | | |
| --- | --- | --- | --- |
| GOAL | DESCRIPTION | CURRENT BEST PRACTICES | OUR DISRUPTIVENESS AND INNOVATIVE APPROACH |
| Fully-trained team | The most important factor to reduce the effect of knowledge leak is to fully train everyone | Traditional methods with exams/metrics (hard to evaluate) | User behavior analysis and provision of automated reports |
| Provide ongoing training | The obvious method to reduce leakage is to provide "refresher training" continuously | Traditional methods (hard to evaluate and setup a proper and effective training) | Guidance based on user struggle data followed by refreshment training in proper context |
| Document processes | Documented processes or routines can mitigate the absence of individual skill. | Keeping external documentation up to date (hard to maintain) | YesElf eliminates external documentation because it documents processes and automatically updates guides |
| Train consistently | Training new hires, promotions and transfers, regardless of their "source," is important to ensure consistent policy application and system success | Traditional methods (missing context and personalization, forgetting curve) | Training personalization by YesElf |
| Train efficiently | The acclimatization of new users is exacerbated when positions turn over quickly, as IT organizations in urban areas | Traditional methods | Contextual guidance based on previous knowledge to provide continuous training |
| Train globally | Training on a global scale is a never-ending cycle | Traditional methods (hard to maintain) | One source of guidance with content localization allows to train globally across all countries |
| Train conveniently | Technology-based training, including informal or search learning, supports delivery as closely as possible when employees use the new system or new procedure | Knowledge Center with Advanced Search (not integrated with system and hard to find) | Contextual training offers only relevant guidance with search functionality and intention based recommendation |
| Explain thoroughly | Users may not always have access to mentors and may need access to reference material, search tools, or expanded training | Traditional methods (hard to find relevant information) | Contextual training offers only relevant guidance with search functionality and intention based recommendation. |