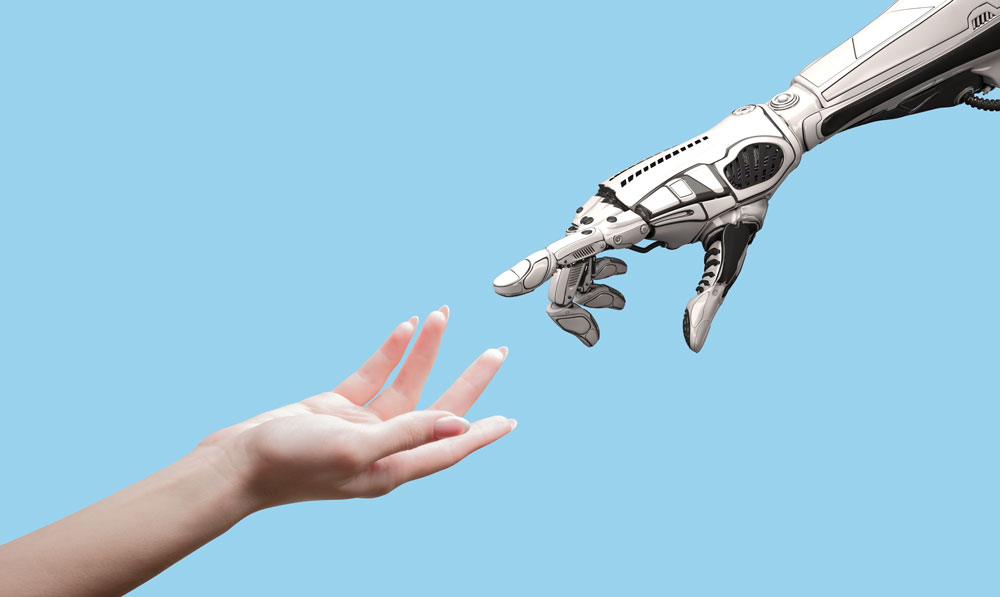 What are chatbots?
Before going into more detail on how useful chatbots are in onboarding, let us explain what they are. Oxford Dictionaries defines a chatbot as a "computer program designed to simulate conversation with human users, especially over the Internet."
Chatbot can communicate with you via text messages as a form of web site integrated help function or as a part of chat service.
However, the company of Chatbots Magazine sees them as a business opportunity to:
facilitate contacts with your customers; and
significantly increase your business.
Why do people prefer chatbots?
The increasing popularity of apps like Facebook Messenger, WhatsApp, or Skype and Slack have contributed to people preferring text communication if they need to contact a company or an e-shop provider.
There are more than 1.3 billion users with Facebook Messenger and over 1.5 billion users with WhatsApp. This is only one of the reasons why people prefer communicating with chatbots more and more. Among the other factors, there is the convenience of communication and instant answers.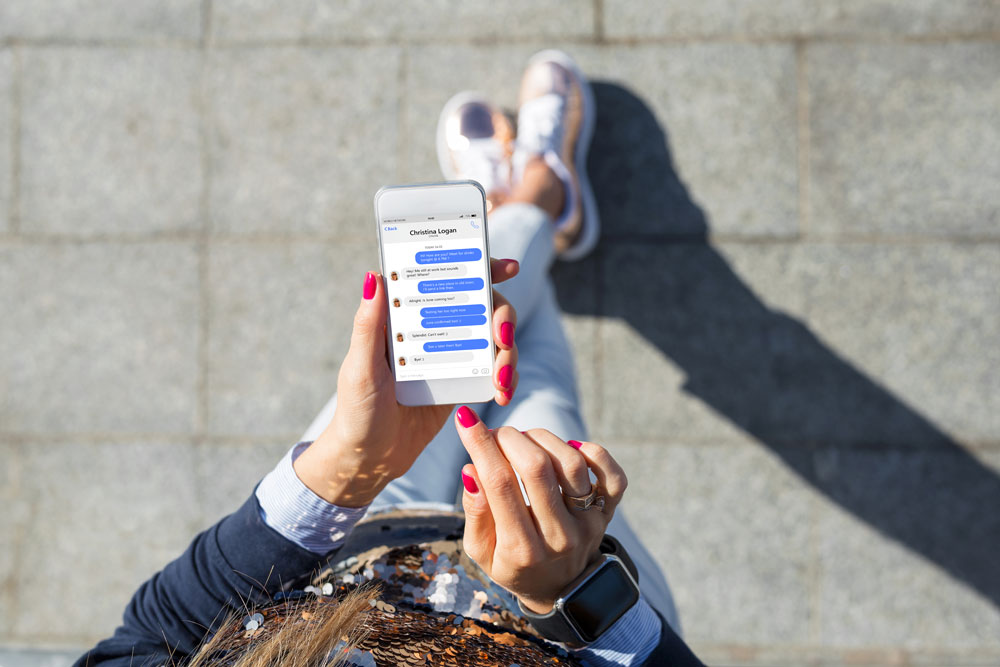 For example, chatbots of the Chinese communication service of WeChat are able to arrange meetings with doctors, call a cab, book a flight ticket or wire money to your friends.
Let us have a look at how your business may benefit from using chatbots.
How can the chatbots help your e-shop?
1. They improve customer service
Chatbots are a great opportunity to distinguish yourself from your competition. At the same time, they provide comprehensive service to all your customers – irrespective of in what part of the shopping process they currently are.
While their human customer centre colleagues specialize in a certain area, chatbots cover the customer support as a whole.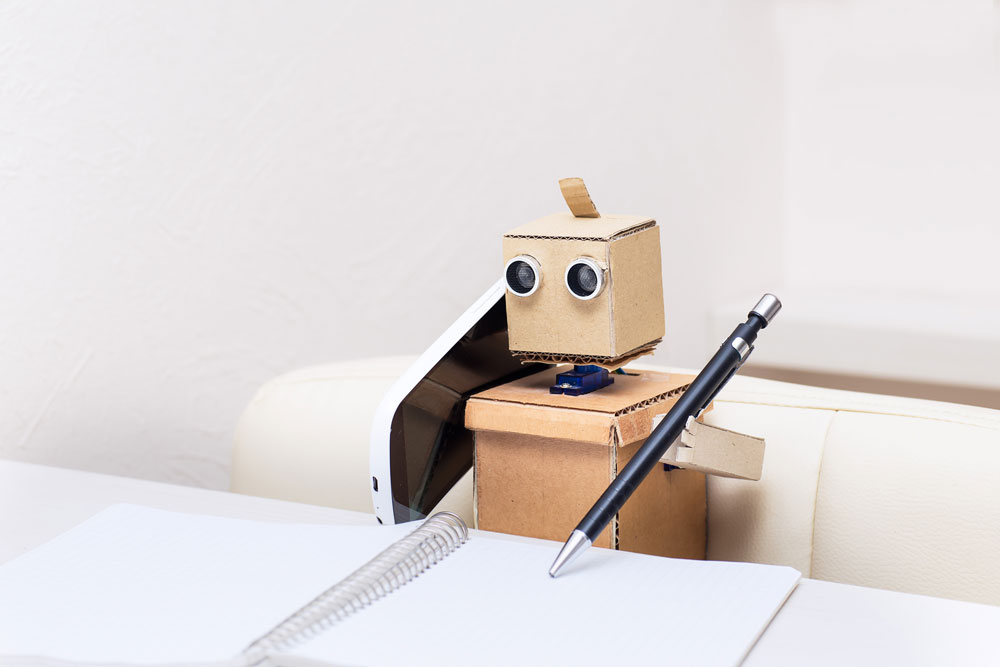 In addition, they minimize the dissatisfaction rate, as they answer always in the same and predefined way, without getting emotional. A chatbot "feels" great on every day of the year.
2. Instant answers
One of the huge advantages of chatbots are their instant reactions. By providing quick replies to your customers' answers, you increase the chances that the visitors remain at your website longer.
If you give them an instant answer via the chatbot, they have no reason to search for it somewhere else.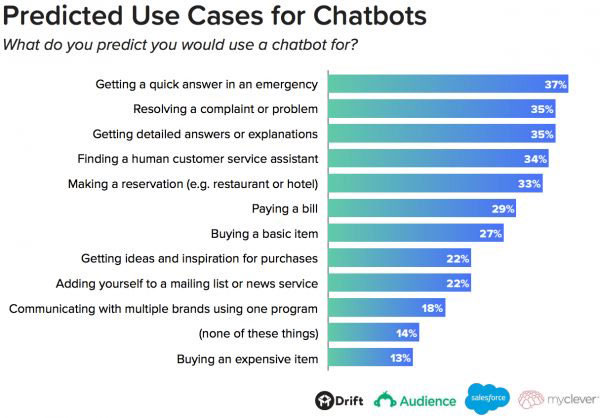 Your customer will appreciate instant answers. According to a survey available at the Convice & Convert website, as many as 37 % of respondents wrote that they have been using chatbots, as they are able to provide them with an instant answer.
3. Brand building
The aspects above have a significant impact on how the customers view your e-shop. And you can be sure that inconsistent communication or long reply period is nothing they would be happy about. Especially if they need your help right now.
In the chatbot use survey, as many as 35 % of the respondents admitted they have used this form of communication when needing a detailed answer to solve a problem.
E-shop chatbots are able to improve the user experience of your customers, as well as your brand awareness.
According to an article at Smart Insights, consistency is one of the main aspects of brand building.
4. They save costs
In addition to chatbots being a marketing tool, they are also helping in the process of online shopping.
The Chatbot Magazine wrote that "people prefer chatbots when shopping to get brand information." At this stage, they can be a part of product description or substitute sub-sites with frequently asked questions (FAQ).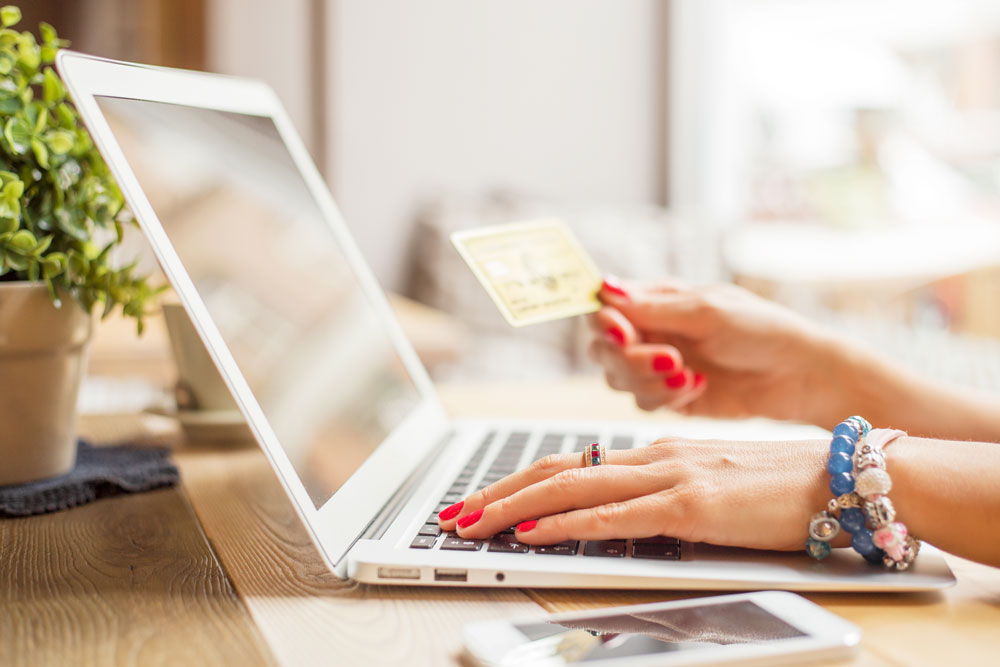 In comparison with the classical description and FAQs, chatbots are interactive and an interesting way of facilitating and speeding up the shopping procedure. As the chatbots are able to substitute customer support specialists, their economic advantage of using them is huge.
This is supported also by the report of the company of Juniper Research, claiming that thanks to artificial intelligence and chatbots, company would be able to save more than 6.7 billion euros a year by 2020.
Chatbots can improve employee onboarding
Automatization of human resources using bots can minimise bureaucracy and provide the employees with the necessary information quickly – from the search for it, through the selection of it to the onboarding itself.
1. They answer simple questions
Chatbots can make the job application process easier. How?
Imagine the applicants turning to chatbots instead of a human HR specialist when asking about the detailed job description or work responsibilities. The bot will provide them with predefined answers to all FAQs.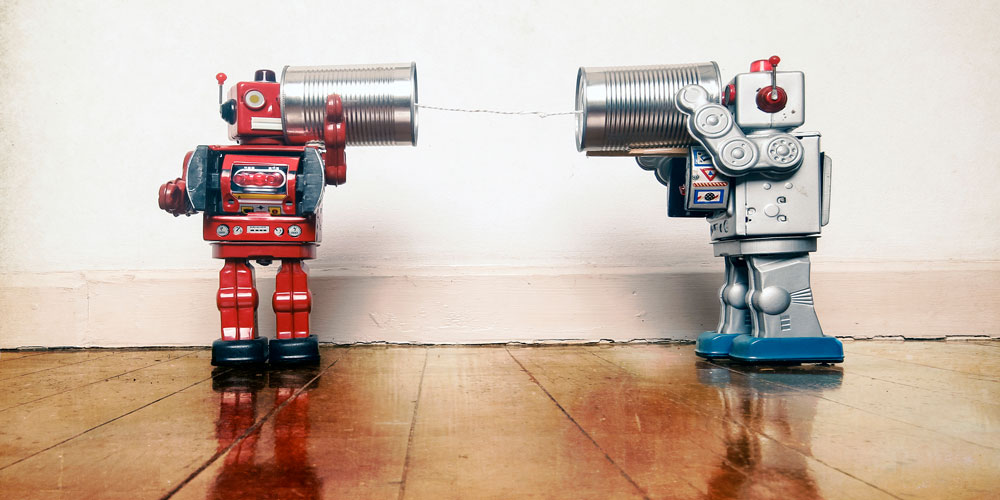 2. They help at drafting documents
Another option how chatbots can make the work of HR specialists easier is to draft work agreements. In the previous article, we have already explained that manual typing in of personal data is time consuming, likely to result in errors and annoying for the newcomers.
HR specialists spend huge amount of time filling in entry forms. However, if the filing on and signing of documents was automated, they could focus on other activities instead.
Interactive information gathering while "talking" with chatbots may be more pleasant, interesting and intuitive for the newcomers, too.
3. They gather feedback
HR chatbots are also able to ask the newcomers a few simple question after some time. Gathering feedback is a common part of employee onboarding.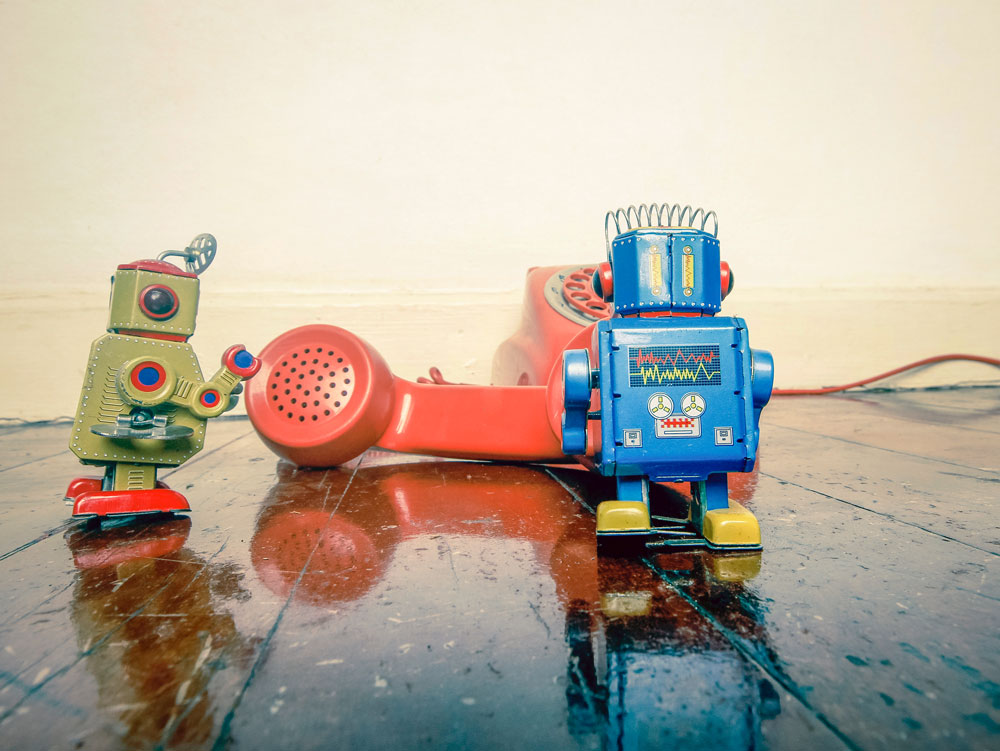 If you ask for feedback via bots instead of forms or e-mail, it is able to evaluate the answers instantly, and even create a chart for you – similarly to the Slack service chatbot.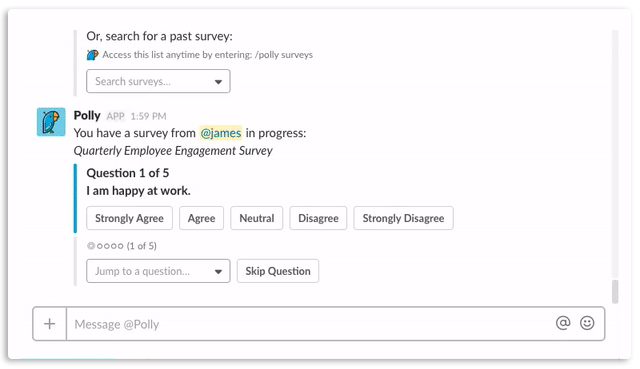 Summary
The experts and public are not united in their opinions on using chatbots in onboarding. However, we believe they have their place there – in particular, as substitution of phone and e-mail support, as a chatbot is able to answer nearly instantly (what a person is not).
In case of e-shop FAQs, their importance is clear. This has also been supported by the survey, indicating that 27 % of people preferred a chatbot when making a quick purchase online or paying for the contents of their online shopping cart (29 %).
If you choose to improve the onboarding of your e-shop or newcomers using chatbots, read our next article. It describes frequent mistakes of using chatbots one should avoid when starting onboarding automation.