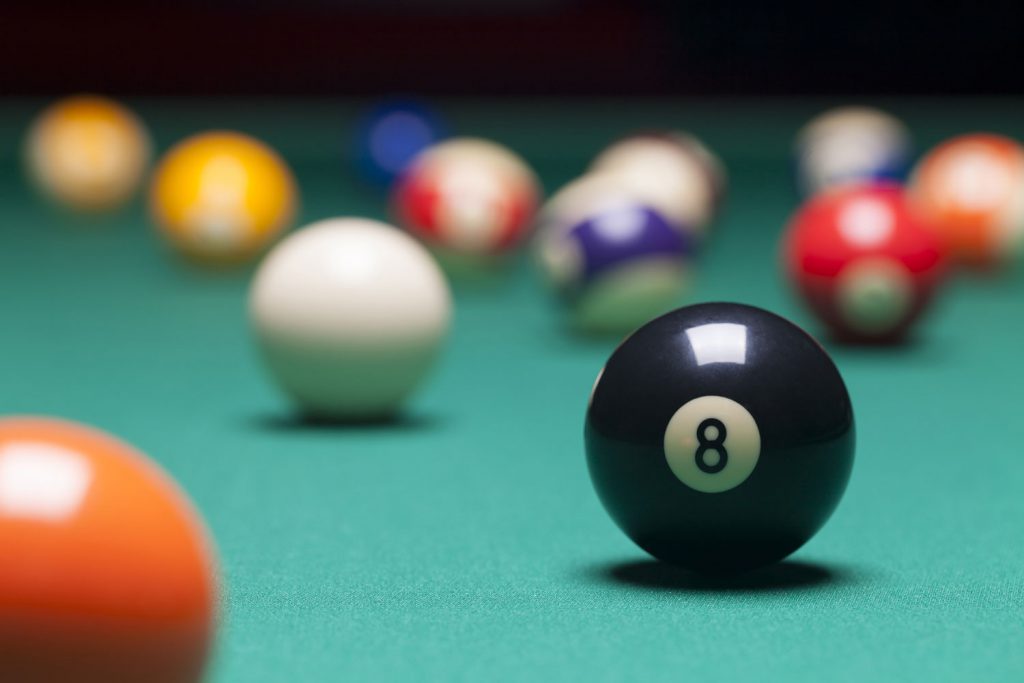 If you haven't incorporated the onboarding into your in-house processes, the culprit may be among the following:
1. You don't know what user onboarding is
In many companies, industries, or even countries, user onboarding is still in uncharted waters. However, this term should ring a bell at least with the HR managers.
Onboarding should be fully embedded in each hiring process of new employees. In a nutshell, it is a training which transforms a newcomer into a satisfied and efficient employee asap.
User onboarding is aimed at the same, only with the education of employees on software and websites use in the center of attention.
Think of it as a user guide included in the delivery of each electronic device. You may get a similar manual to your software as well, however, to read the paper instruction and use the app at the same time is very inconvenient.
User onboarding is here to teach your employees how to use the apps and software in the real time, and directly in the user environment, having the need-to-know information always in sight. Find out more about what the user onboarding is in one of our previous blogs.
2. You think you don't need it
After reading the first paragraph, you should at least have a picture of the user onboarding. Do you still think your company doesn't need it anyway?
Maybe you do, but in that case, you deprive yourself of handful of benefits user onboarding can bring to a corporation.
One of the major ones has been already discussed at the beginning. User onboarding teaches the newcomers how to work with the apps effectively, and transforms them into experienced users in a short time.
The face-to-face training can do the job too, but the number of trainers and trainees is limited.
You can never be absolutely sure if your employee remembers all the information, or manages to makes notes. Ultimately, the trainers have to spend more time and focus on slower workers, holding back the others.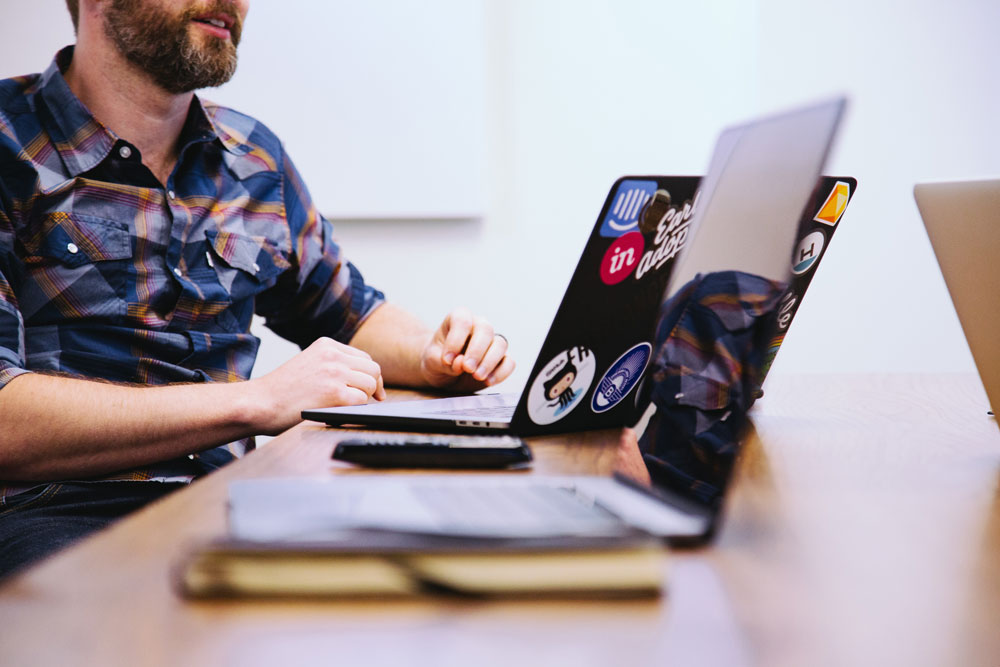 User onboarding gives each employee so much attention as he or she needs. The chapters, which they do not fully understand, can be returned to and revised.
Not to mention only the abstract benefits, user onboarding can besides these help you with the following:
● promote the workers' engagement and boost their motivation – 40% of employees, who didn't receive proper training, left their job positions within a year.
● save costs – the higher the staff turnover is the higher climb also the recruiting, employment, and training costs for the right candidate. The employee replacement costs can in some cases even climb up to twice his or her annual salary.
● save time – each software modification requires a new training session. If you decide four user onboarding, all you need to do is add new steps into the current guide version. Furthermore, your employees can get onboarded without leaving their workplace.
3. You think it's expensive
User onboarding price depends on multiple factors, especially on its comprehensiveness and the extent of further development. Implementation of user onboarding into your in- house processes can be a one-time but also long-term investment.
If you calculate the total costs for regular training session, including the transportation, catering, and rental costs, user onboarding is much more cost-effective option from the long-term perspective.
Now you can also try the user onboarding for free. Request a personalized demo and try out our onboarding platform YesElf for free!
4. You have no idea how to start
It's only now when we've reached the first serious reason which could make you say goodbye to onboarding. Its design comprises more follow-up steps, the most of which require certain degree of skills and expertise.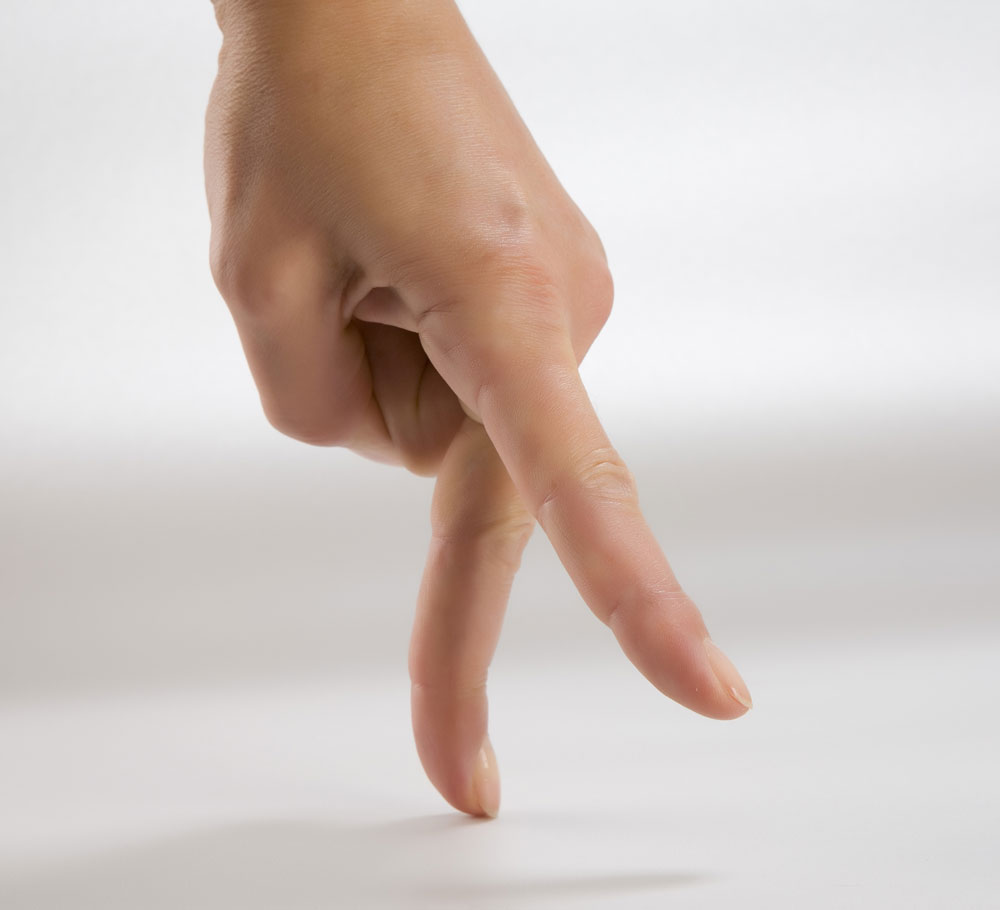 The first one is to know your target group. As you are going to construct a guide for your employees, they are the group to be targeted.
The second step is about setting the goal you want to achieve through the introduction of user onboarding. Do you want to save training costs, raise the employees' engagement, or enhance their overall qualification?
What follows is the user testing, measurement and assessment of collected data. If you are a self-doer, read our blog, and find out more about how to understand the users' needs.
The creation process is anything but close to an end. Next steps focus on graphics, copywriting, and forms of user onboarding which are mutually tested.
After that, you can place the finished guide into the user interface of any app without touching the code.
5. You do not have enough resources
If you do not have enough time, financial or staff resources available at your corporation to manage the user onboarding on your own, don't worry.
YesElf package includes also consultation services, covering the design of the user onboarding process, the incorporation of the guide as well as the testing. With YesElf, you can improve your in-house processes and employee education without establishing an UX department.
6. You suppose your employees will not know how to work with it
If you design a personalized user onboarding process based on customers' needs, you don't have to rack your brains over the users not understanding it.
After all, it is much more likely that they will not know how to work with an app without the guide rather than with one having a guide.
7. You use out-of-date technologies
Large portion of corporations still uses out-of-date technologies running in Internet Explorer. The survey Spiceworks 2017 OS Adoption Trends indicates that up to 52% of business still run at least one instance of Windows XP despite the fact that Microsoft ended its support in 2014.
Safety updates are slowly coming to an end also for the "newer" Internet Explorer versions, and some businesses still do not want to give up on them.
When it comes to onboarding guides, they are fully functional also in older versions of operation systems and explorers.
YesElf platform, for instance, is based on JavaScript, commonly used to design websites.
Many companies could face problems also in terms of security. If the guide in the form of an app as such uses the data of the corporation, it needs to support secured access. Luckily, well-proved onboarding tools should easily handle it.
8. Refusal among the employees
A moving-forward company, introducing new procedures, goes hand in hand with a new view on learning new things. This can cause troubles among some employees as they become comfortable with the knowledge they already possess. They feel more competent and each change may raise doubts.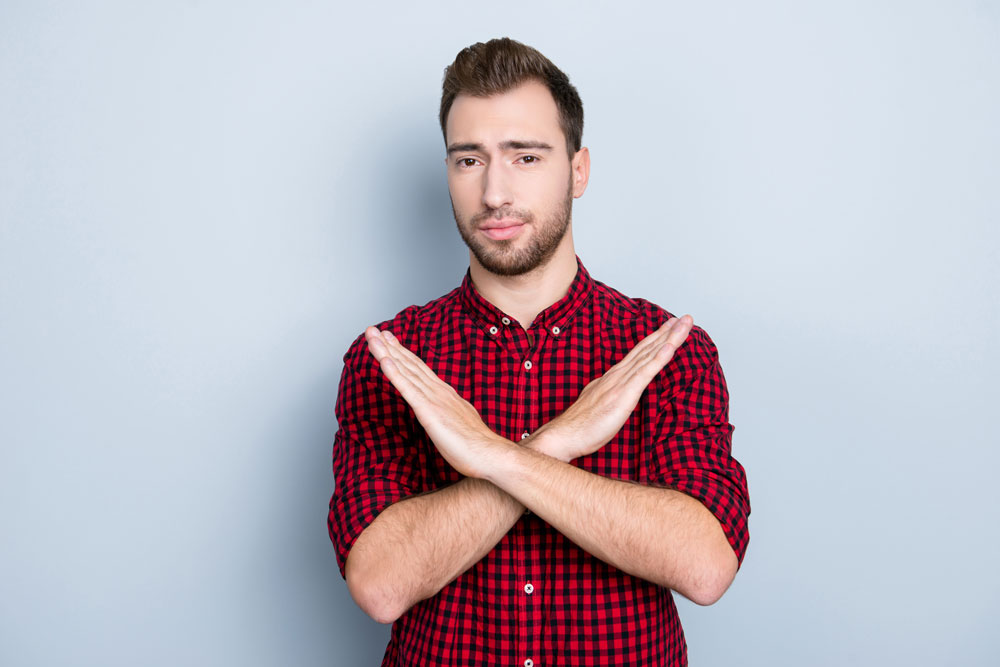 Samuel Bacharach recommends the following to overcome the refusal during introduction of changes:
● give your staff enough time to adjust,
● provide appropriate retraining,
● explain them that you are willing to accept the mistakes because these can be a great teacher for the individuals and the whole organization,
● preserve the current social status of those who will be most affected by the change,
● provide progressive introduction of changes.
If you identified the reason why you are not introducing the user onboarding in your company among the paragraphs, we believe that after finishing the article, you will at least consider it. 🙂